So where did you have your best beer ever? Well, our best beer EVER has got to be at the Heineken Experience Amsterdam. Thought it was only 2 pints, to savour the freshly brewed beer at the brewery was totally different from what you can get from the bottle!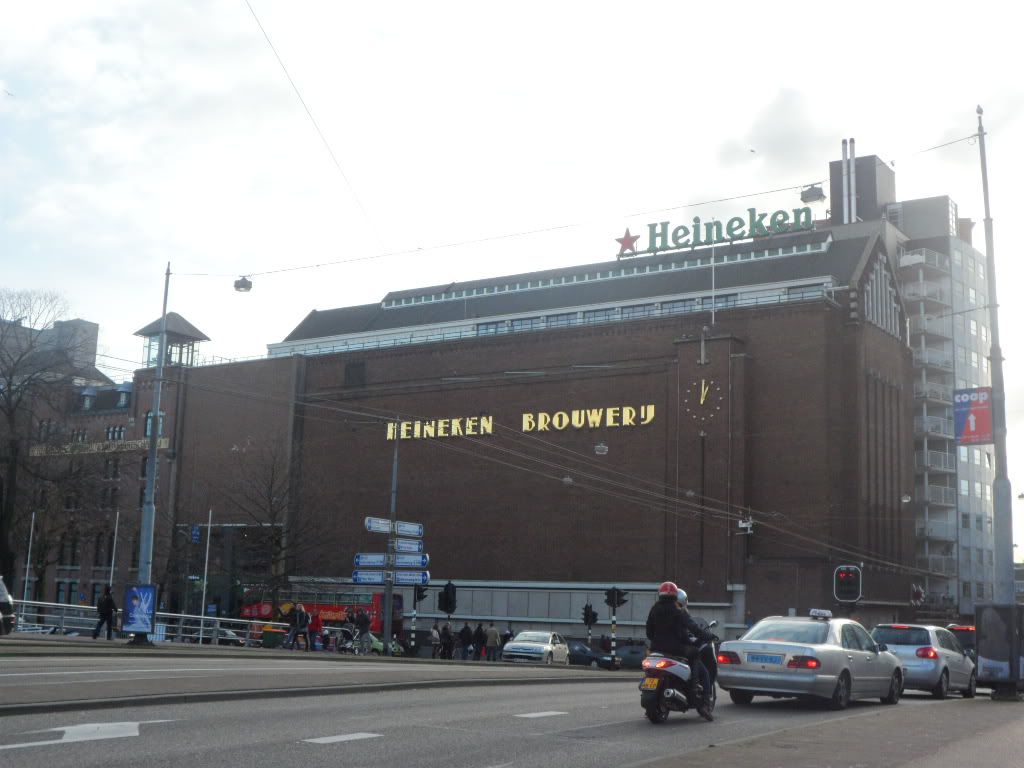 Beer beer ever at the Heinken Brewery Amsterdam
Well the whole tour at the Heineken brewery (like all other breweries) include the fermenting/distilling process…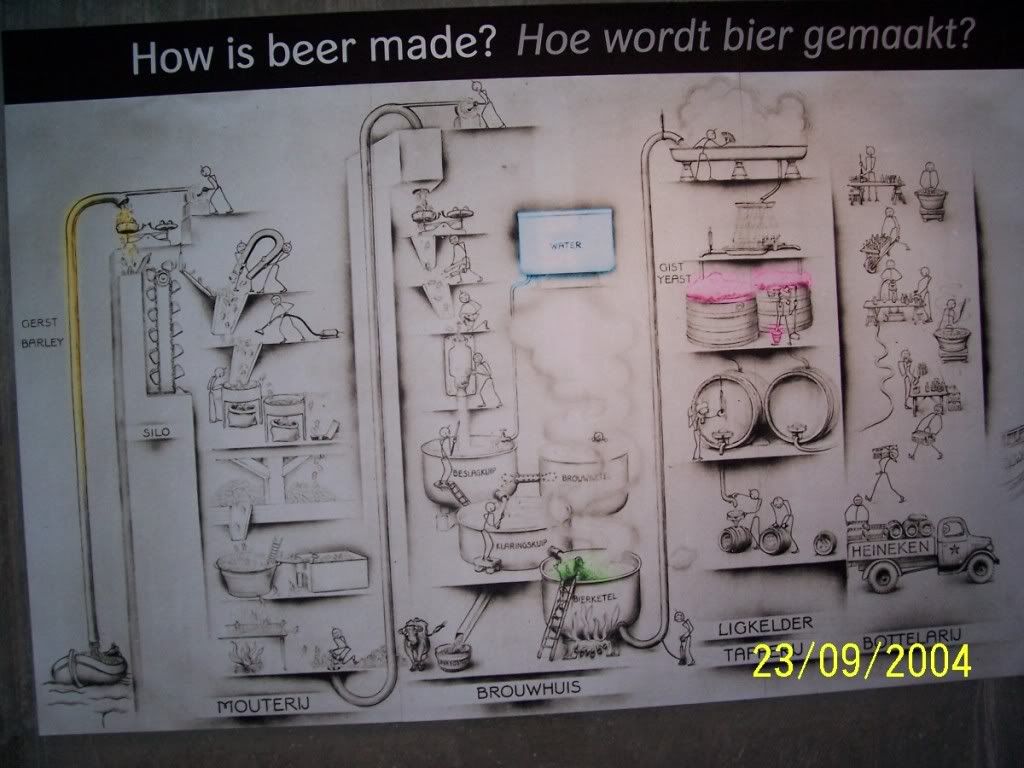 Fermenting / Distilling process at Heineken Brewery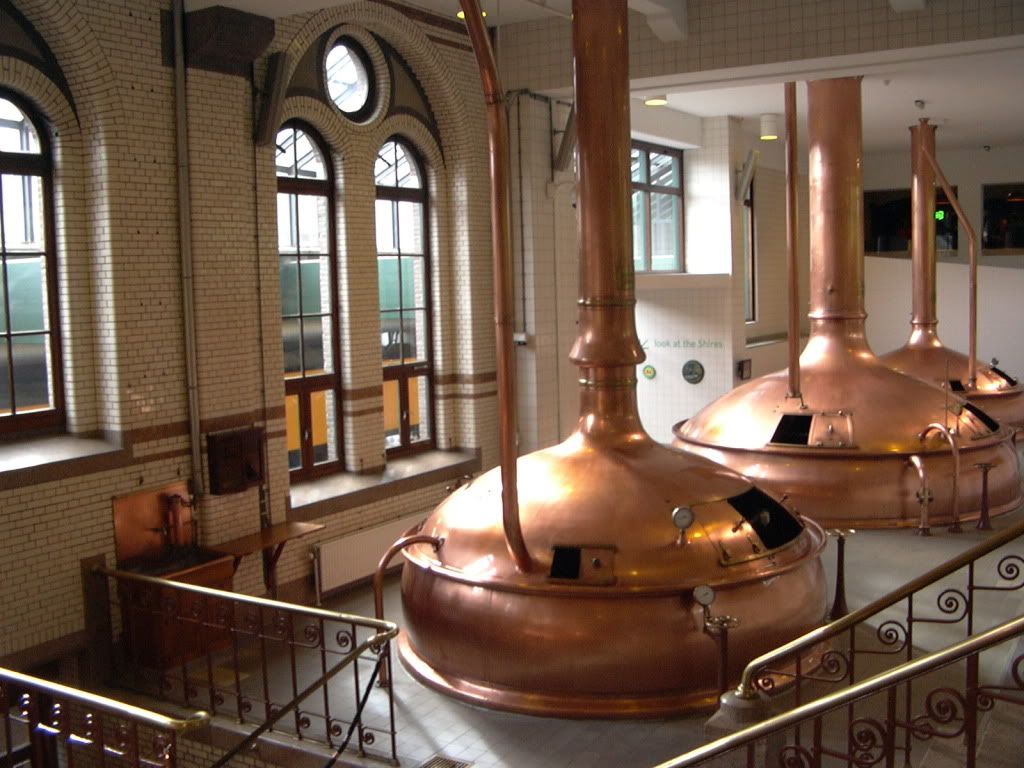 Inside Heineken Brewery
There was also a small museum and a short write up about THE MAN…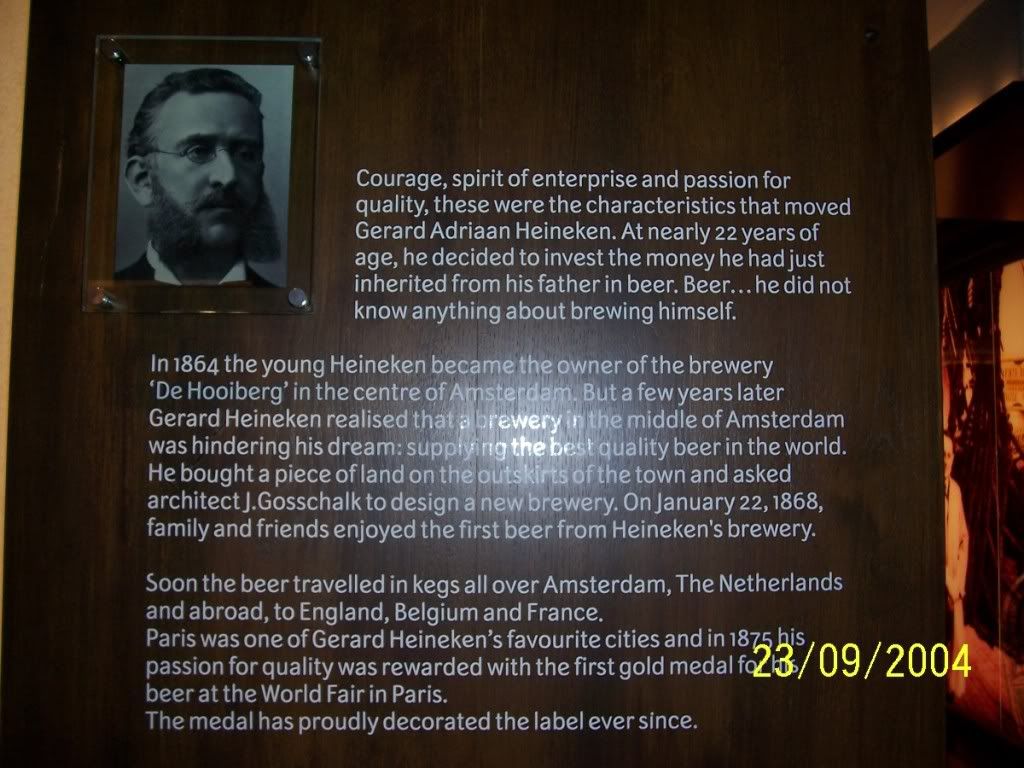 Founder of Heineken : Gerard Adriaan Heineken
The various presentation of the Heineken beer as well…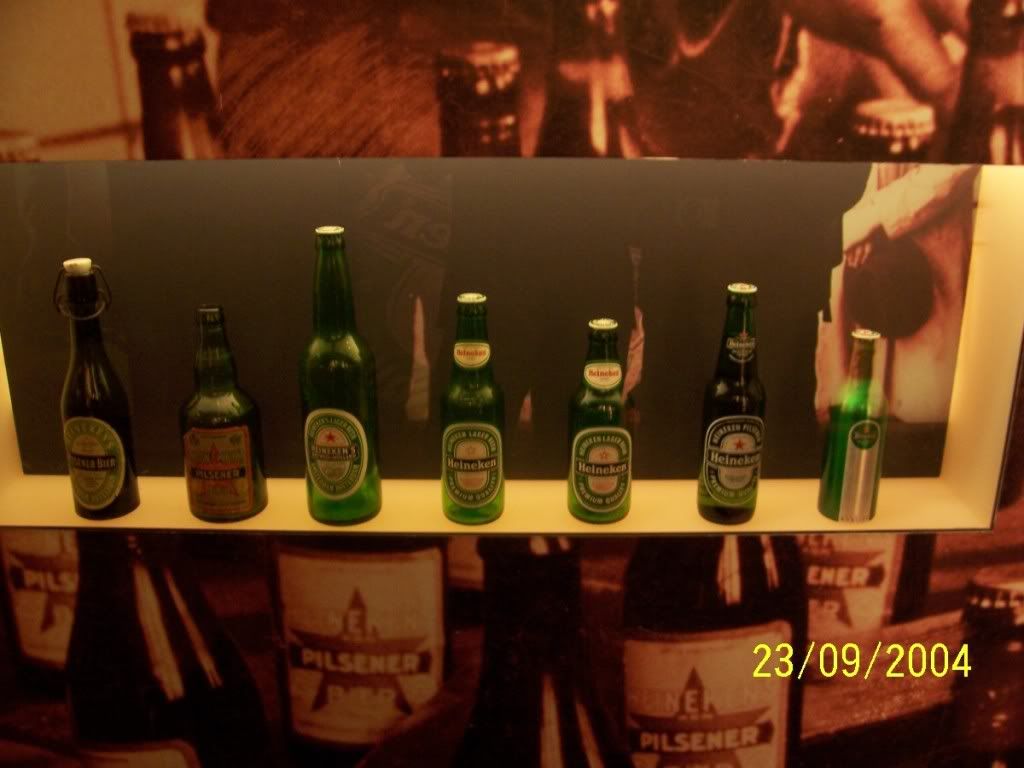 Various Heineken Beer Bottles
So now, back to the original theme of this post. Why do we think that Heineken Beer AT HEINEKEN EXPERIENCE AMSTERDAM (had to capitalise the location because some Heineken can really taste bland). Well, the reasons are as follows
1. The beer is fresh. Of course! When the beer is fresh off the brewery, it has that crisp light taste that makes you thirst for more!
2. The beer is COLD. This is a very important factor. Not overly cold like frozen, but cold as in it suddenly brings forth the feeling of spring with every mouth.
3. We waited too long. It is also possible that the wait made the beer all the more enjoyable. We spent time looking through all the articles that the museum portion had before we enjoyed the 2 pints.
4. Only 2 pints. So we savoured and enjoyed it thoroughly!
Whichever reason it really is, the beer at Heineken Experience Amsterdam is truly one of the best beers we've ever tasted!
For your convenience, we have arranged for the best hotel deals in Amsterdam right here!
If you enjoyed our content, "Like" us on Facebook Today!

Related posts: