After a long walk from the Euromast to the Erasmus Bridge, we finally arrived at De Kuip (aka Feyenoord Stadion) some 2 hours later!
Given the distance, we wouldnt recommend taking this route. Perhaps a walk from the Euromast to the Erasmusbrug. But a walk from Euromast to De Kuip is not really recommended. You could if you want to. Looking back, we'd have preferred the trams.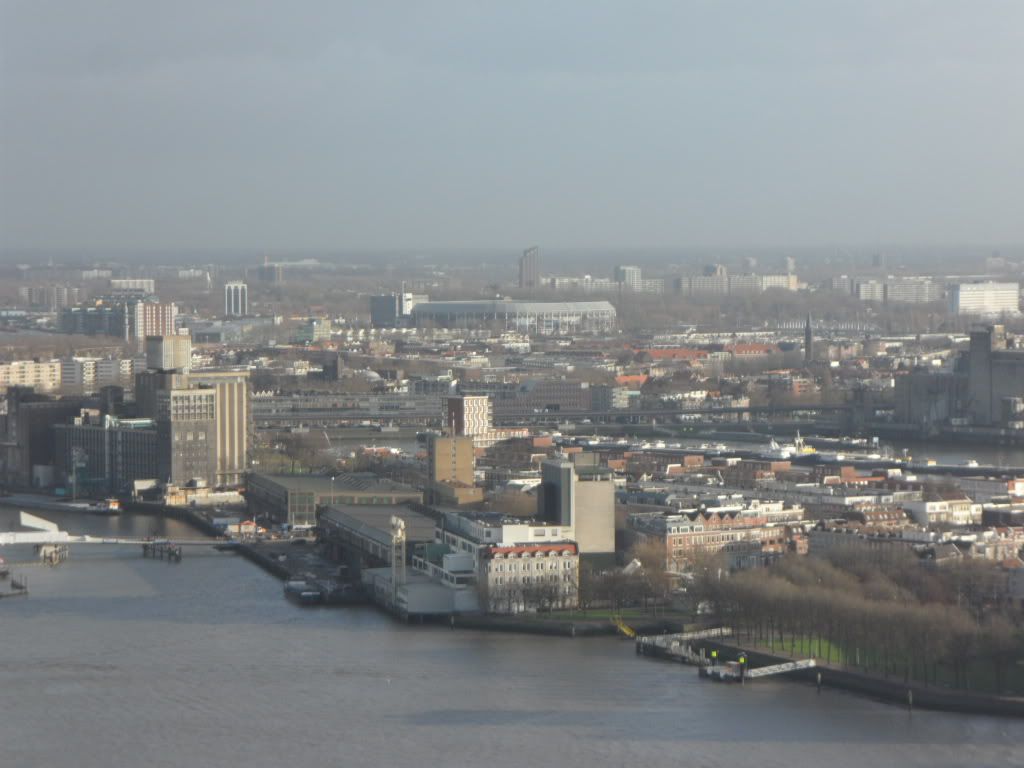 Heading towards De Kuip from Euromast
We did catch great views along the way…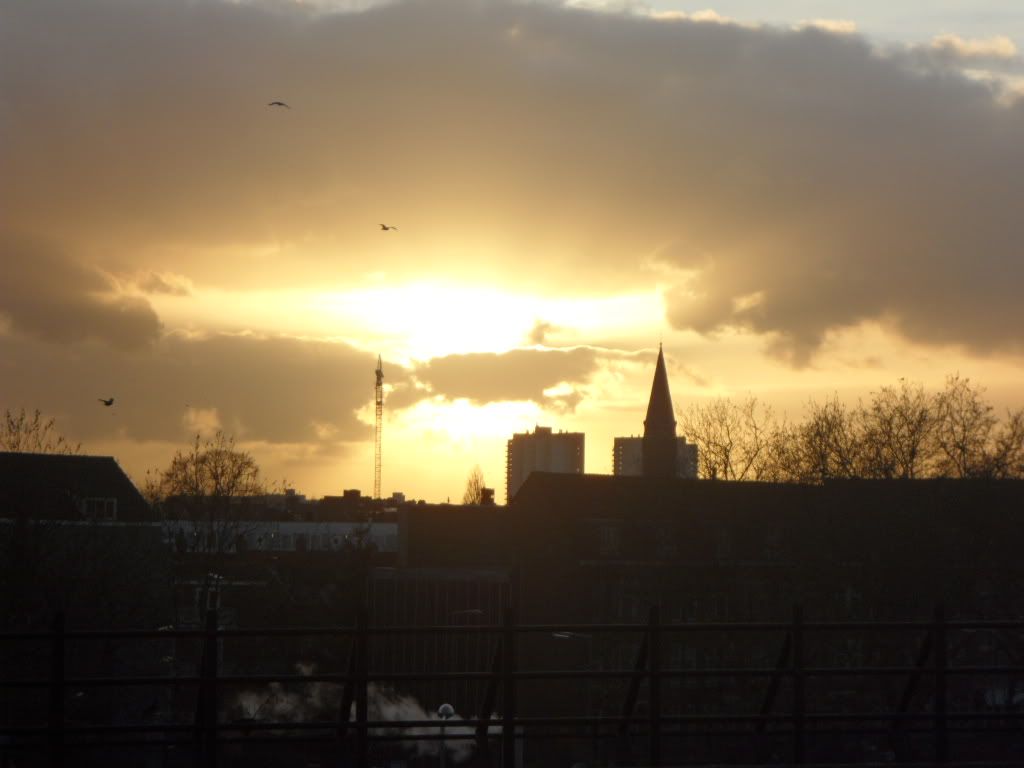 Sunset near De Kuip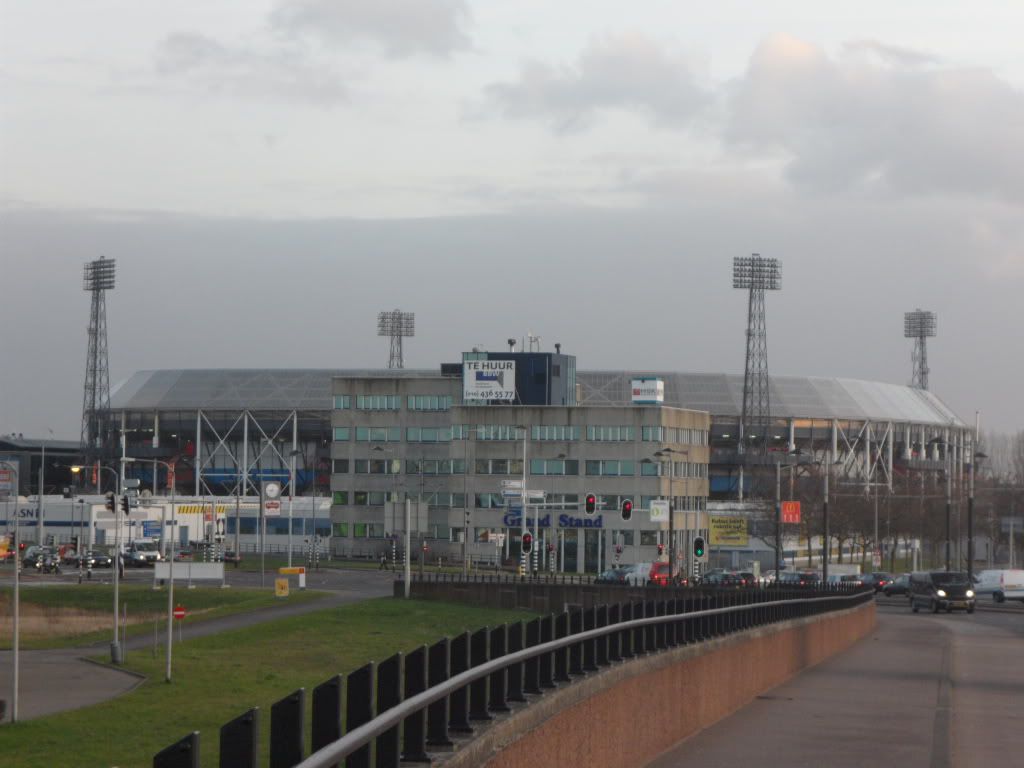 Feyenoord Stadion from a distance
The Feyenoord Stadion is home to a very rich history of Dutch football. The most memorable match is recent times has got to be the 2002 UEFA Cup victory over Borussia Dortmund with a score of 3-2.
Legends such as Coenraadt "Coen" Moulijn, a nation revered winger, also plyed his trade with Feyenoord. His statue is even enshrined at the entrance of the stadium…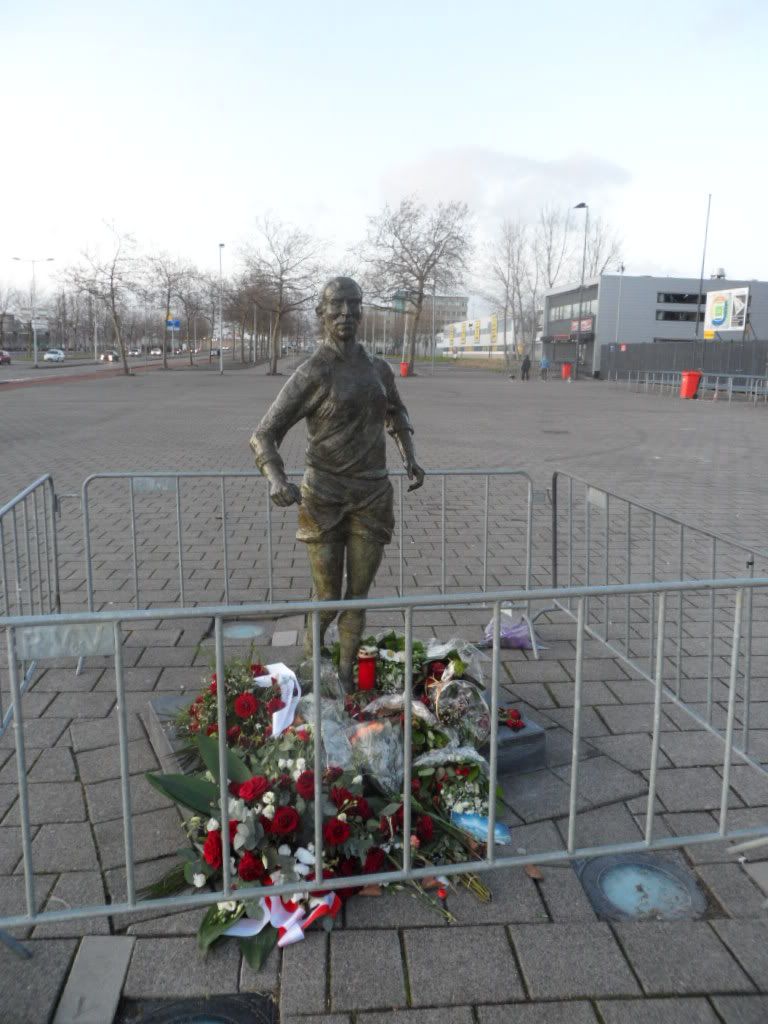 Coenraadt "Coen" Moulijn, a Feyenoord Legend
Although we did not have the opportunity to go inside, views of the stadium from the exterior tells us volumes of how great this club is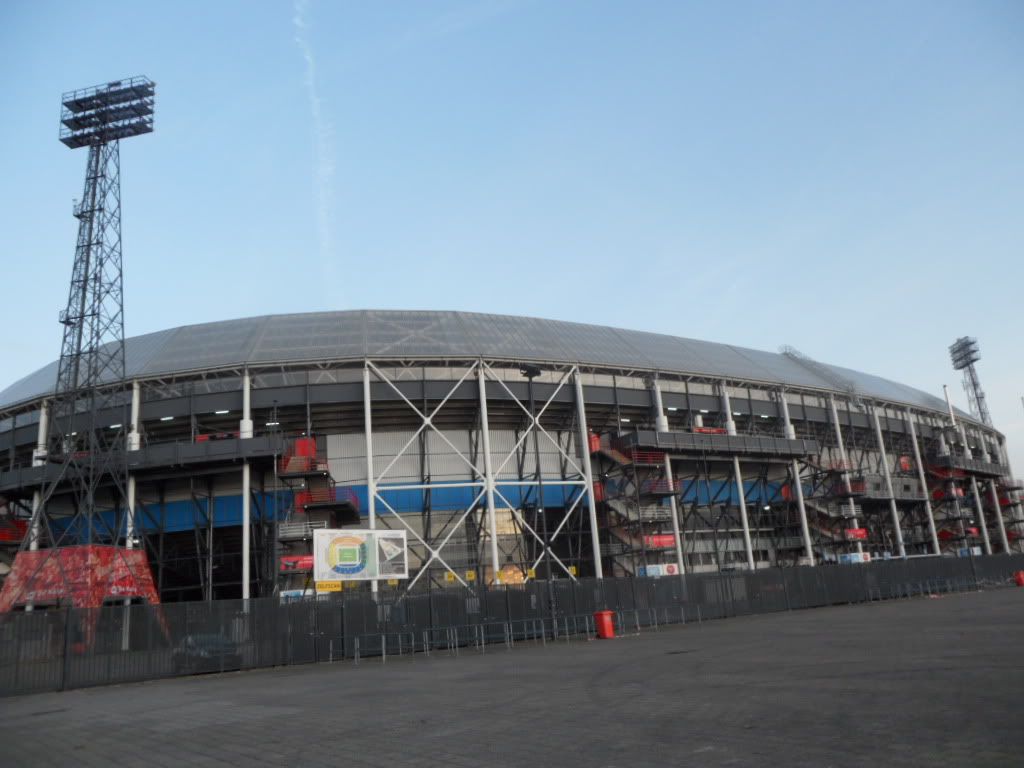 Close up view of Feyenoord Stadium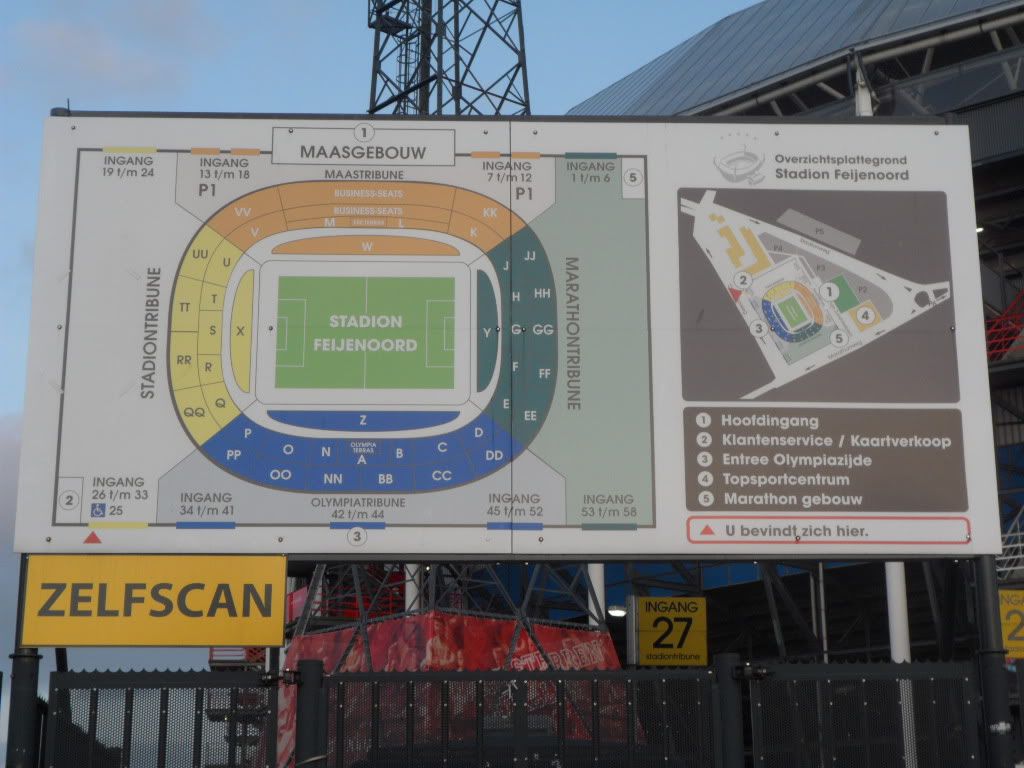 Seating plan at the Feyenoord Stadium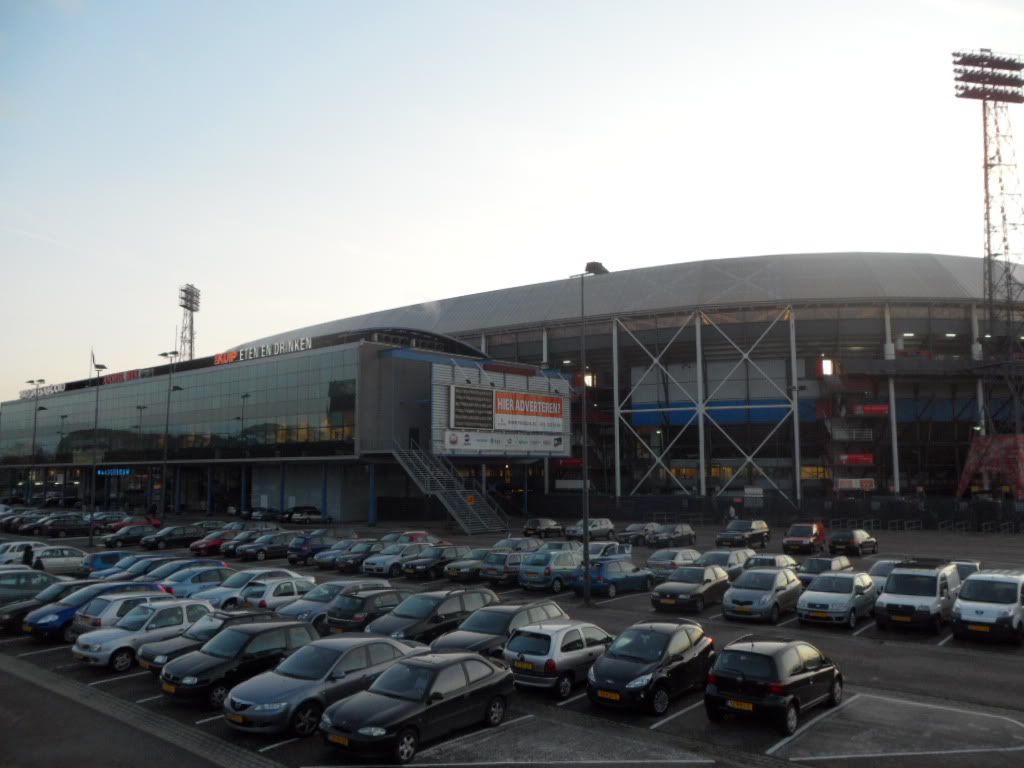 Parking lots at the Feyenoord Stadium
One of the attractions of Rotterdam has got to be to catch a match here at the Feyenord Stadion. If you have (or had) the opportunity to do so, do share it here with us!

Signage of the Feyenoord Stadion
For your convenience, we have arranged for the best hotel deals in Rotterdam right here!
If you enjoyed our content, "Like" us on Facebook Today!

Related posts: