There are so many things to do and attractions in Utrecht! Besides the Domtoren and Domkerk of Utrecht, the other must visit attraction has got to be Dick Bruna House, the home of Miffy the rabbit!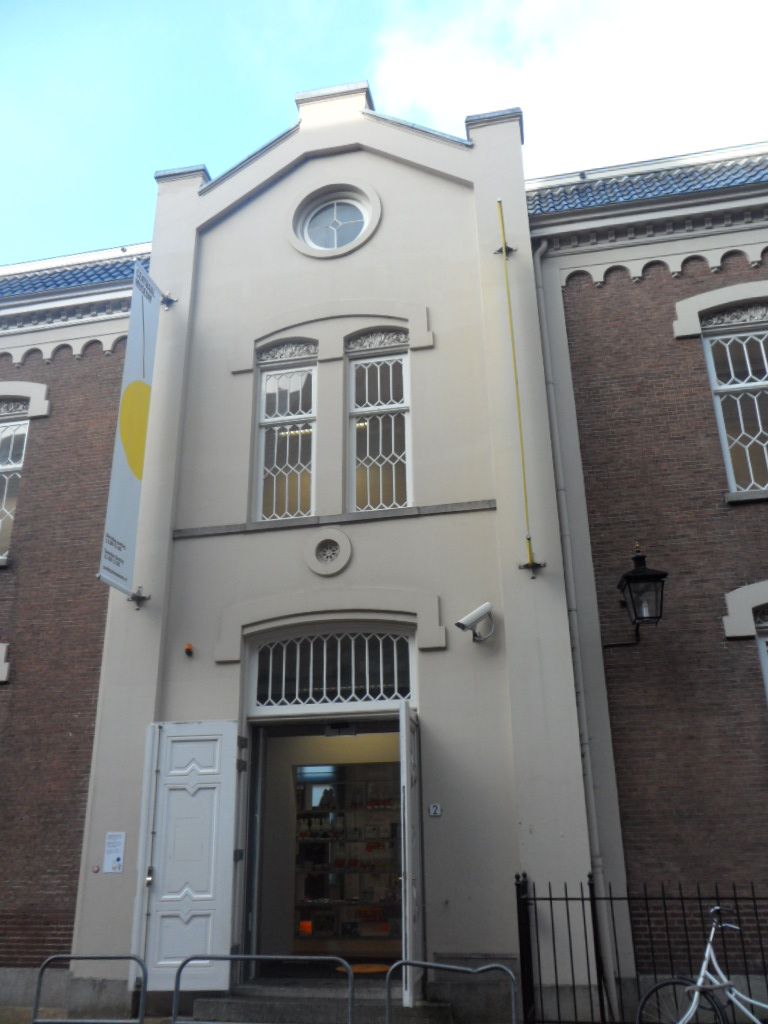 Entrance to Dick Bruna House to see Miffy
How to get to Dick Bruna House
Dick Bruna House also known as dick bruna huis is located on Nicolaaskerkhof 10, Utrecht, the Netherlands and is actually just opposite of the Centraal Museum. If you go by public, the bus number 2 stops close to the Centraal Museum.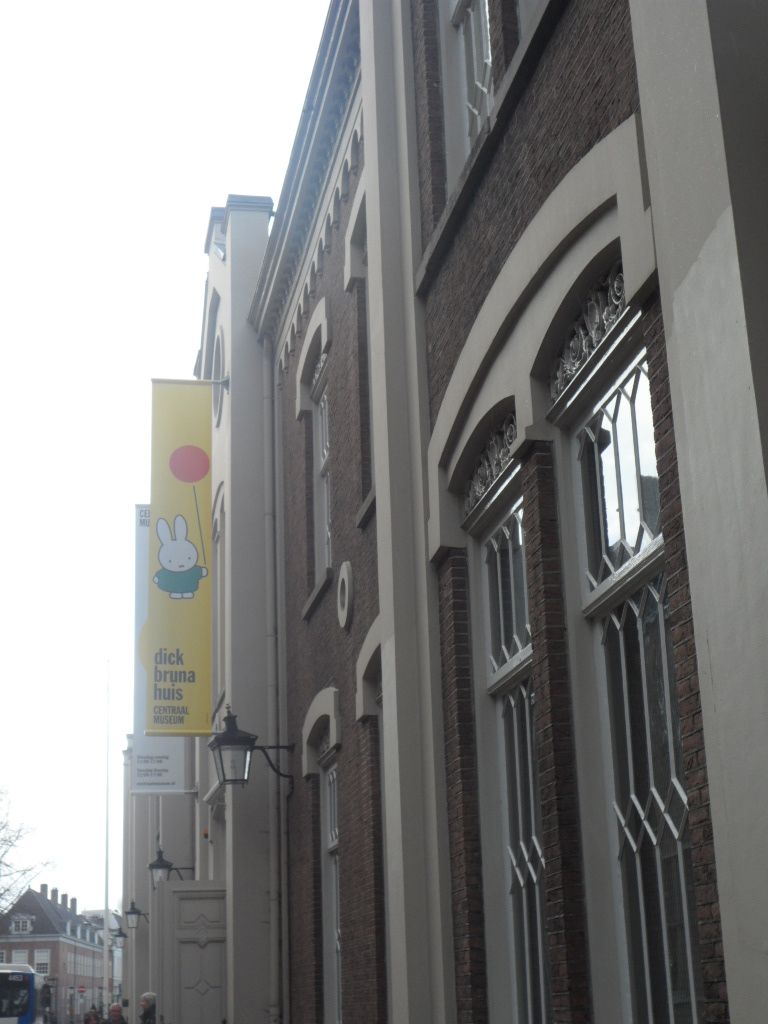 First glimpse of the entrance to dick bruna huis
Opening Hours of Dick Bruna Huis
Tuesdays to Sundays : 1100 to 1700
The museum is closed every Monday except for Whit and Easter Monday.
Prices/Admission Fees
The price of admission to Dick Bruna Huis is as follows
18 to 64 yrs old : 9 Euros
65+,groups of 10, U pass holders : 7 Euros
13 to 17 yrs old and student pass holders : 4 Euros
Free entry for children under 12 years of age. Tickets also include admission to the Centraal Museum on the same day.
Introduction
Miffy the rabbit is a creation of Utrecht illustrator Dick Bruna (born in 1927). His simplistic use of shapes and colours in creating Miffy has won fans from all over the world. Besides Miffy and her family, Dick Bruna also created many unforgettable characters such as Poppy Pig, Boris Bear, Little Dog Snuffy and Little Black Bear (aka Zwarte Beertje).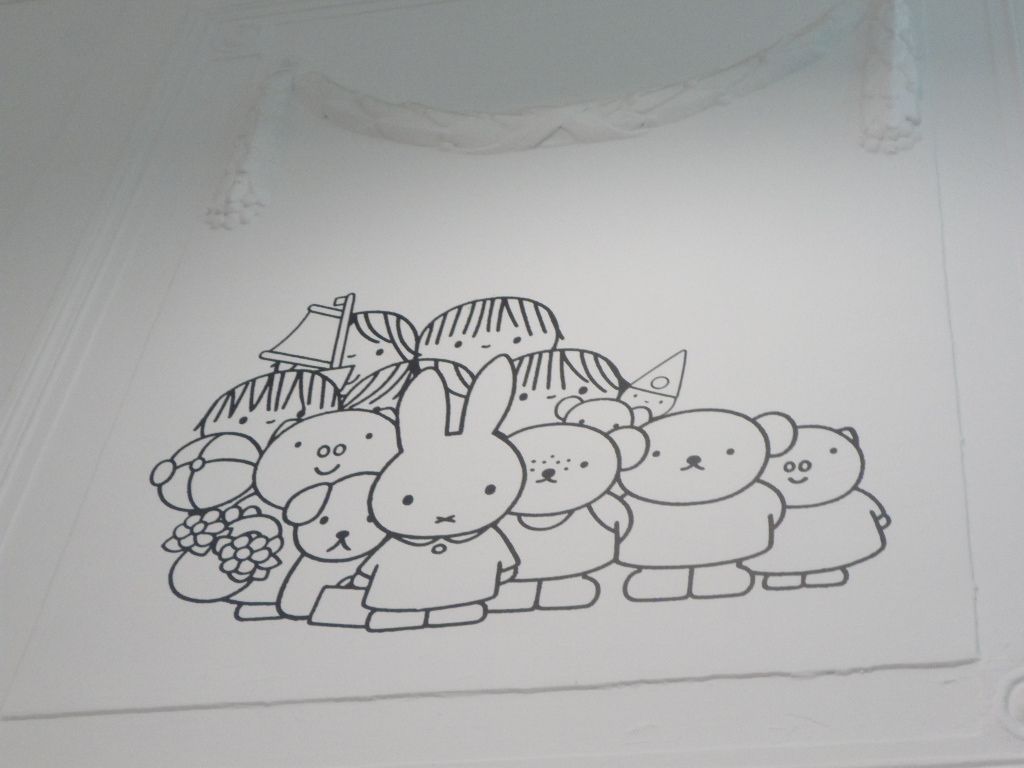 Miffy and Friends!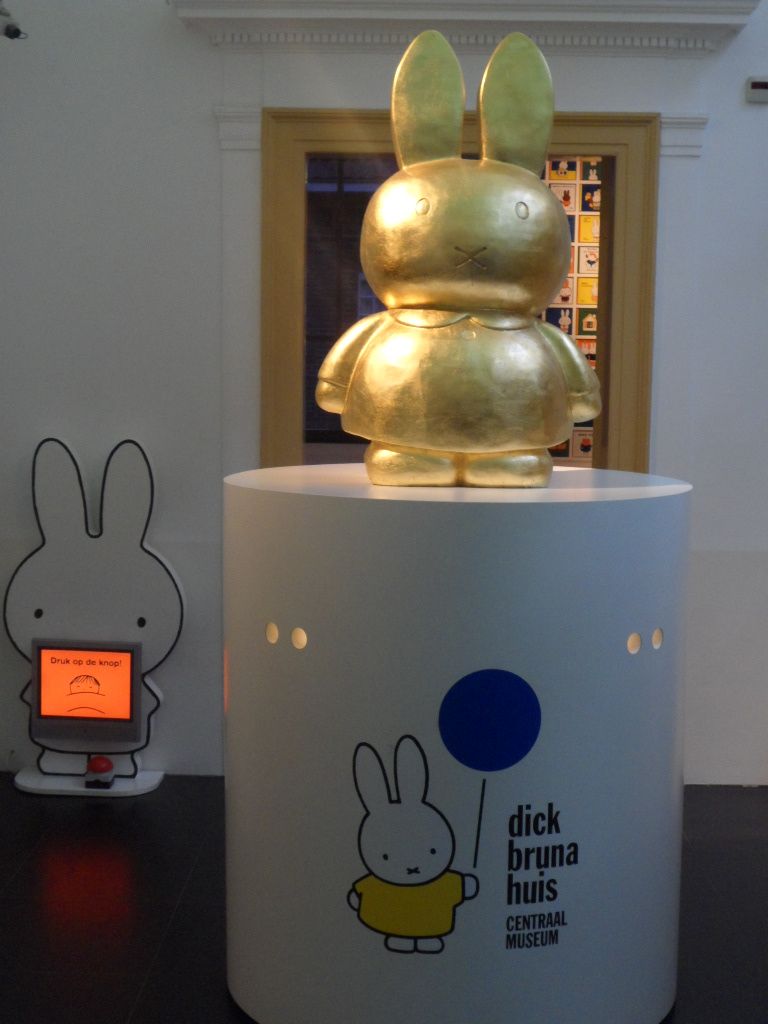 Fat Golden Miffy at the entrance of Dick Bruna House
Inside Dick Bruna House
After passing by the fat golden Miffy, you will enter a tiny room with Miffy storybooks (also known as Nijntje in Dutch) of many different languages. It has been said that because of the fame of Miffy, the series has been translated to more than 50 languages!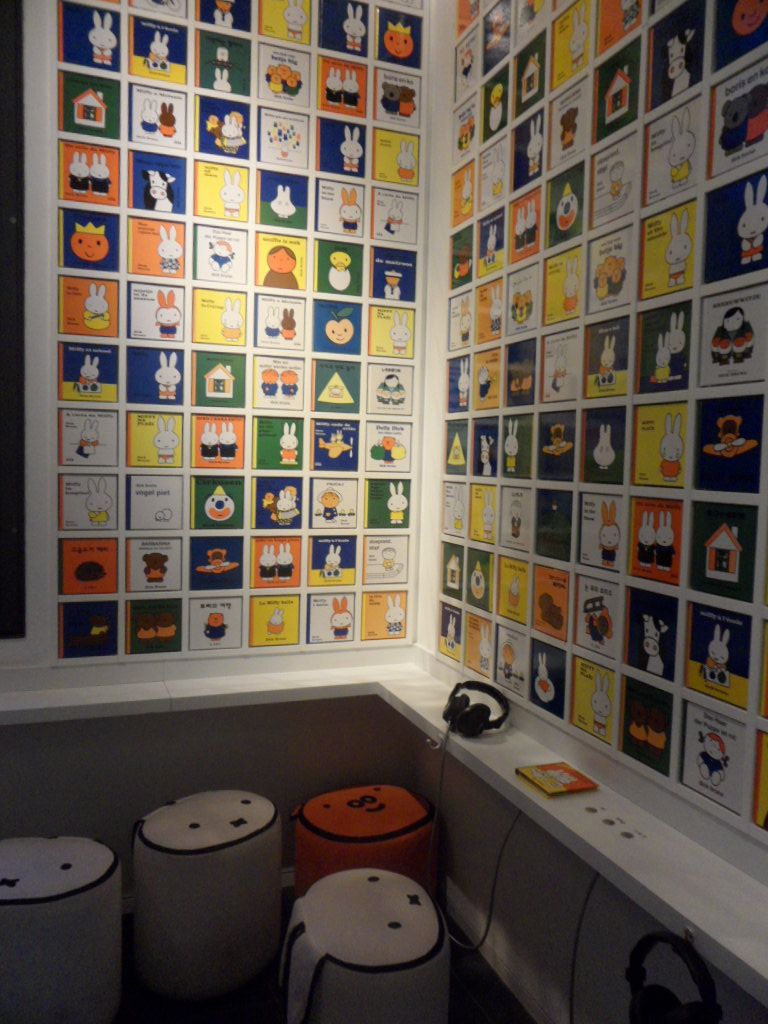 Walls filled with Miffy Square Books in different languages
Every Miffy storybook has a standard rectangular format consisting of 12 prints and 12 four-line verses which tells the story. Dick Bruna will first draw the story with pictures before coming up with the text for the story. His wife Irene, will then check and see if she loves it before sending to the publishers.

Miffy Square Books inside Dick Bruna Huis
History of Dick Bruna and Miffy
The next room shows the history of Dick Bruna and his work, including his famed character Miffy.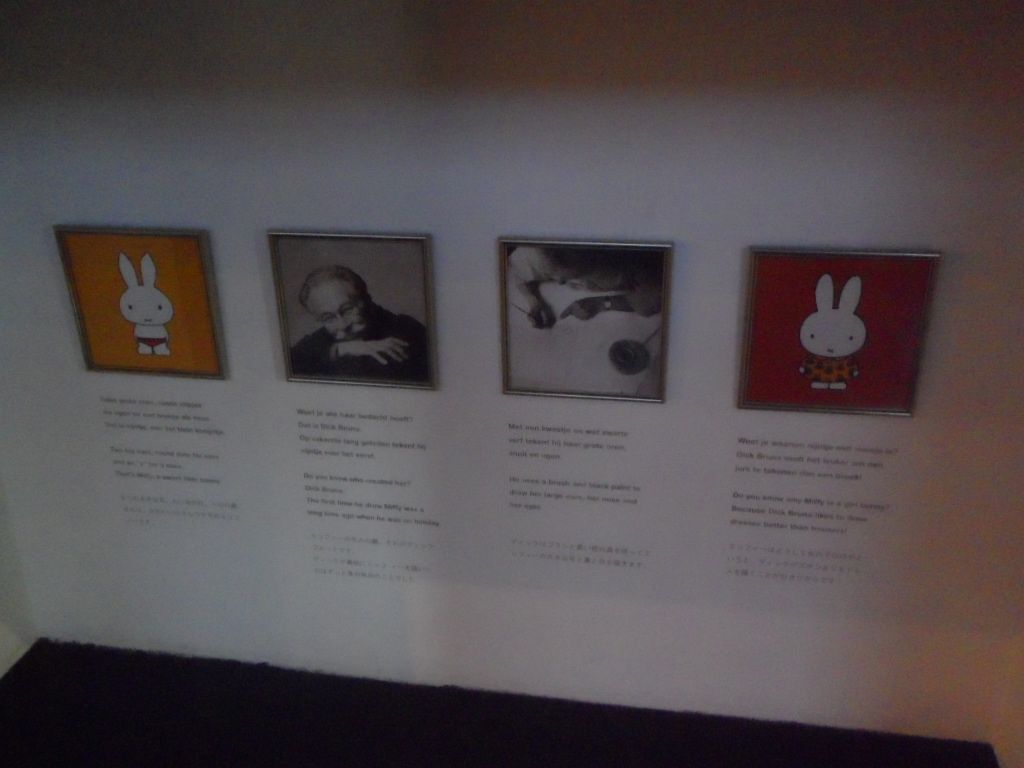 History of Dick Bruna and Miffy
The room also has video interviews of Dick Bruna, telling how he got the inspiration for Miffy, who influenced him in his work and how he typically completes a Miffy storybook.
There are also old artworks done by Dick Bruna such as this picture using shapes and colours to show contrast…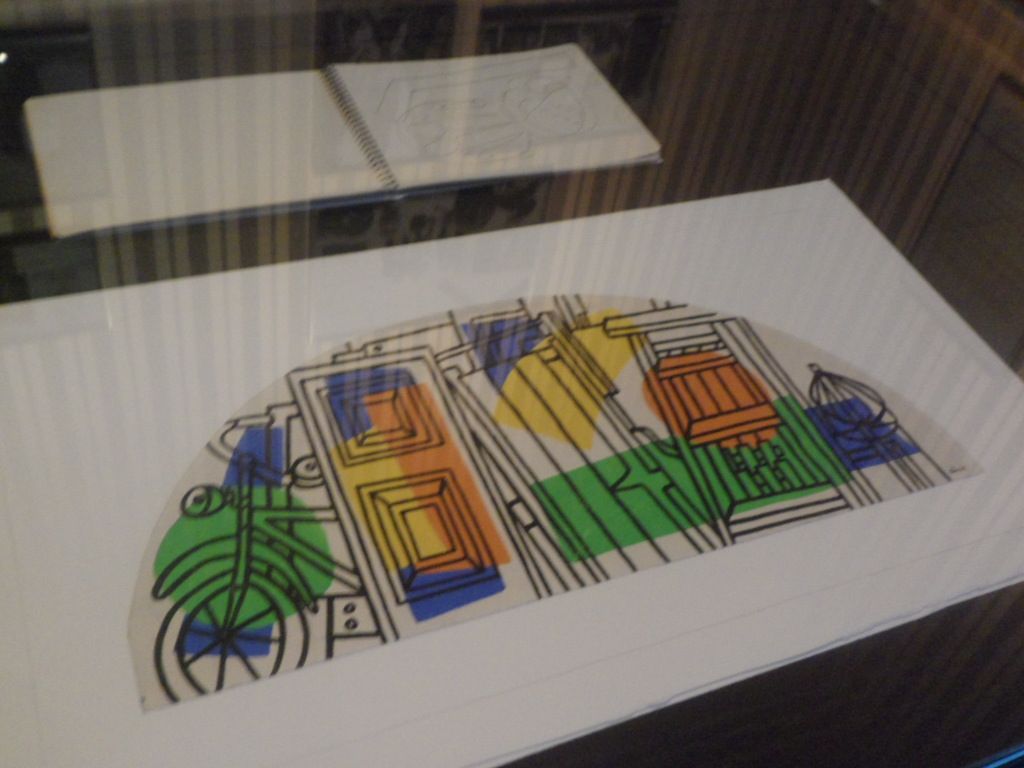 Dick Bruna's first pieces of art with block colours and shapes
Play area for kids
The next room is simply a play area for kids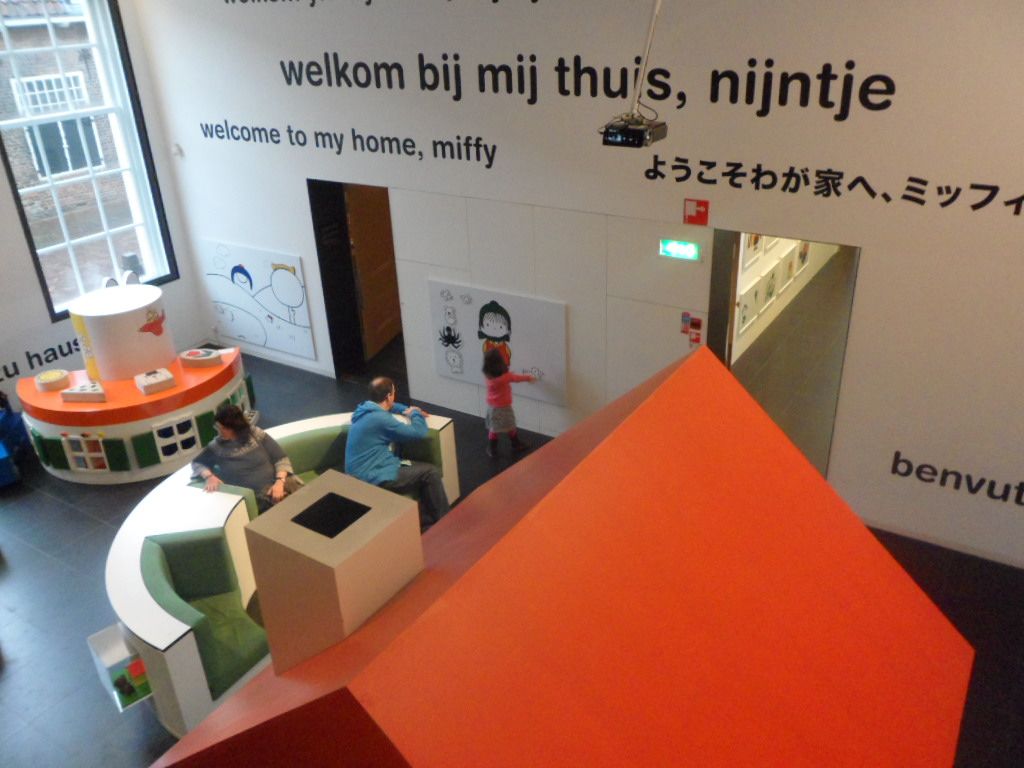 Play area for kids in dick bruna huis
In this area, kids can play with puzzles and do some drawings. There's also cushion toys they can play with and cases of Miffy figures on display.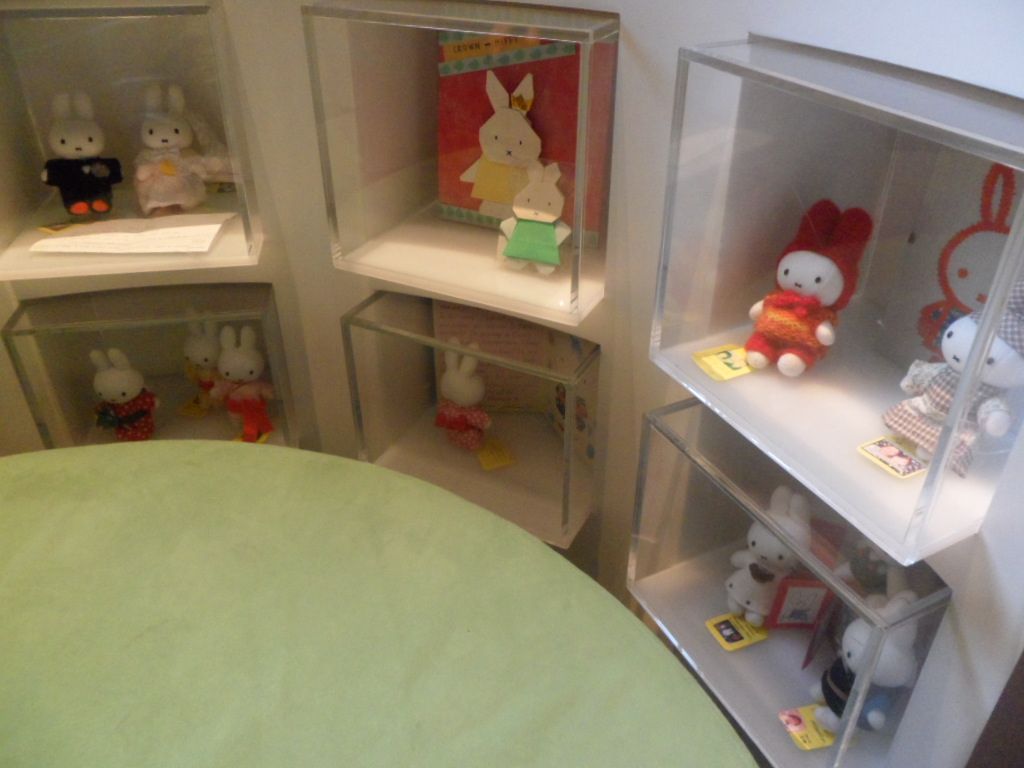 Figures of Miffy by Miffy fans from Japan
Miffy in Fashion / Nijntje in de mode
There was a feature exhibition at our time of visit called Miffy in Fashion or Nijntje in de mode.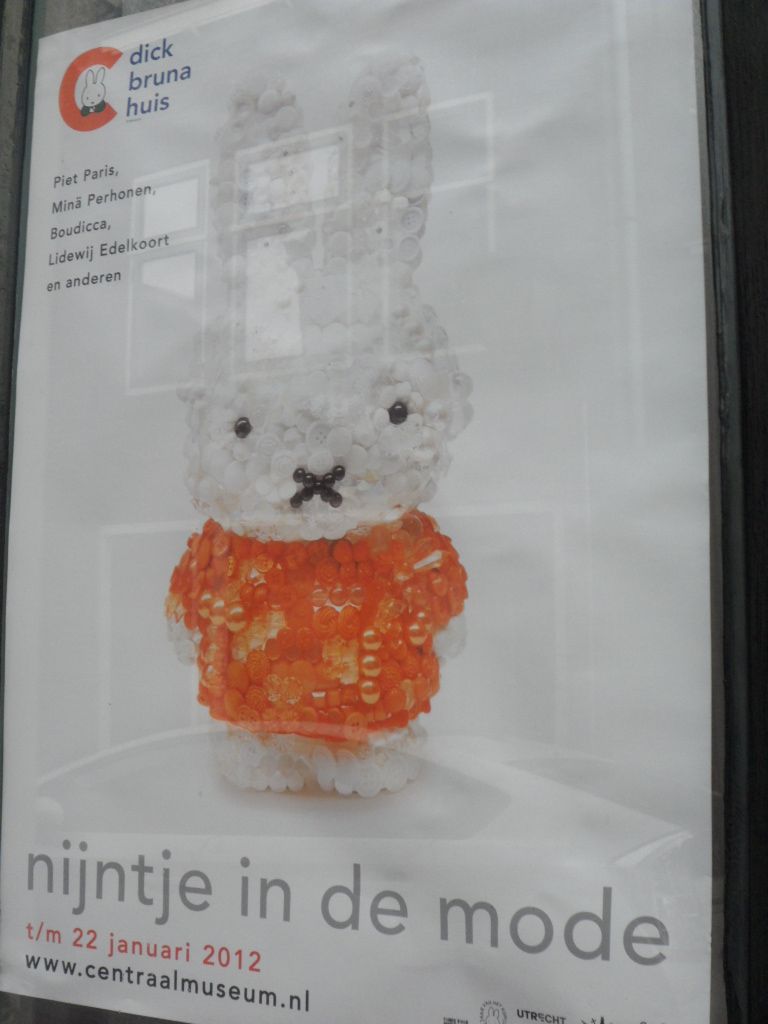 Miffy in Fashion / Nijntje in de mode
At a young age, Dick Bruna wanted to be a designer. However, his father wanted him to take over the family's publishing business. So he began work in the company but only as a graphic designer. This exhibition appealed to an international group of designers who attributed to Dick Bruna's work as a source of inspiration.
Enjoy the pictures from Miffy in Fashion of Dick Bruna House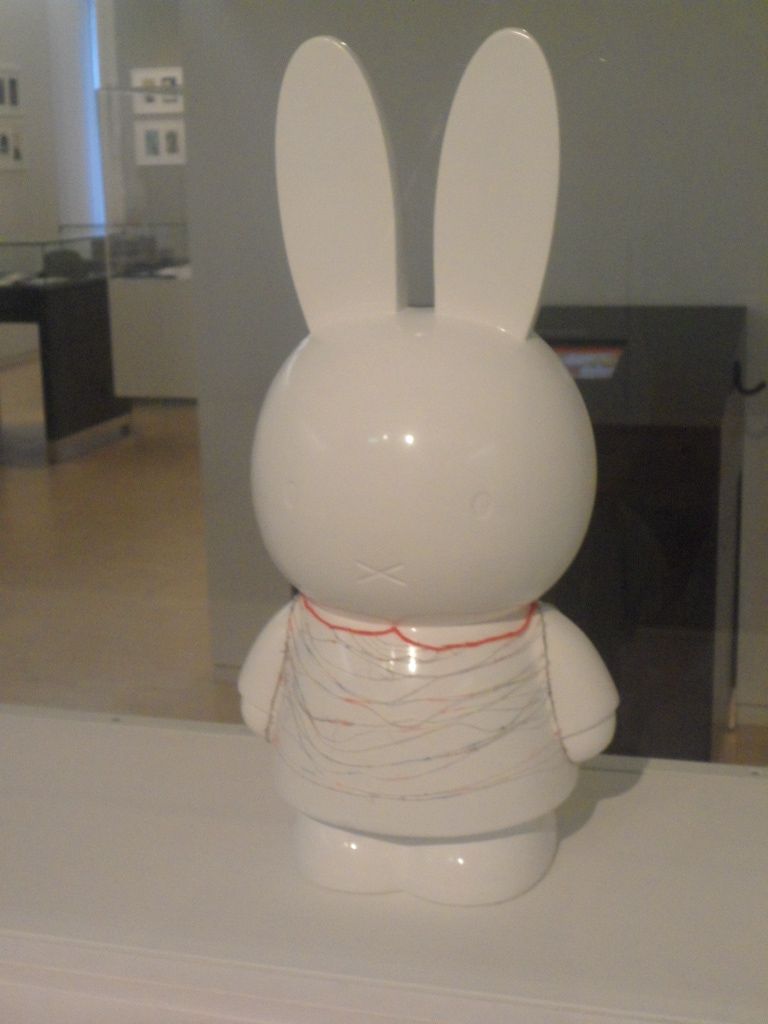 Miffy in minimalistic style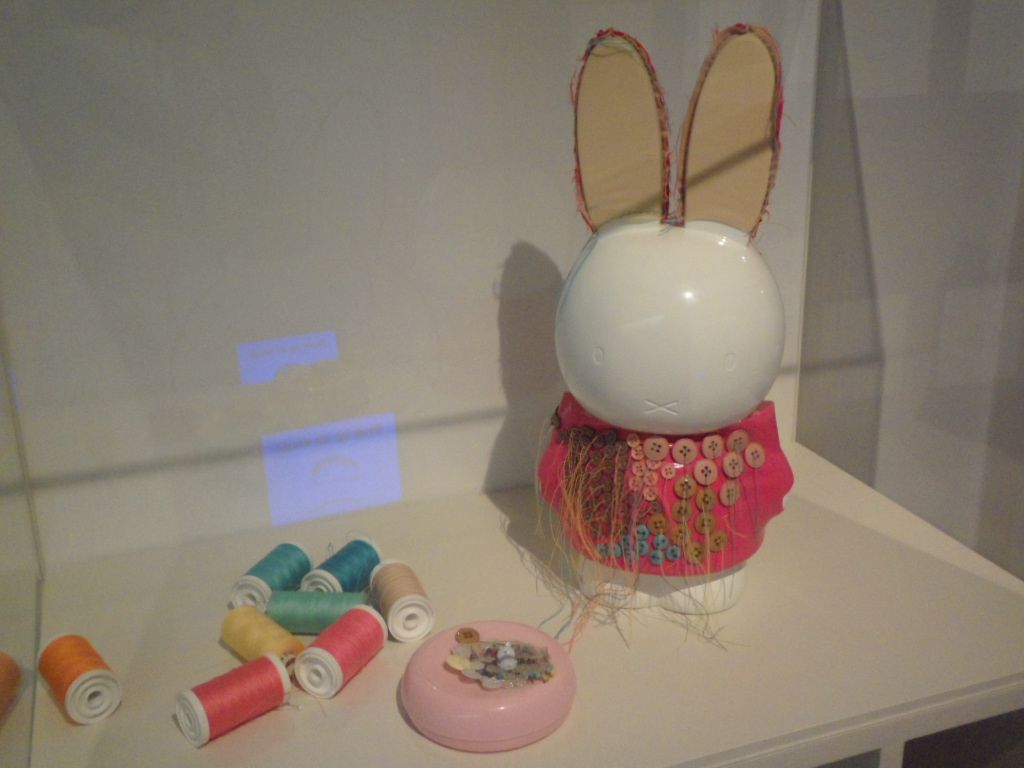 Miffy Pink with Buttons

Miffy with coloured bows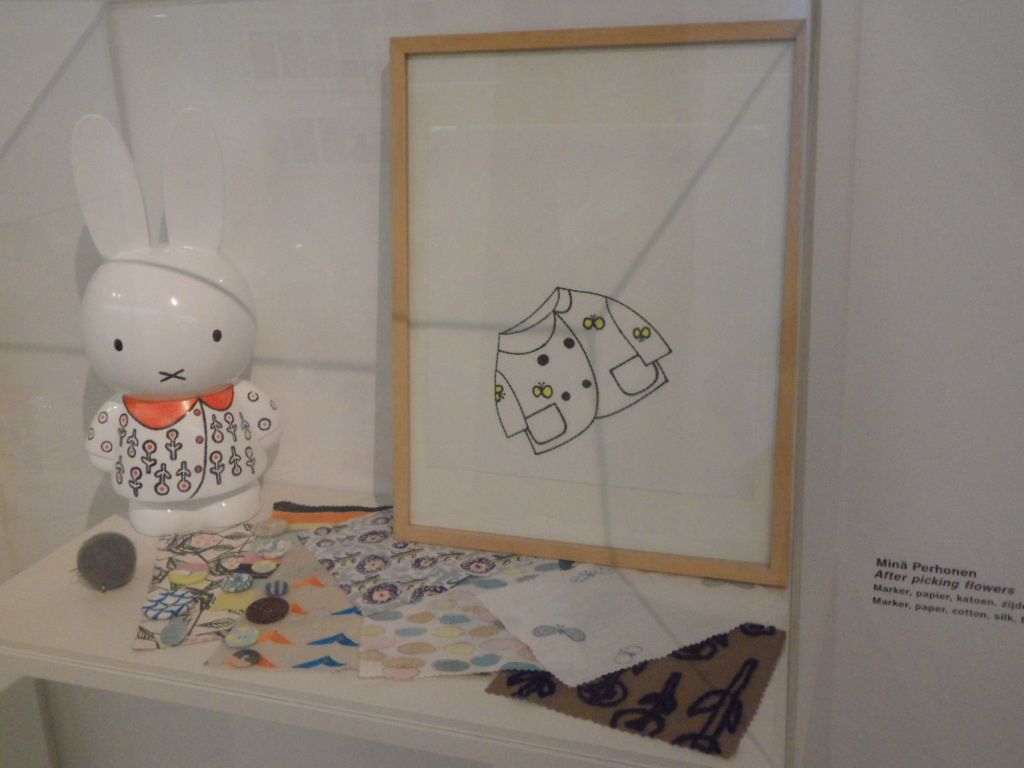 Miffy after picking flowers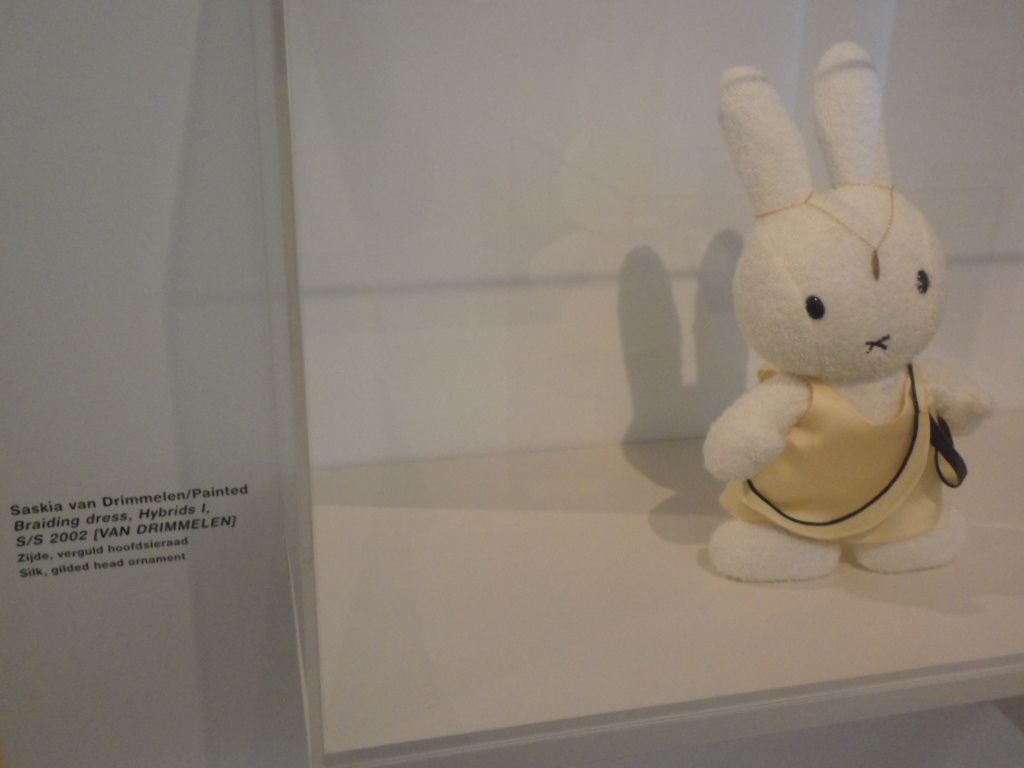 Miffy with braiding dress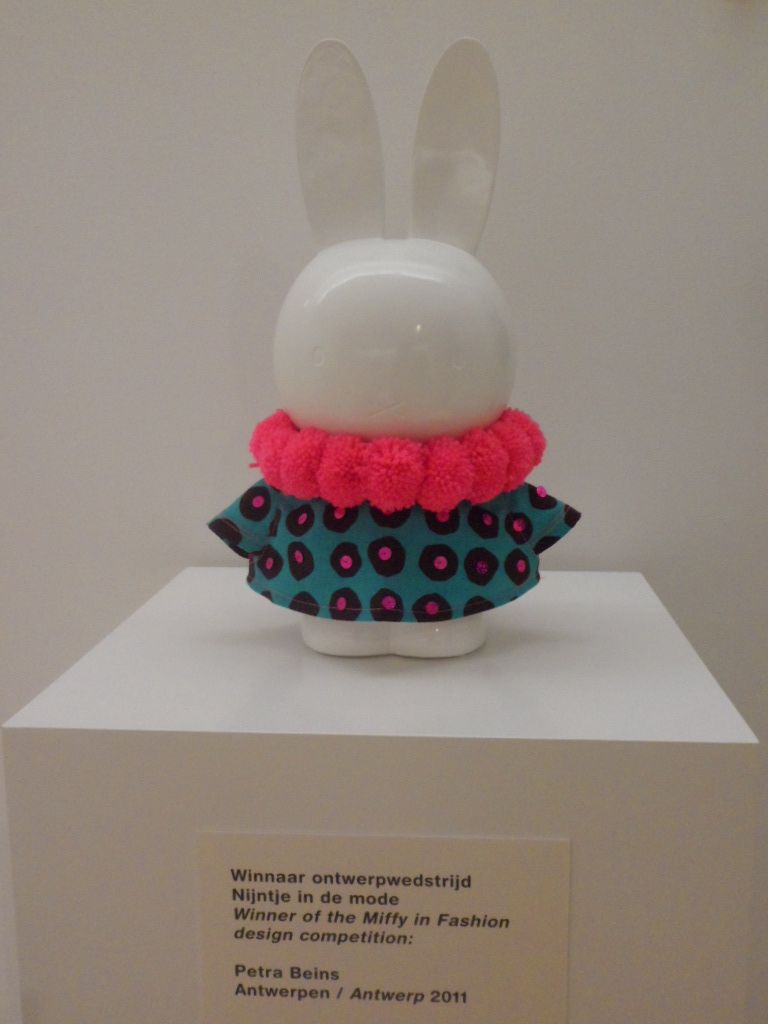 Winner of Miffy in Fashion commemorating 5th year of Dick Bruna Huis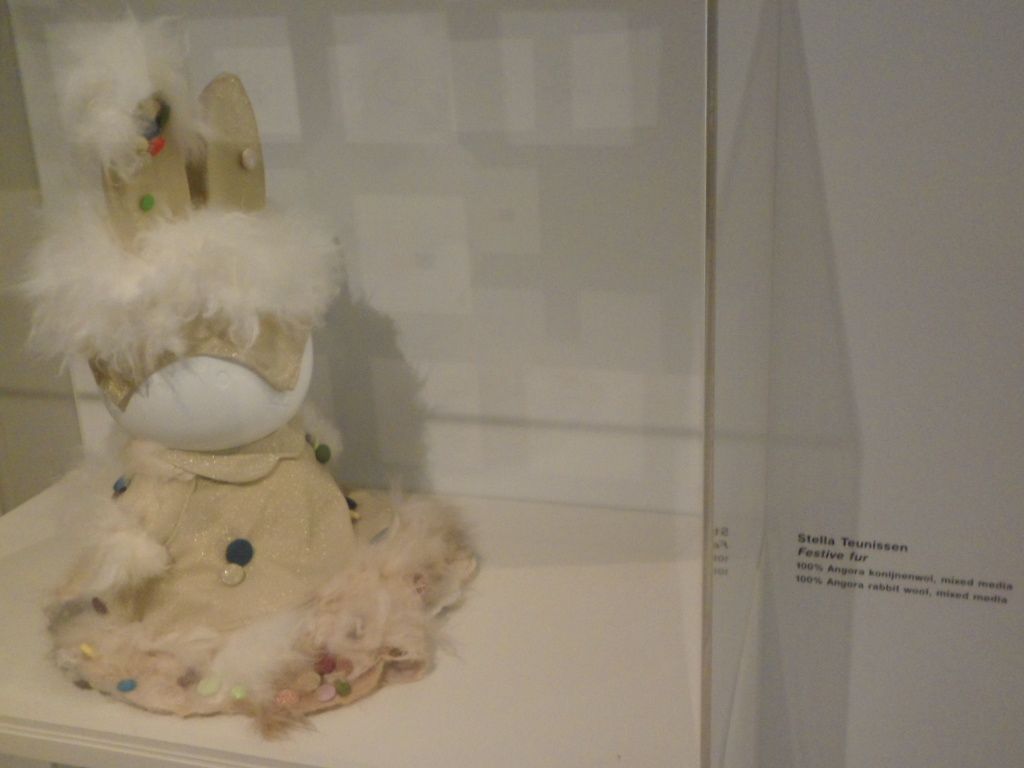 Festive Fur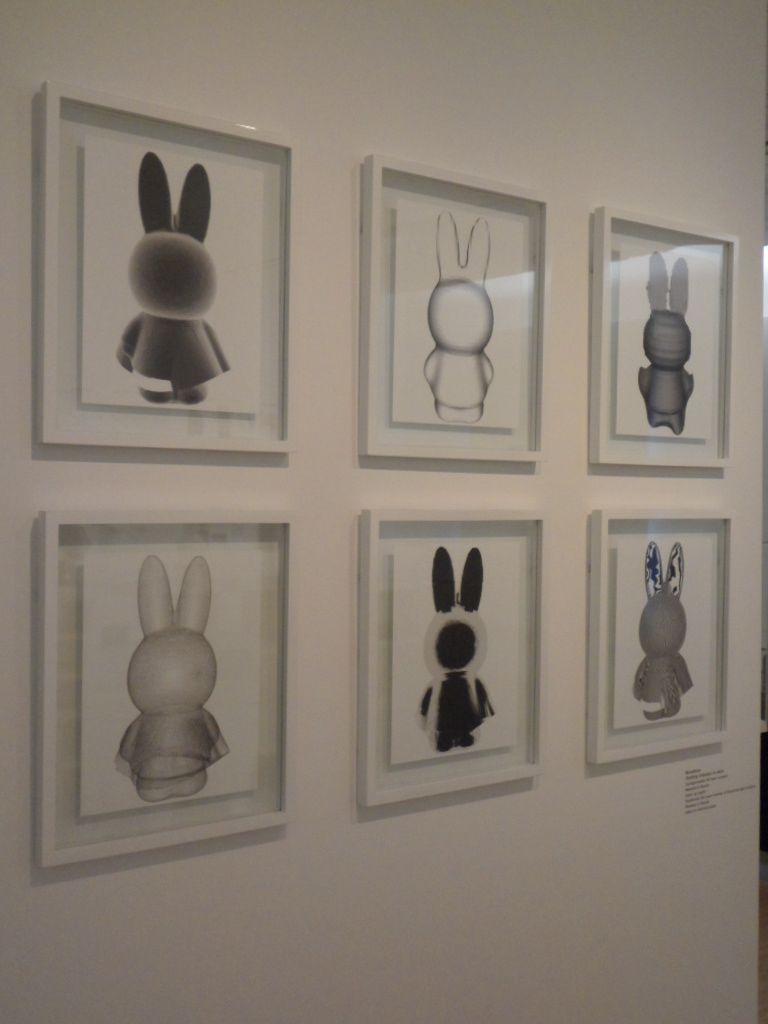 Miffy in 3D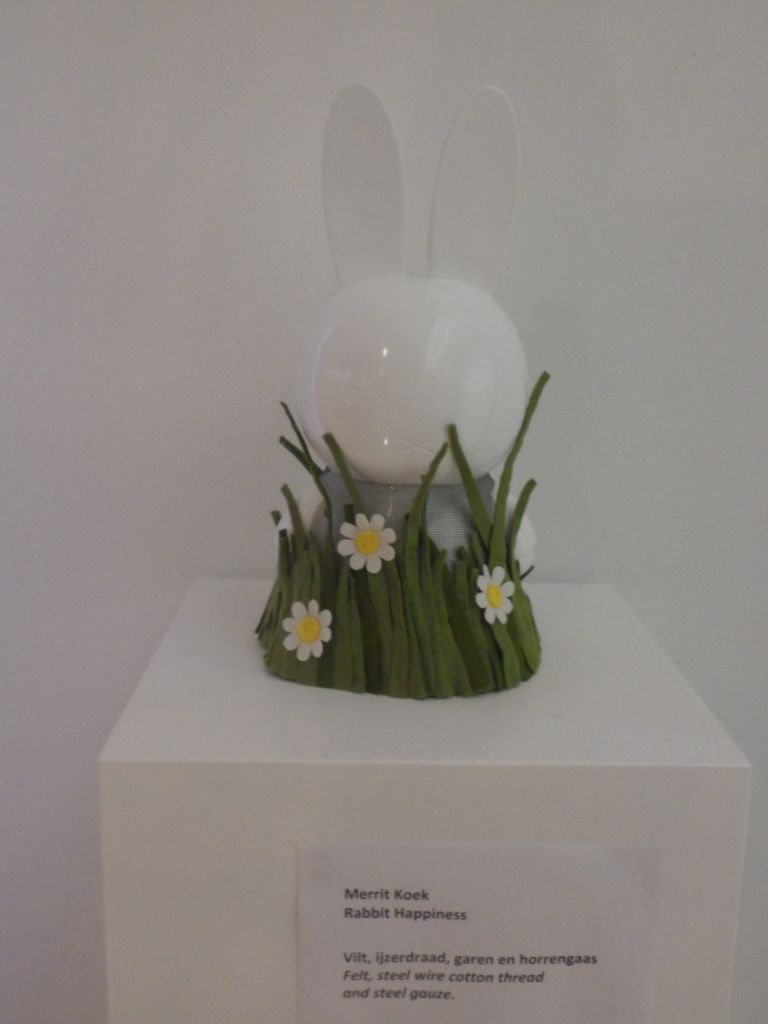 Rabbit Happiness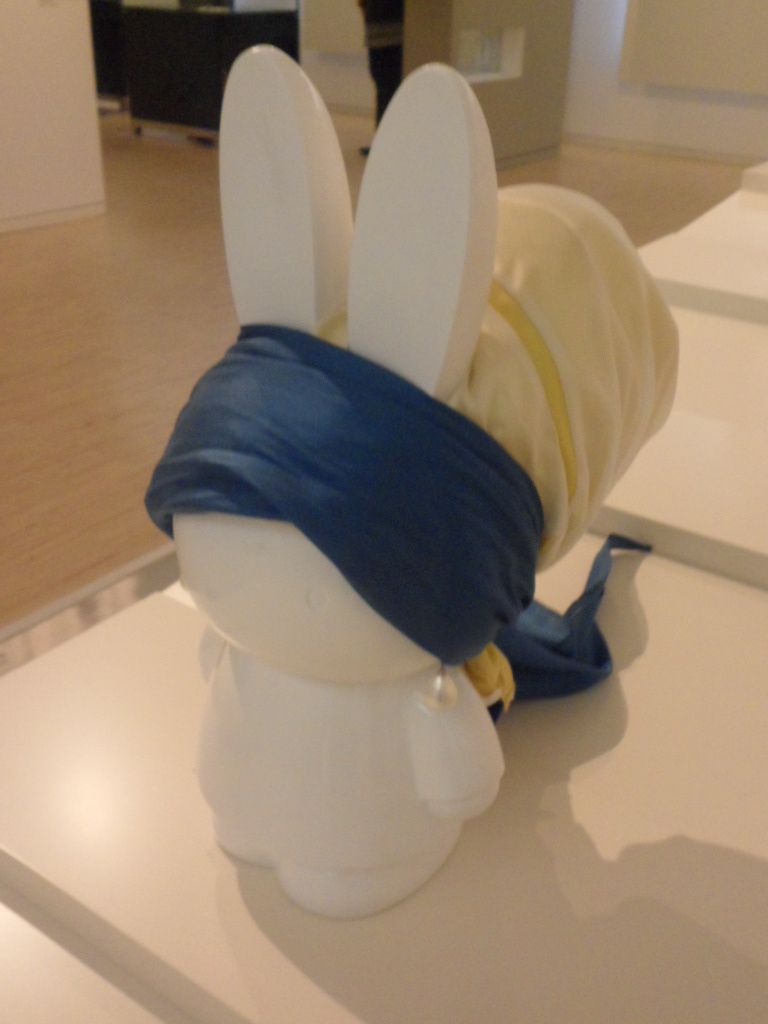 Miffy with scarf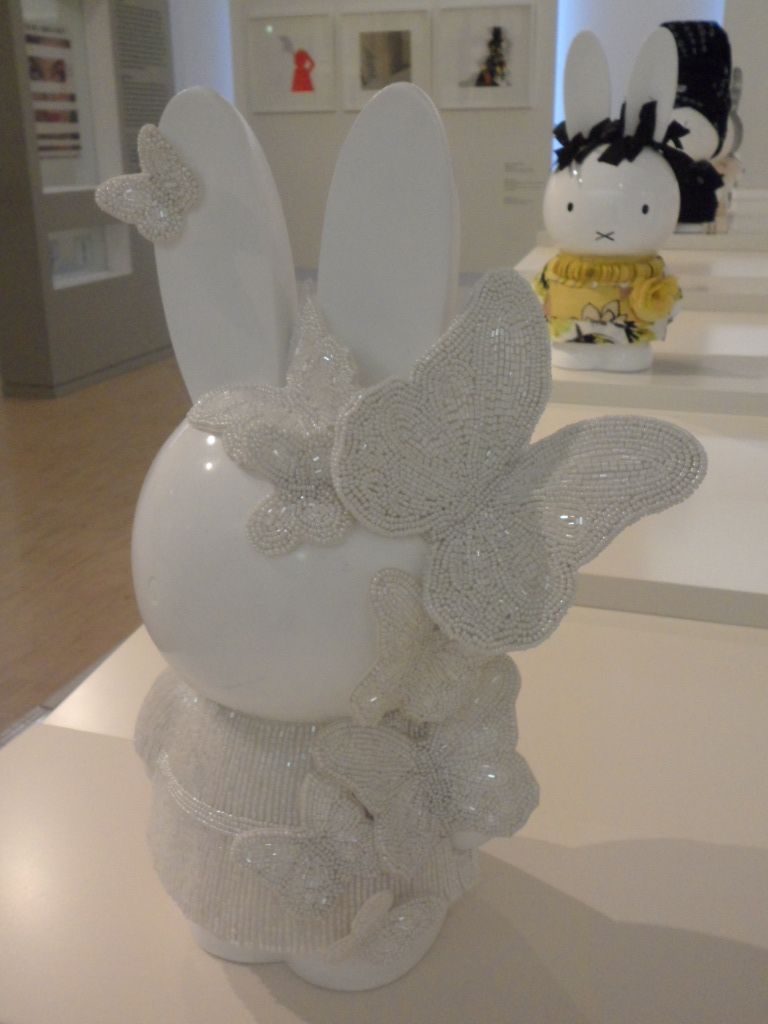 Miffy with beaded butterfly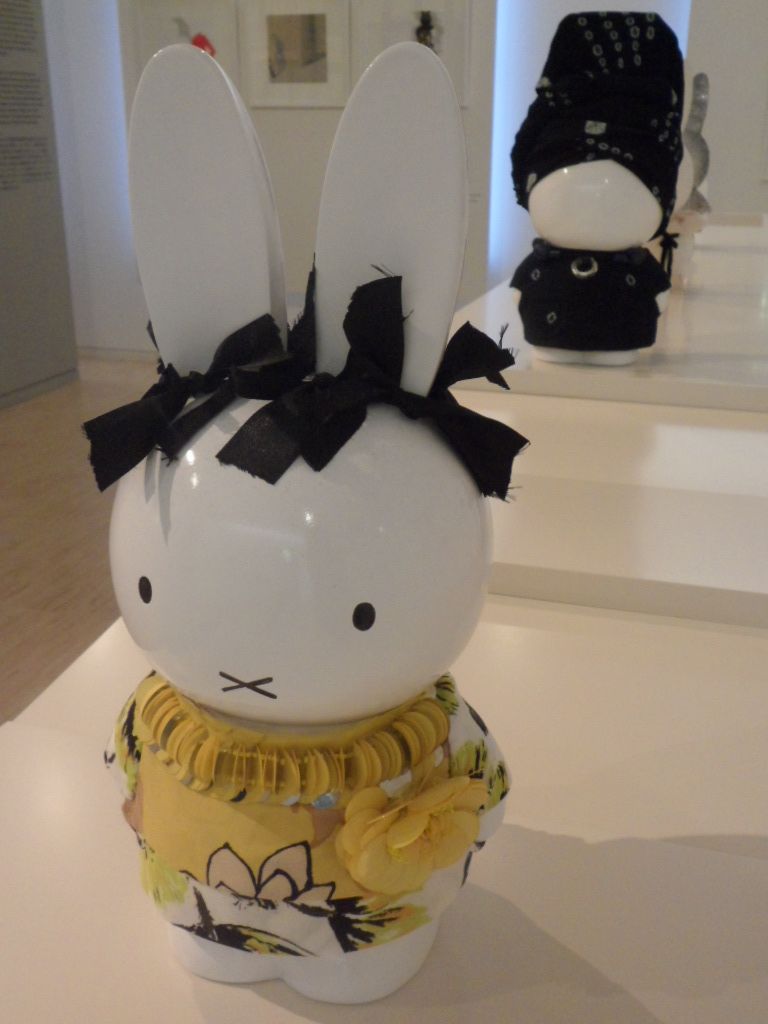 Tropical Miffy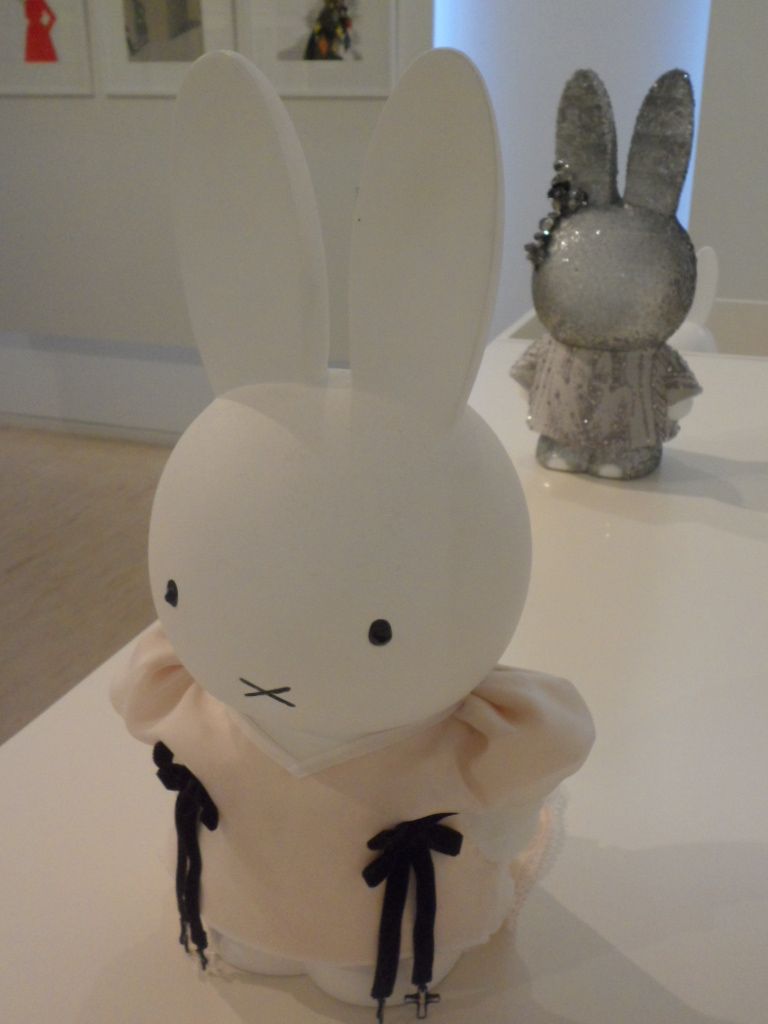 Puffy Dress Miffy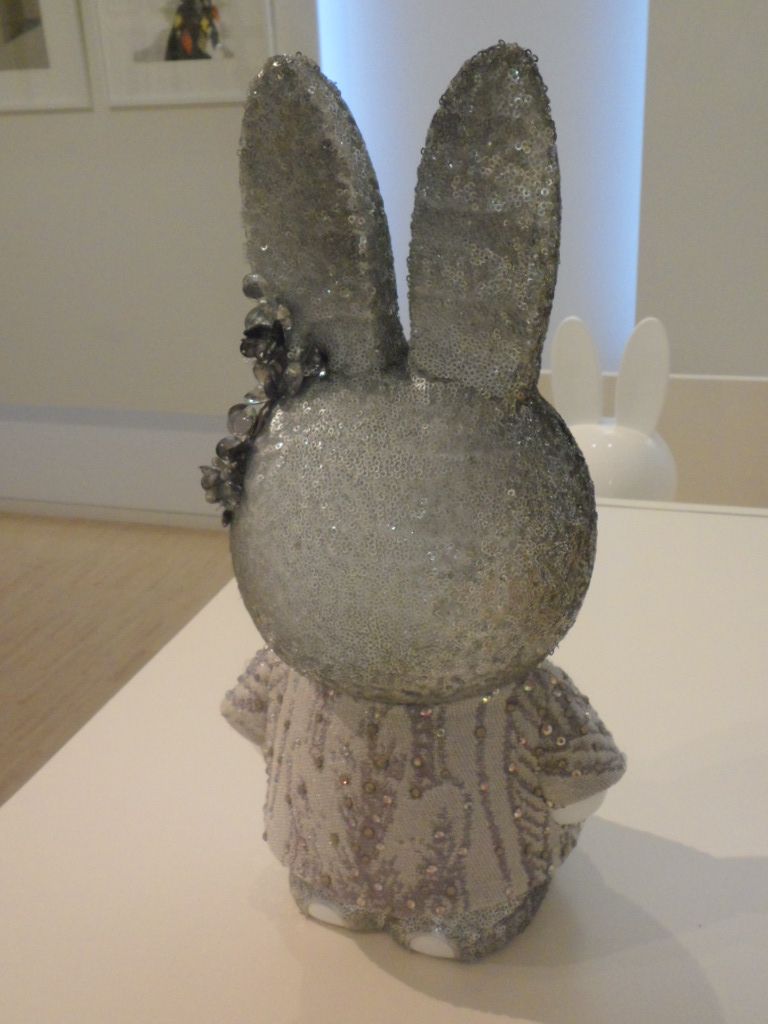 Bling Bling Miffy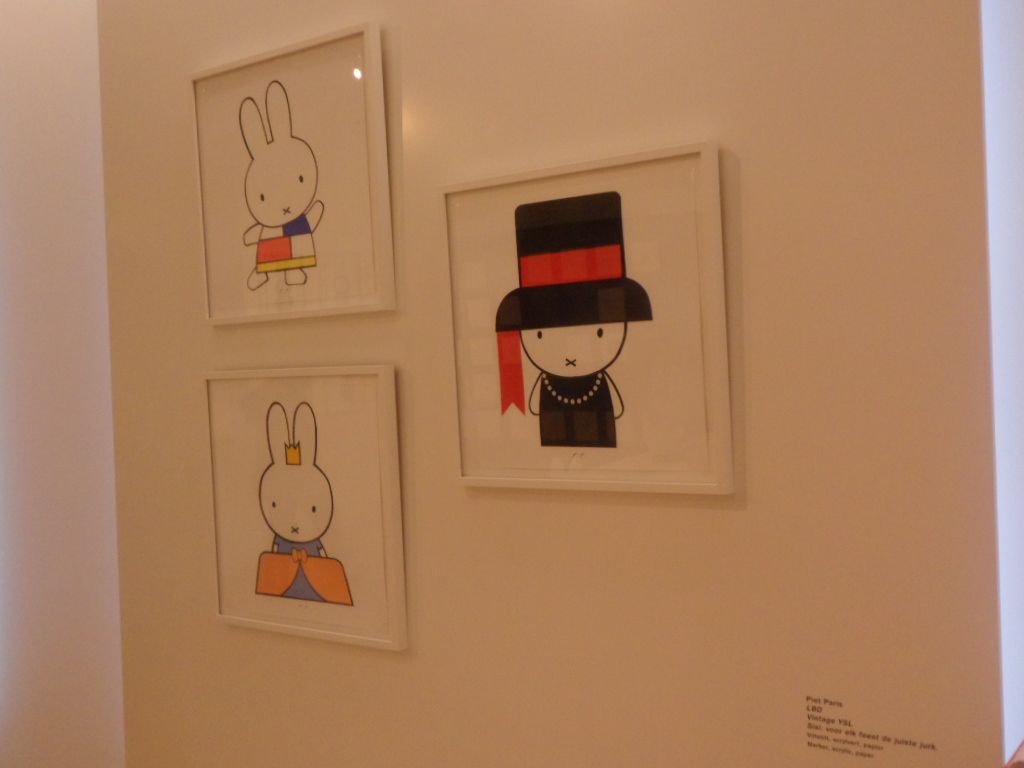 Miffy in vintage YSL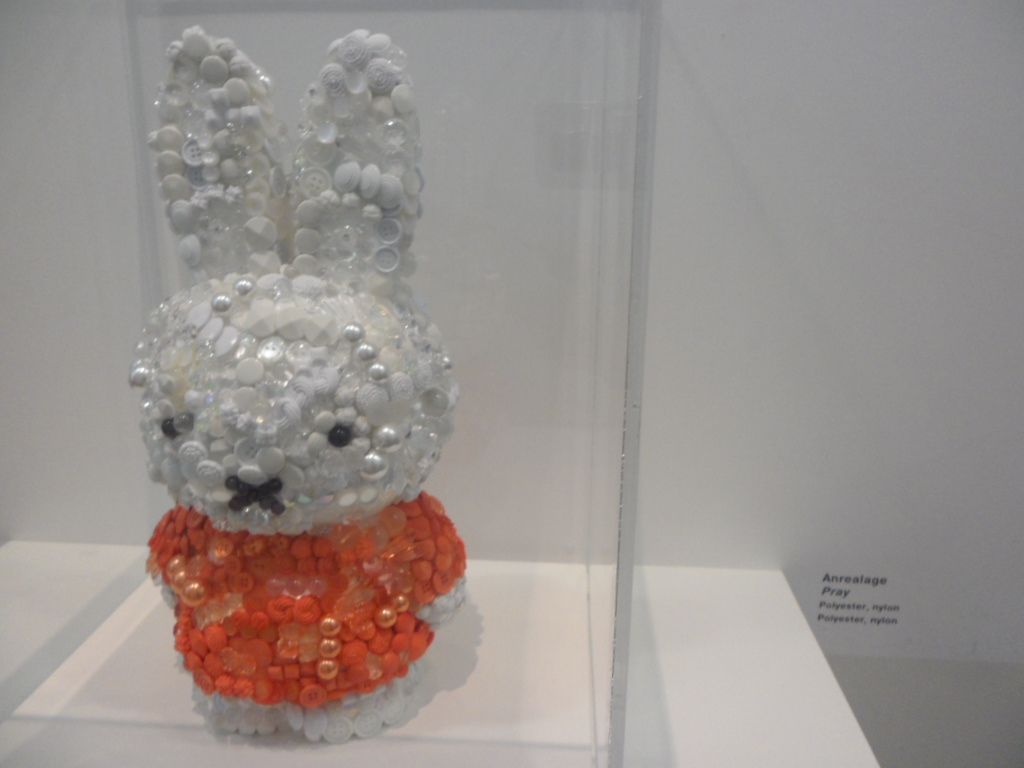 Pray – The Miffy on the poster of Miffy in Fashion
Here is a video in Miffy in Fashion / Nijntje De Mode
Conclusion
If you are a fan of Miffy, the dick bruna huis is definitely a must visit attraction in Utrecht. Even if you're not, you would definitely be inspired by his use of his signature black outlines, bold colours and excellent use of simple shapes.
Even if you're not the arty kind, if you have a girl friend or wife, bringing her there will score you some brownie points!
You can also visit the dick bruna huis store on the way out and get some souvenirs or toys for friends back home!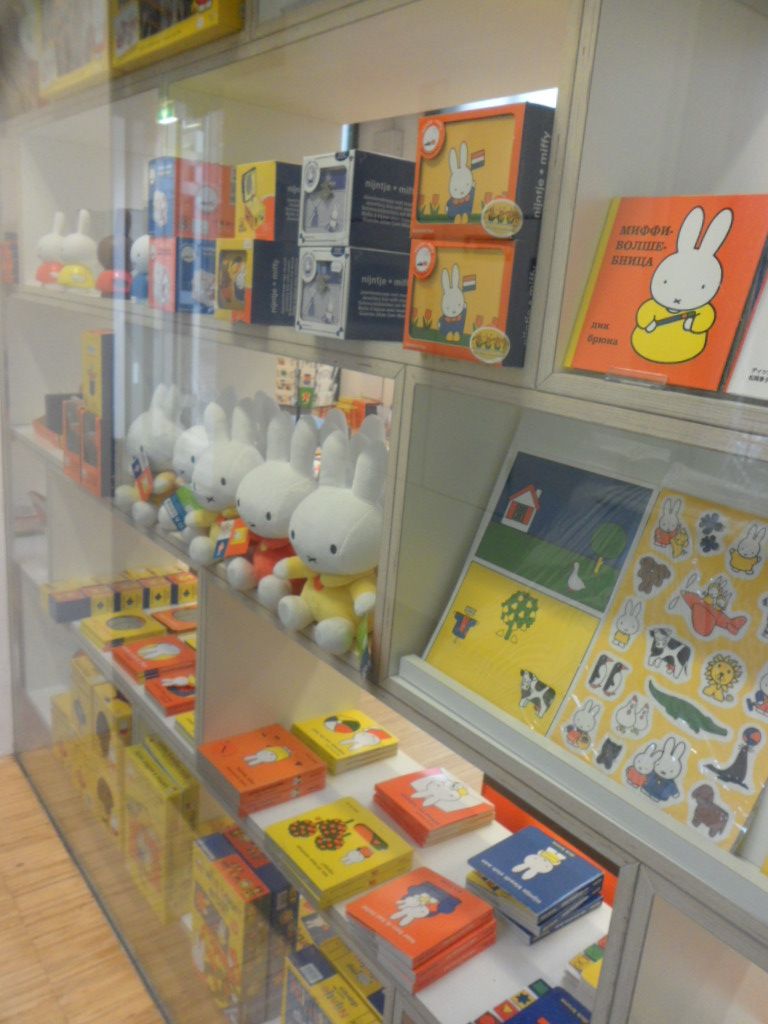 Get some Miffy souvenirs on the way out
For your convenience, we have arranged for the best hotel deals in Utrecht right here!
If you enjoyed our content, "Like" us on Facebook Today!

Related posts: