Hotel De La Bourse is a quaint little hotel located at the corner of the Markt or market square in Maastricht. The location of the hotel is excellent because it is just a short walk from the Maastricht train station.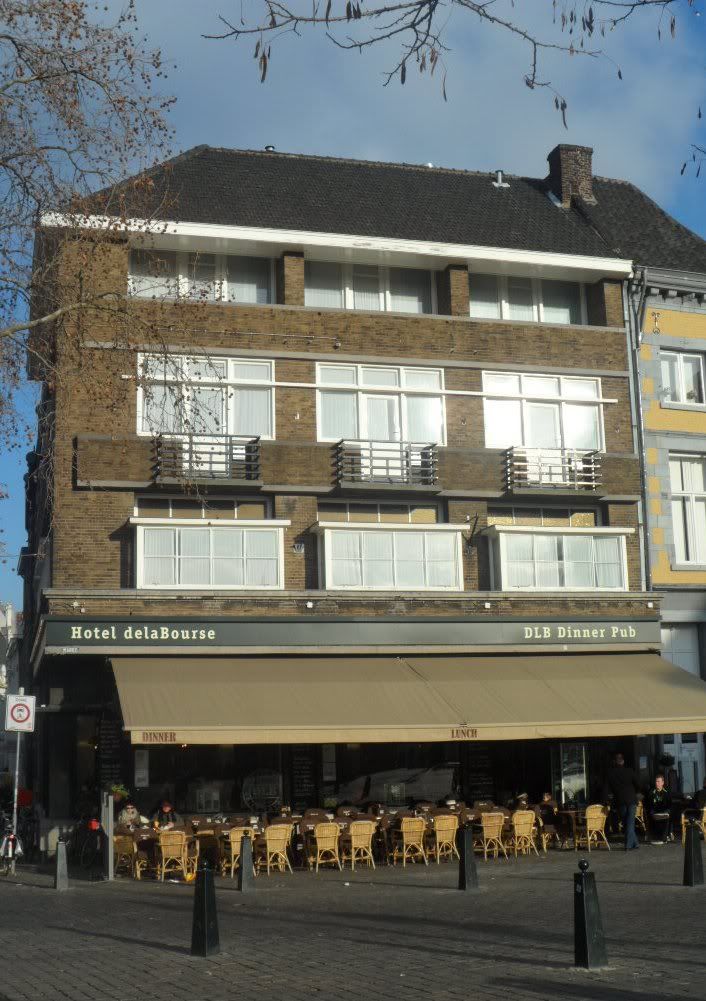 Hotel De La Bourse Maastricht
We knew that Hotel De La Bourse was located at the Markt. However, we had some minor difficulty locating the hotel at first. So after we crossed the bridge from the train station, we took our lunch at MacDonald's and wanted to ask the cashier about the exact location of Hotel De La Bourse. To our horror, the staff at Macs did not know of the location of the hotel as well! Hence, Tom was sent as a scout to the other side of the Markt while Kate waited in Macs with our stuff.
The good thing was it was actually just tucked away at the corner of the Markt and if you can find Macs, it is just diagonally across the square.
We thoroughly enjoyed our stay because of 2 reasons
1. Price
2. Service
Price
At 70 Euros a night, Hotel De La Bourse was a steal! There was a TV with cable channels in the room…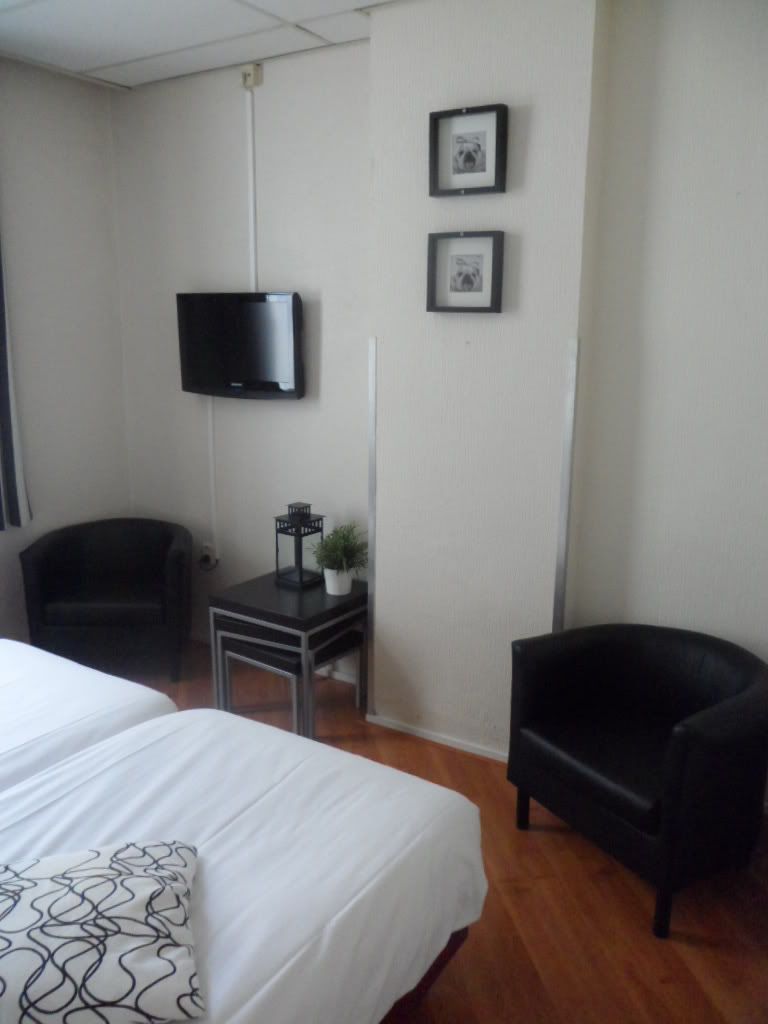 Double room equipped with cable TV at Hotel De La Bourse
The toilet was also well concealed with its entrance like that of a cupboard…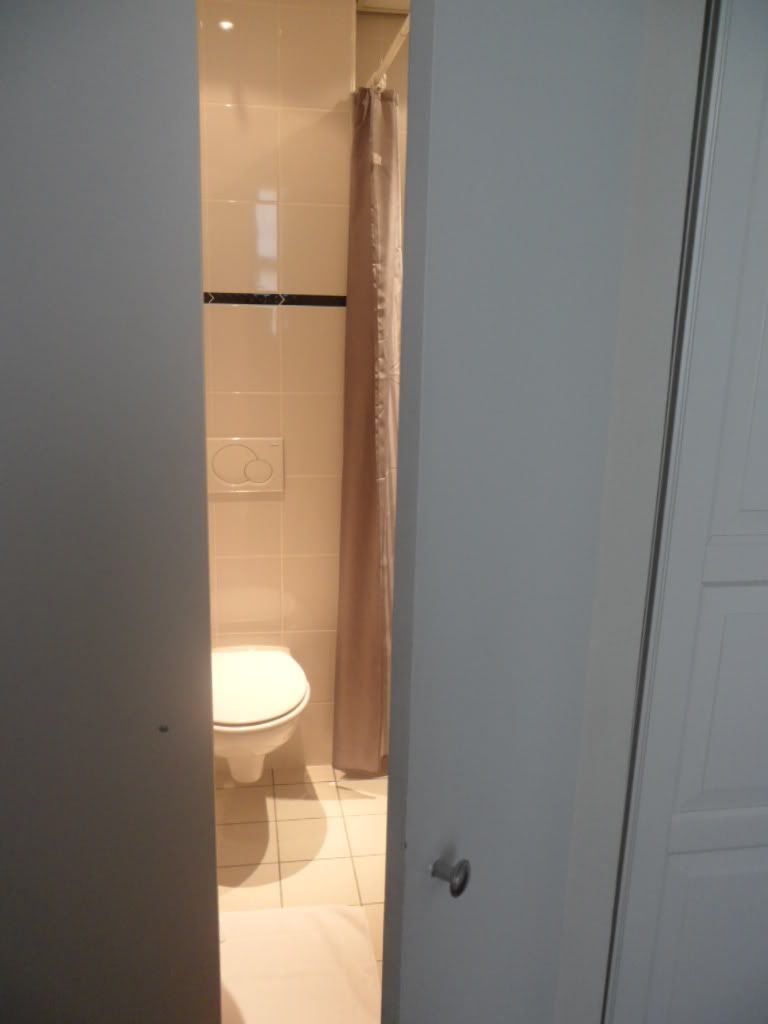 Concealed toilet of double room at Hotel De La Bourse
The shower also came with hot water at high pressure (not the weak/dripping kind)

Interior of Toilet at Hotel De La Bourse
The beds were very comfortable and the room was themed with a welcoming effect…

Welcoming beds at Hotel De La Bourse
The room came with a nice view of the Markt as well!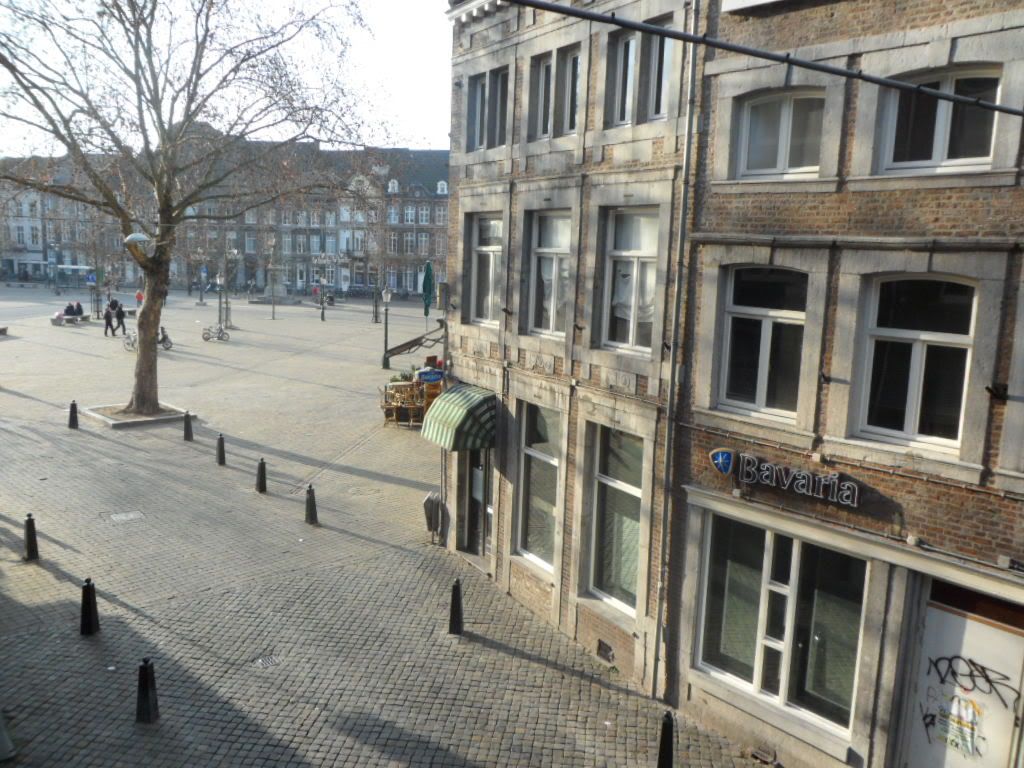 View of the Markt from our room at Hotel De La Bourse
With breakfast included!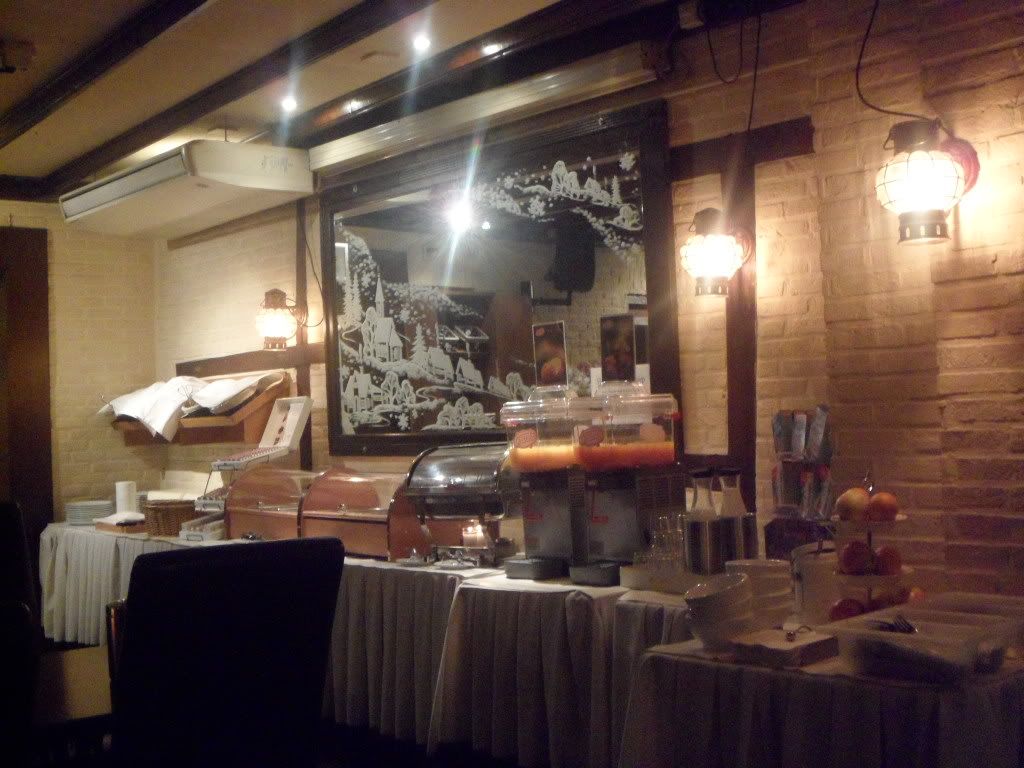 Breakfast spread at Hotel De La Bourse
Service
We also strongly recommend Hotel De La Bourse because of its service. The old lady at the cashier (wasted, did not take her name) was amicable and welcomed us as we entered the hotel. She was running both the hotel as well as the restaurant downstairs (this area is also where breakfast is served). Not only did she show us the way to our rooms, she also spent time to show us the map about town!
When we came down from our room to ask for directions to the Michelin star restaurants (Maastricht is also famous for its Michelin restaurants), she recommended 2 and even showed us the detailed directions to these venues.
Coupled with the great price, excellent location and impeccable service, Hotel De La Bourse is definitely a recommended hotel for your stay at Maastricht when you visit Holland the next time you're there!
For your convenience, we have arranged for the best hotel deals in Maastricht right here!
If you enjoyed our content, "Like" us on Facebook Today!

Related posts: