If you're plannning to get from Singapore to Cebu, this post can give you a glimpse of how the planning can be done…
Flights from Singapore to Cebu
There are several flights from Singapore to Cebu which includes Philippine Airlines, Cathay Pacific, Silk Air, Malaysia Airlines and China Eastern. Direct flights will take about 4 hours while non-direct flights with stop over at Manila may take up to 8 hours.
Shorter flight times usually translate to a higher cost. But sometimes, the additional time in Cebu may be well worth the cost (think both ways!)
From Changi Airport Singapore to Mactan Cebu International Airport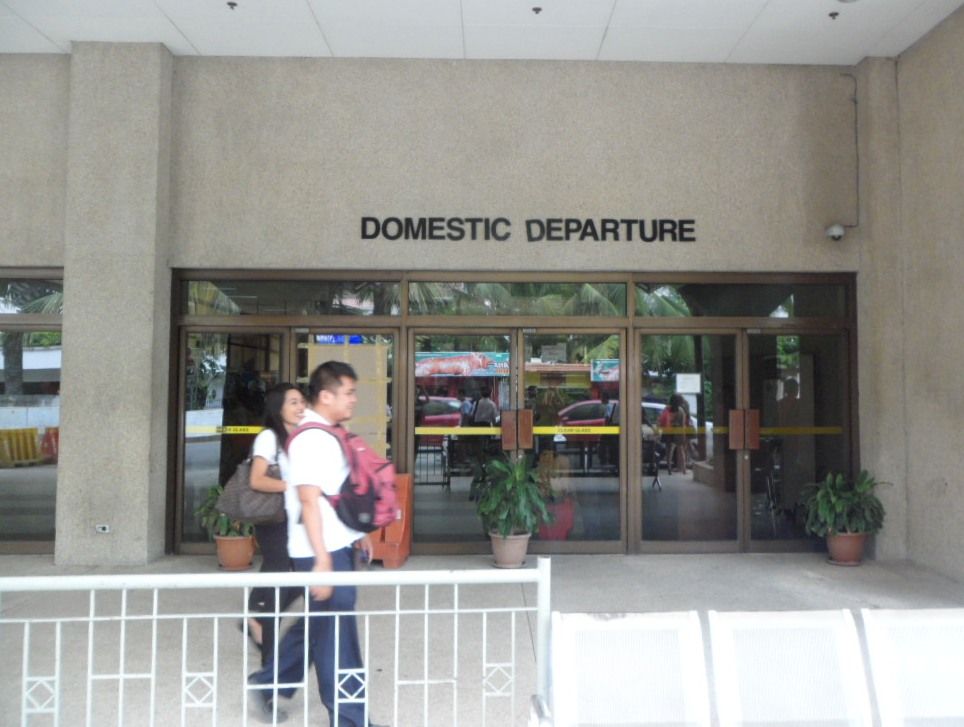 Mactan Cebu International Airport
The Mactan Cebu International Airport is a small airport. So you dont have worry about losing your way after the customs. There are actually only 3 carousels for our luggage. However, we did wait for quite a while before our luggage came out. For a moment, we thought that we might actually have to activate our travel insurance!
How to get a taxi at Mactan Cebu International Airport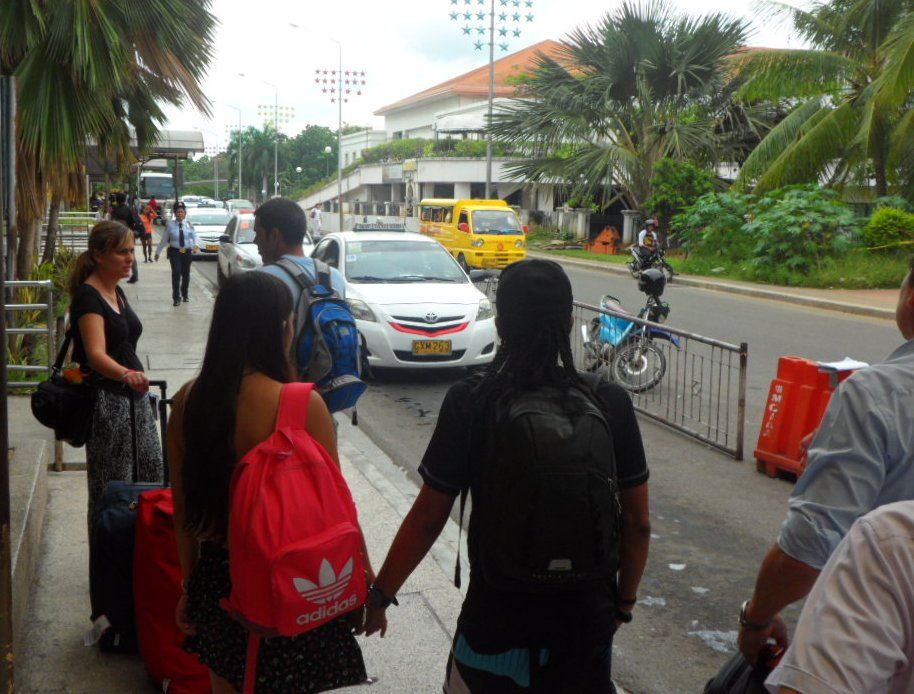 Where to get "white taxis" at Cebu Airport
There are some "taxis" waiting for you at the arrival area. HOWEVER, the official area to catch a cab is at the domestic departure area – the building opposite! So what you will have to do is to
1. Cross the road from the Arrival Hall
2. Walk up a slope and enter the next building
3. Continue walking along the path till you exit the building
4. If you're lost, ask the friendly security guard for the "White Taxis"
You will then see this row of white cabs and there will be a guard standing at the front of the line to write down the license plates of the taxis. He will then pass you the slip of paper…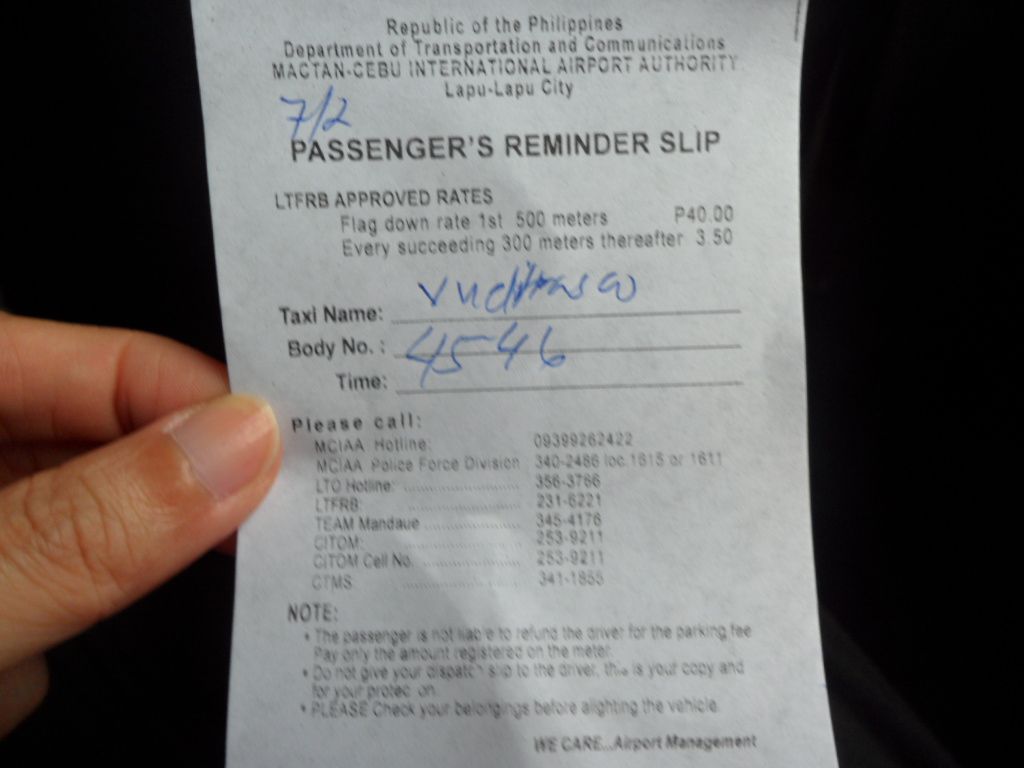 Ticket to ensure Cebu cab drivers follow the rules
This slip of paper actually helps to ensure that you are charged at the correct price and if you have any complaints against the cab, you can raise it to the appropriate authorities.
If you see that the cab is clean and the uncle speaks good English, you wish to hire him for a day tour. That's where your negotiation skills come into play…
If you enjoyed our content, "Like" us on Facebook Today!

For your convenience, we have arranged for the best hotel deals in Cebu right here!
We hope this post has helped reduce some anxieties in your planning from Singapore to Cebu!
Related Posts
Cebu
8 Things to do and Attractions in Cebu Philippines!
How to get from Singapore to Cebu?
Oceanjet ferry from Cebu to Bohol: Fast and comfortable
CnT Lechon: The Best Lechon in Cebu?
Golden Cowrie Restaurant Cebu: For Authentic Filipino Food!
Eat, shop, eat, shop, till we drop in Cebu!
Filipino Breakfast at Alberto's Pizza Cebu!
Ayala Mall Cebu : Do What The Locals Do!
City Suites Ramos Tower: Good location with Great view!
Castle Peak Hotel, Cebu, Philippines: Good location, Low price!
Breakfast at Bo's Coffee: One of Philippines' top specialty homegrown coffee shop
Bohol
4 Top Attractions and Things to do in Bohol Philippines!
Peacock Garden Bohol : Awesome Premier Infinity Pool and Seaview Room!
Bohol Countryside Tour: Chocolate Hills, Tarsiers and More!
Amorita Resort Bohol: My little love…
Dolphin and Island Hopping Tour (Pamilacan, Balicasag, Virgin sandbar): A day of chasing dolphins and turtles
Related posts: