The Kodak Theatre is one of the largest live theatre in the USA. The theatre was designed by David Rockwell and since 2002 has been home to the Academy Awards aka the Oscars.
The Kodak Theatre is also home to the American Idol due to its ability to function at the highest level for live shows.
There are only a few things that we would like to point out about the Kodak Theatre, in addition to the fact that it is a venue for shows as well as a shopping mall.
1. The Kodak Theatre Elephant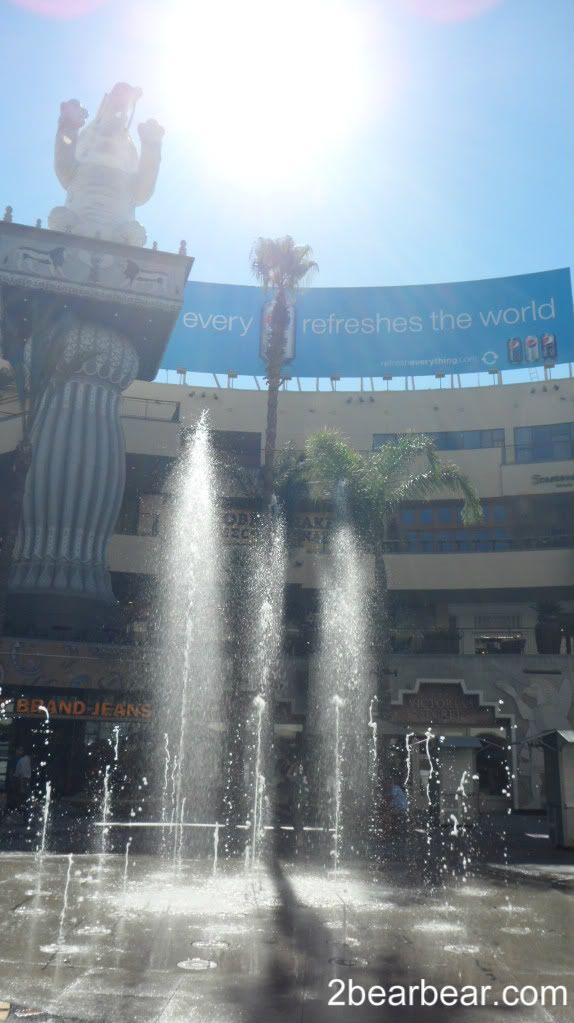 The Kodak Theatre Elephant at Kodak Theatre Hollywood Highland Center
The Kodak Theatre elephant is synonymous with the Kodak Theatre. The pair of elephants are so huge and tall that you simply cannot miss it as you see them stand guard over the fountains within…
2. Pillars inscribed with Best Pictures at the Academy Awards
Within the Kodak Theatre are pillars that are inscribed with the names of the Best Picture at the Oscars each year.
Notable winners (translates to films that we've watched and enjoyed) in recent times include Million Dollar Baby, Slumdog Millionaire as well as the King's Speech.
3. Hollywood Walk of Fame
From the Highland Center as well as the Kodak Theatre, you can see the Hollywood Walk of Fame right beside it. There will be able to see "STARS" belonging to your favourite artiste and celebrities.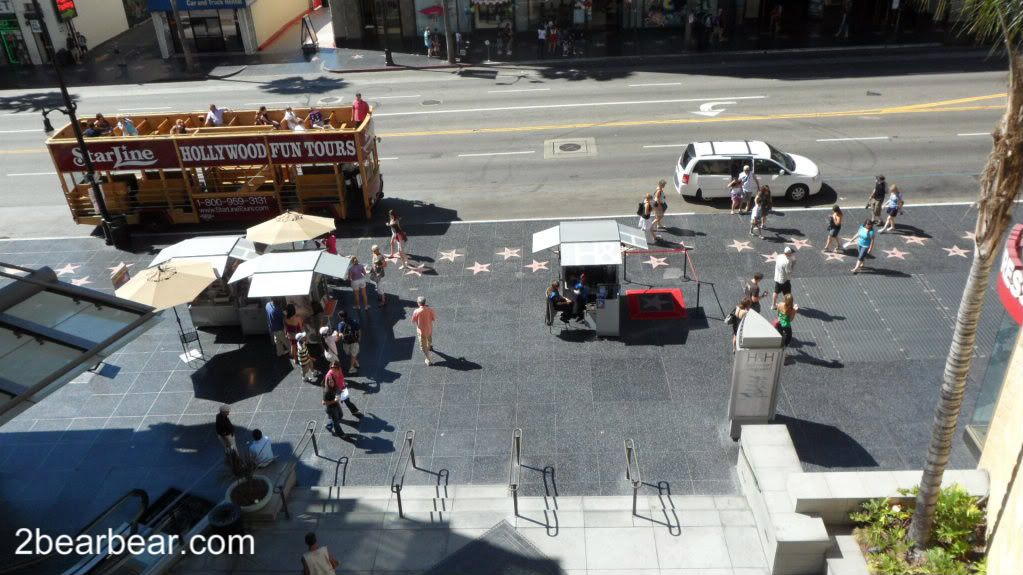 Hollywood Walk of Fame beside the Kodak Theatre
You'll just have to take time to spot them…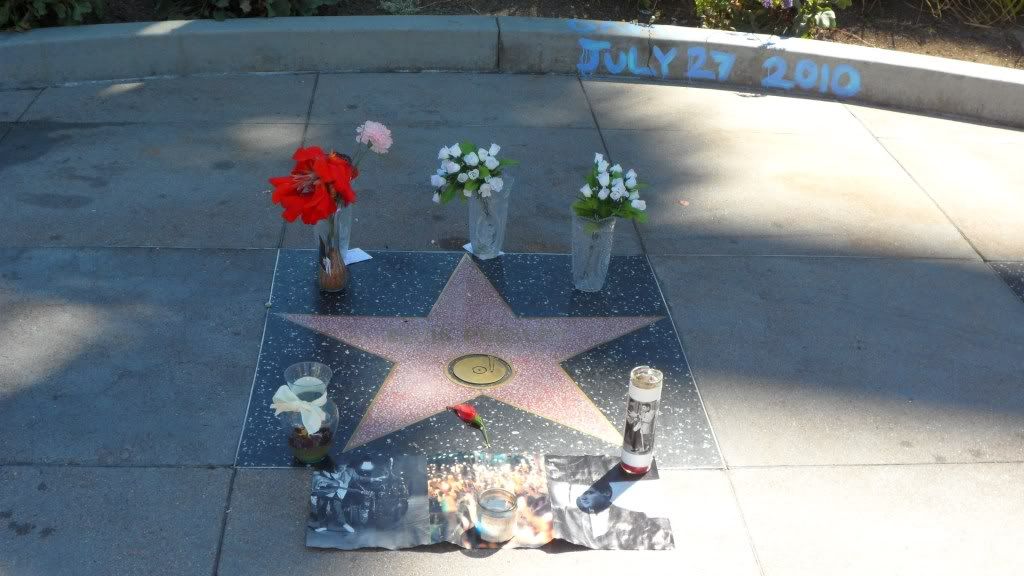 Star of Elvis Presley along the Hollywood Walk of Fame
So take time to enjoy this world famous destination, who knows, you might just bump into a celebrity or 2…
If you enjoyed our content, "Like" us on Facebook Today!

Related posts: