Sharky's in Yangon Myanmar is a classy restaurant founded by a local chef who spent 20 years in Switzerland. As a result, Sharky's brings about a delicious European meal that is palatable for Asian's alike. As its slogan "Food and Passion" suggests, it really brings quality food to the local community. Food made with passion!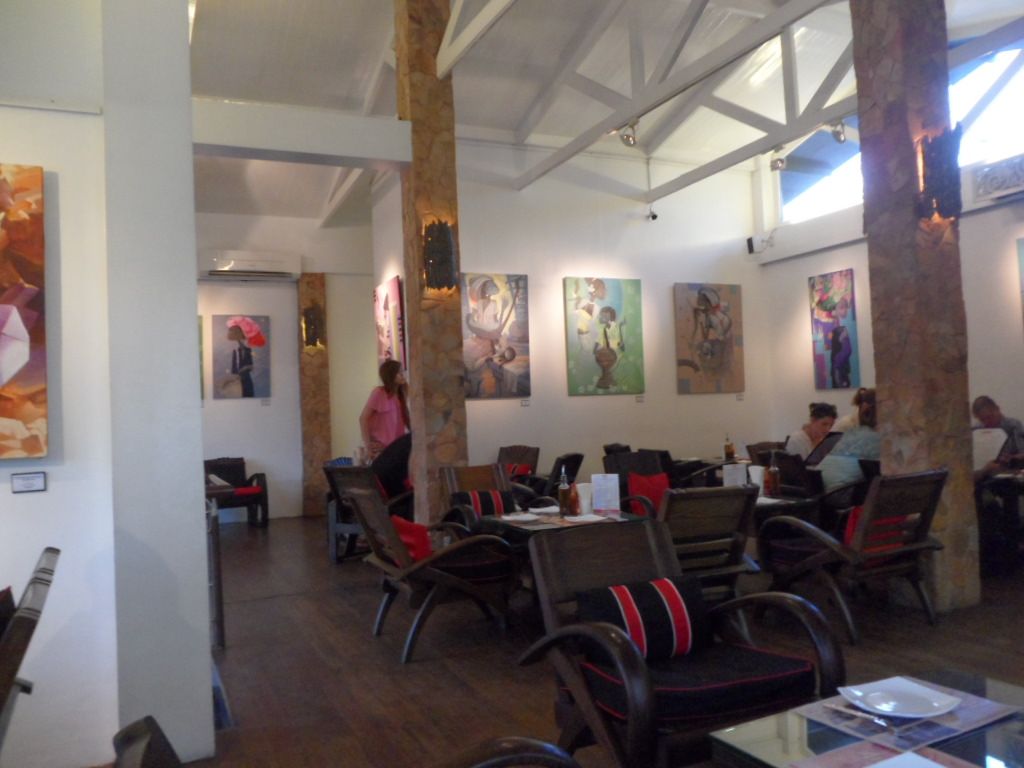 Sharky's in Yangon Myanmar
What to eat at Sharky's Yangon Myanmar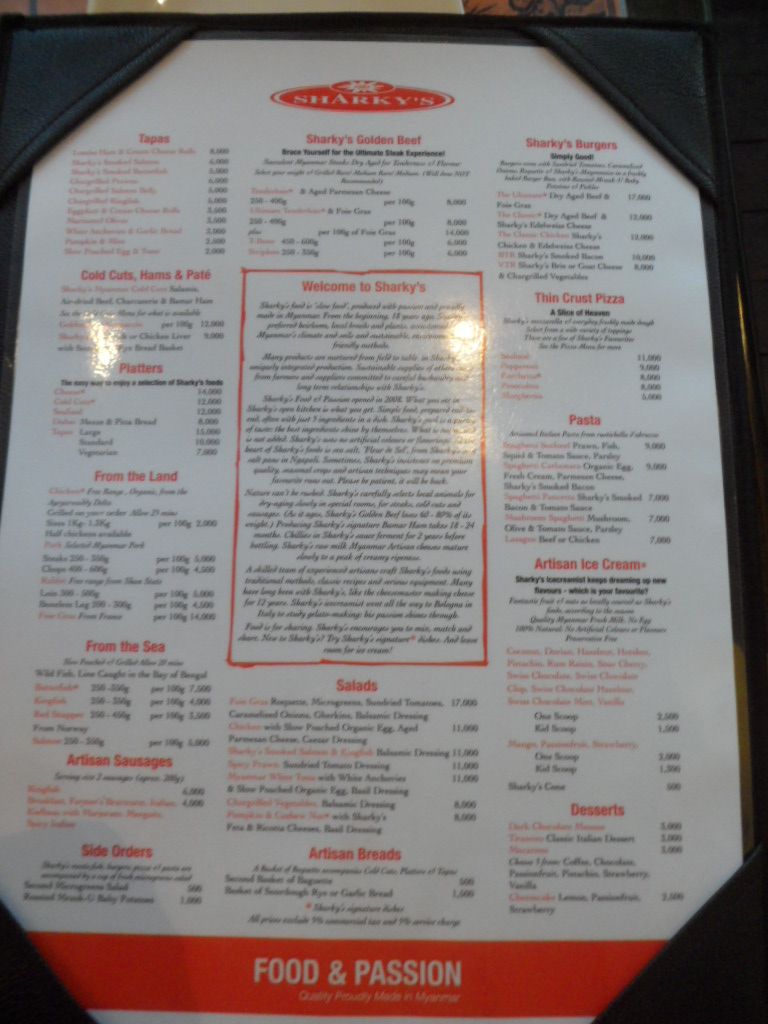 Sharky's Menu
From the menu, you'll realise that the food is actually quite expensive, even for Singapore standards. Having said that, the quality does make up for the price and you'll see why…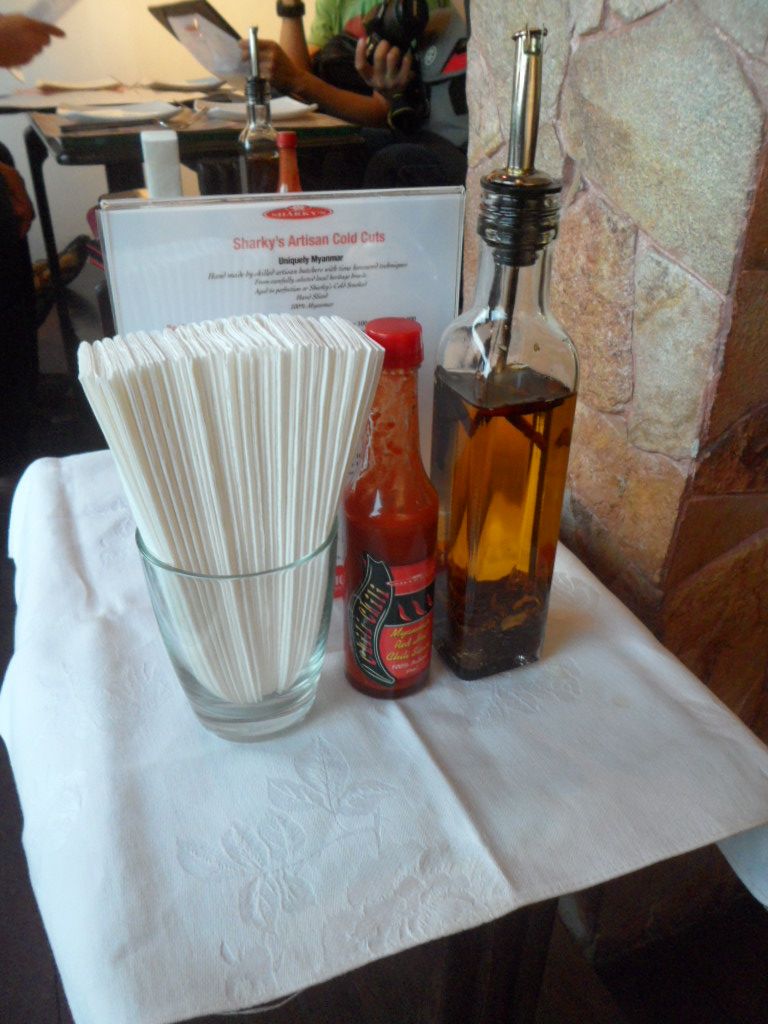 Table setting at Sharky's Yangon Myanmar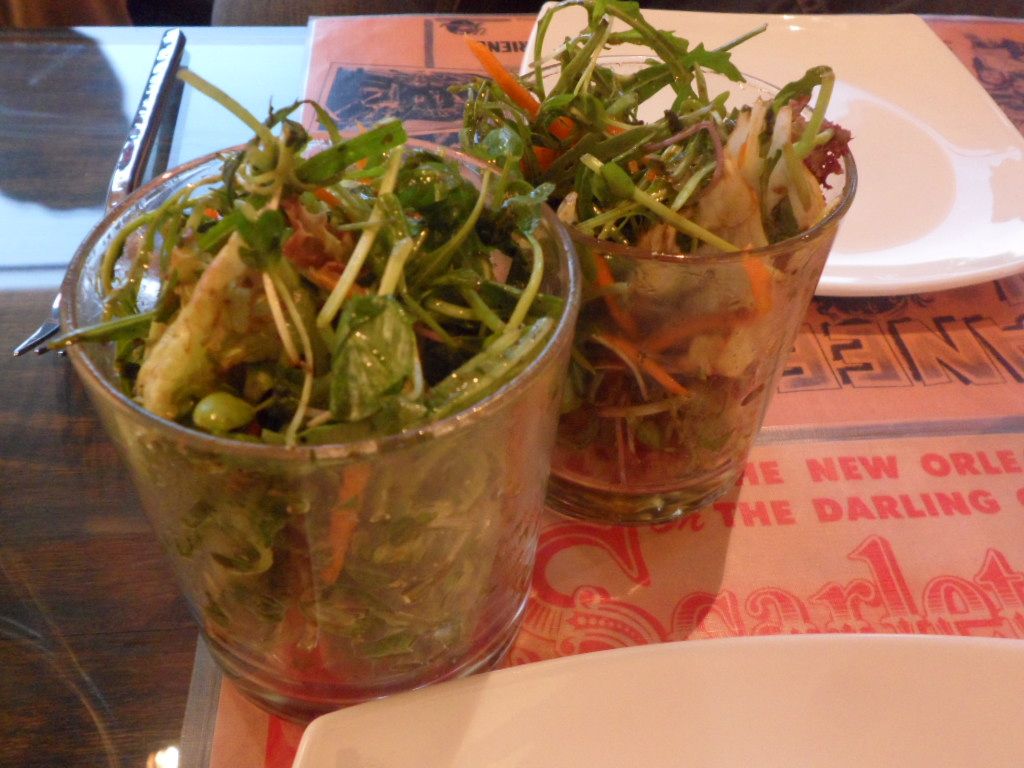 Cocktail salads at Sharky's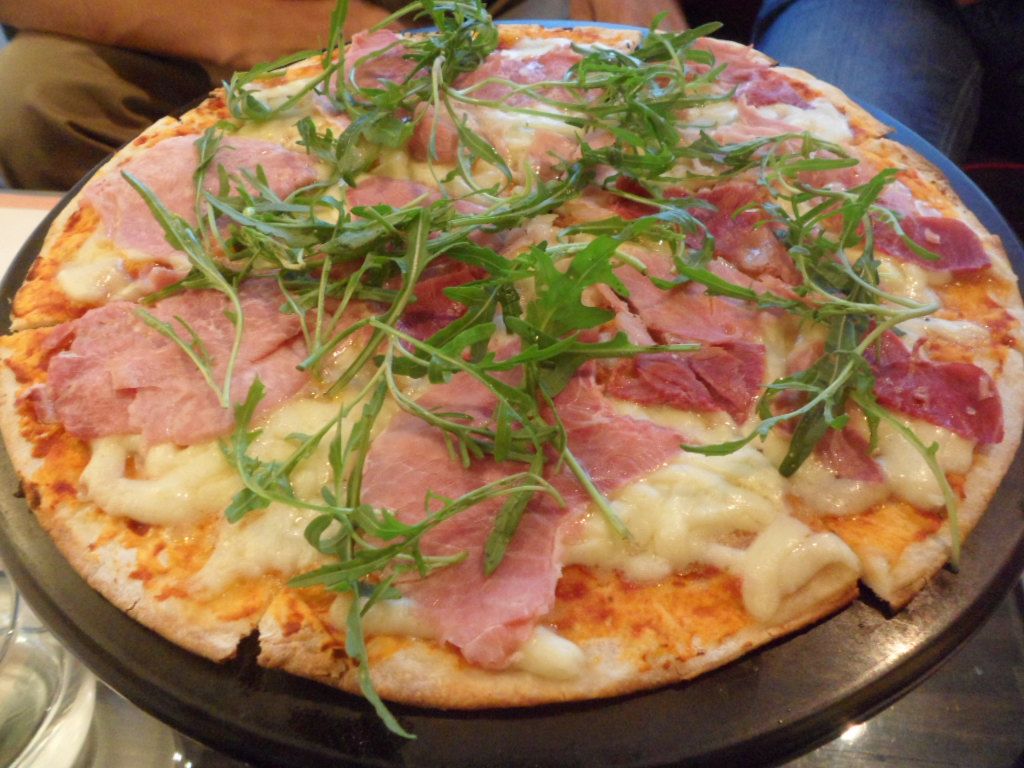 Sharky's prosciutto thin crust pizza – 8000 myanmar kyat ($10.50 sgd)
According to regulars at Sharky's, the cheese here is top notch. And after sinking into it's prosciutto thin crust pizza, we've got to agree. The thinly sliced prosciutto was a perfect complement to the rich cheesy flavours oozing with every bite. The thin crust and arugula adds a dimension of texture to the overall taste of the pizza that's just perfect!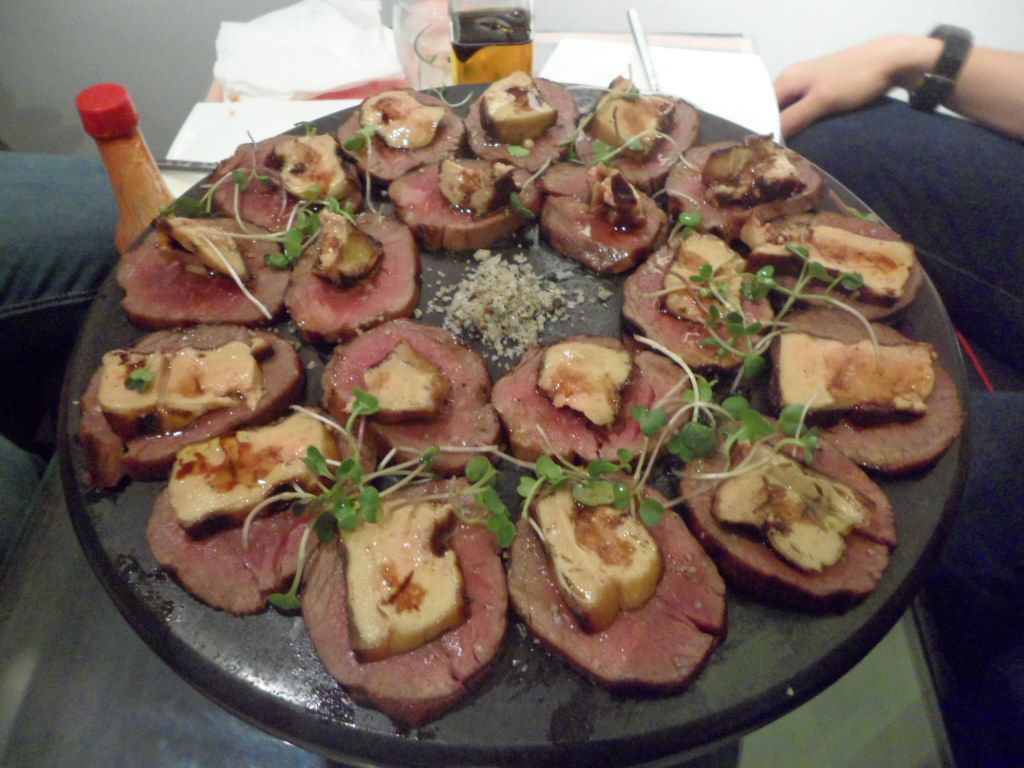 Sharky's Foie Gras with Beef – 14000 kyat ($18sgd)
If you're visiting Sharky's Yangon Myanmar, we'd definitely recommend having the foie gras! By looking at the picture above, wouldn't you want to have just a bite of it? The chef who thought of foie gras over beef is simply a genius! The fatty, flavourful and tender foie gras will first melt in your mouth and when you start to chew the beef slice over the foie gras, you soon realise that you are chewing on the beef with the awesome flavours of the foie gras.
Just pure genius!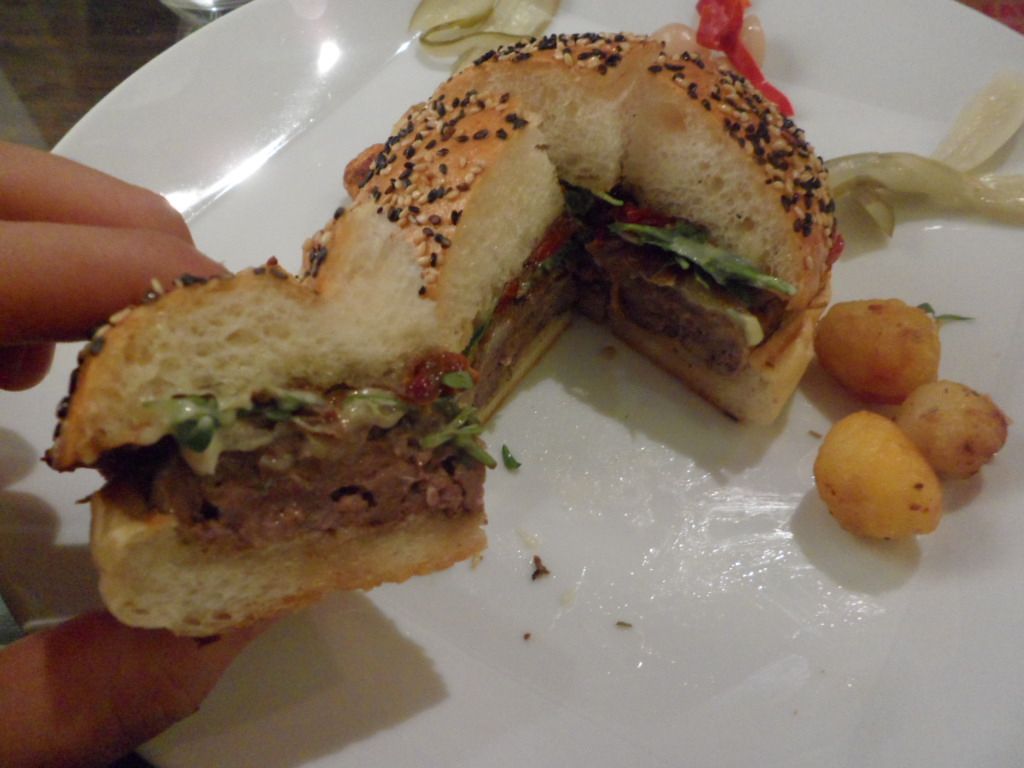 Sharky's classic burger – 17000 kyat ($22sgd)
On the onset, the burger doesn't look much and its VERY EXPENSIVE for Myanmar standards. Even for Singapore standards, its above the average price. However, upon the first bite, you'll soon realise why the aged beef from Sharky's Yangon Myanmar is really different.
Just one word really… TENDER!!!
The question then is…
"Is all the work and time placed into aging beef, really necessary?"
On the first bite, you'll start to understand what the fuss over "aged beef" is all about. You'll first bite into the tenderness of the beef but after chewing, the flavours of the beef is slowly released with each and every bite. Truly a work of art. Shiok!
How to get to Sharky's Yangon Myanmar

Map of Sharky's in Yangon Myanmar
Sharky's is located at 117, Dhammazedi Road, Yangon, Myanmar. If you have taken a look at the pictures above, you'll find that one of the themes of the restaurant is also classic movie posters…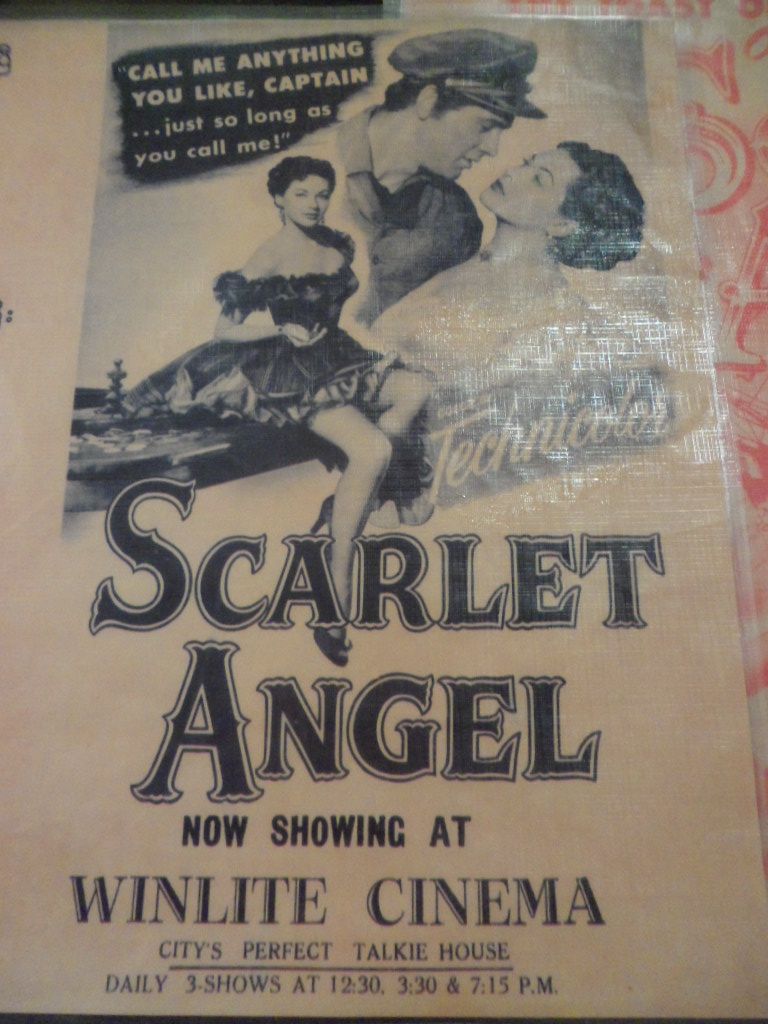 Scarlet Angel Poster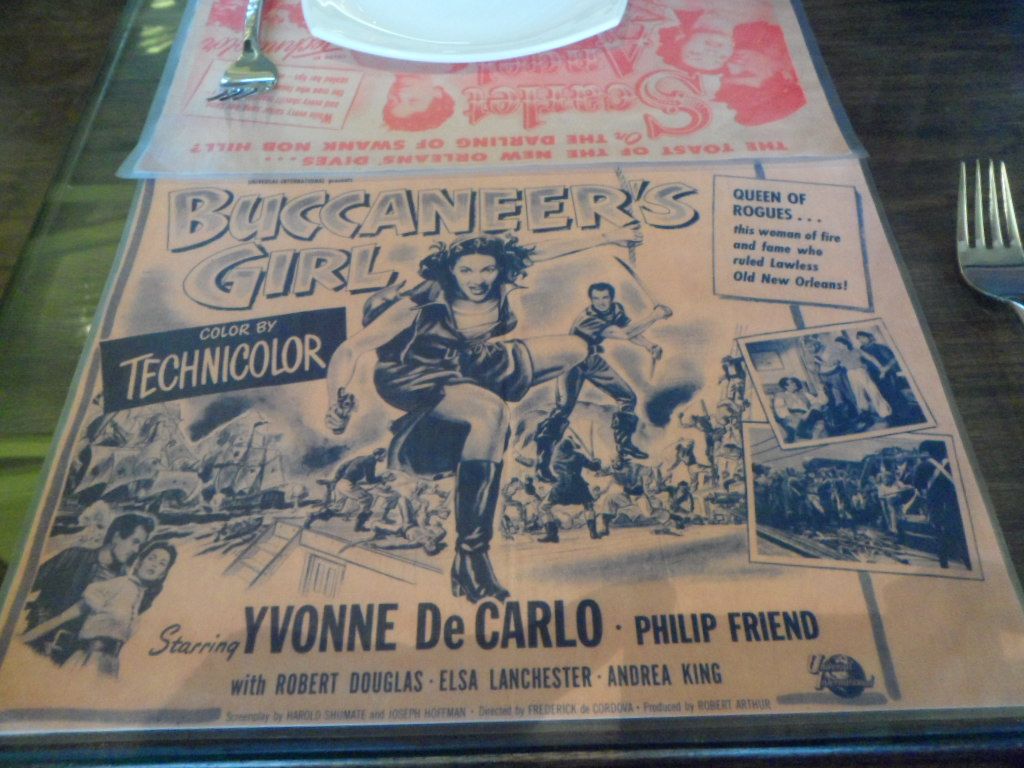 Buccaneer's Girl Poster
So if you want to enjoy a classy atmosphere and quality (and we mean really good quality) food in Yangon, look no further than Sharky's Yangon Myanmar!
If you enjoyed our content, "Like" us on Facebook Today!

Remember to leave your comments for 2bearbear Singapore Travel Blog in our comments section below!
Tell us more about your experience at Sharky's Yangon Myanmar in our comments section below!
P.S. Don't forget to try the pistachio cranberry ice cream! One of the best ice cream we've EVER tasted!
Related posts: