There are many things to do and attractions in Utrecht! On top of the attractions list has got to be the St. Martin's Cathedral also known as the Domkerk as well as the Dom Tower also known as Domtoren.
Domtoren aka Dom Tower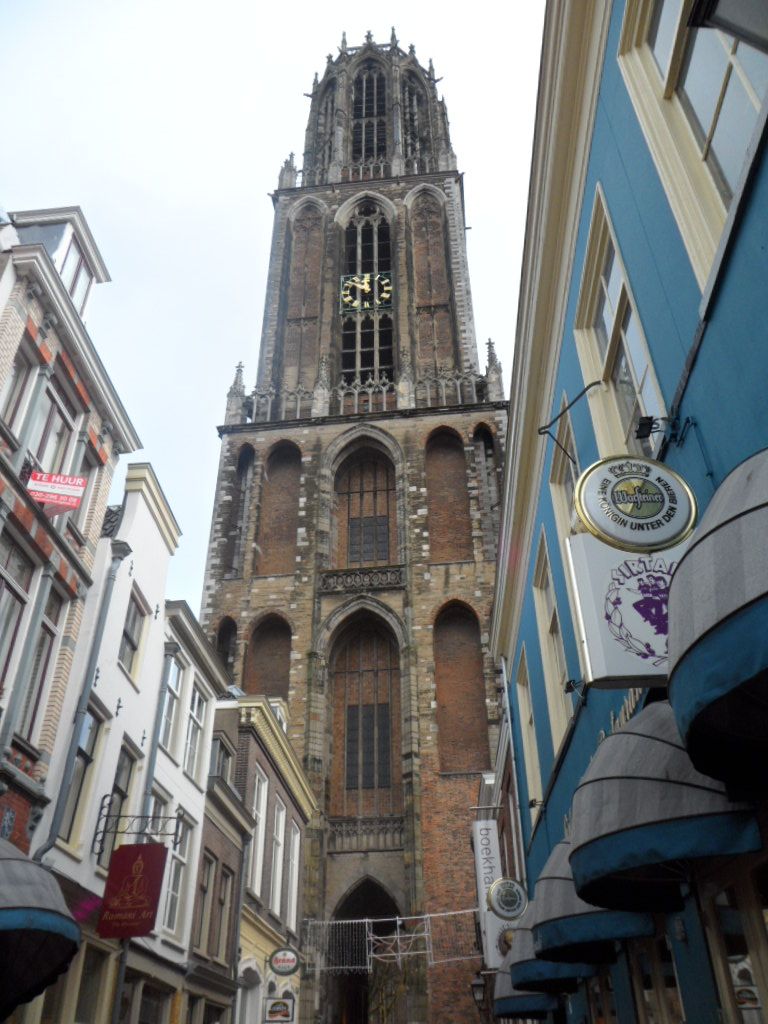 Domtoren Utrecht
Known to the locals as Domtoren, the Dom Tower stands at a height of 112.5 metres and is the tallest church tower in all of the Netherlands.
The Dom Tower commenced work in 1321 to show the power of the Utrecht church to all of Europe. Besides being a bell tower, Dom Tower also functioned as a private chapel and the watch tower because of its height.
Today, it remains as a symbol of the city of Utrecht.

Side view of Domtoren aka Dom Tower Utrecht
St. Martin's Cathedral aka Domkerk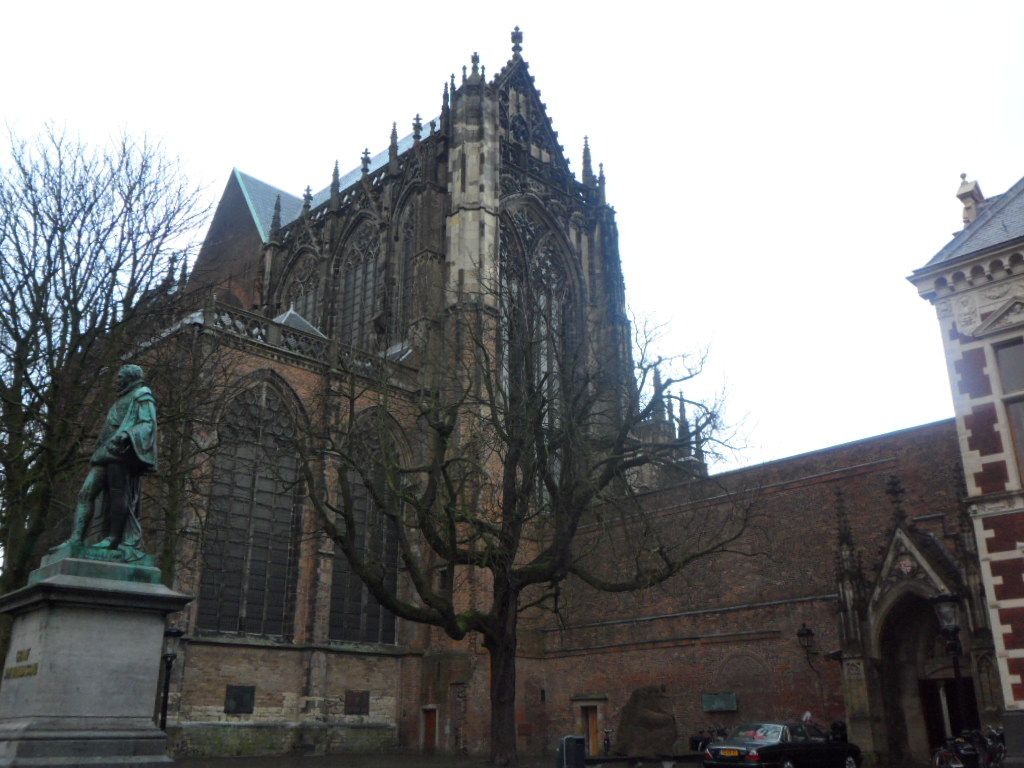 Domkerk aka St. Martin's Cathedral Utrecht
Situated next to the Dom Tower is the gothic-styled St. Martin's Cathedral. It is today a protestant church and was also built during the middle ages. Unlike most churches during that era which had 2 towers (see these towers in Old Town Square Prague), there is only 1 tower – the Dom Tower which remains a significant part of Utrecht today.
The hurricane / storm of 1674 destroyed a huge portion of the church as show in this illustration below.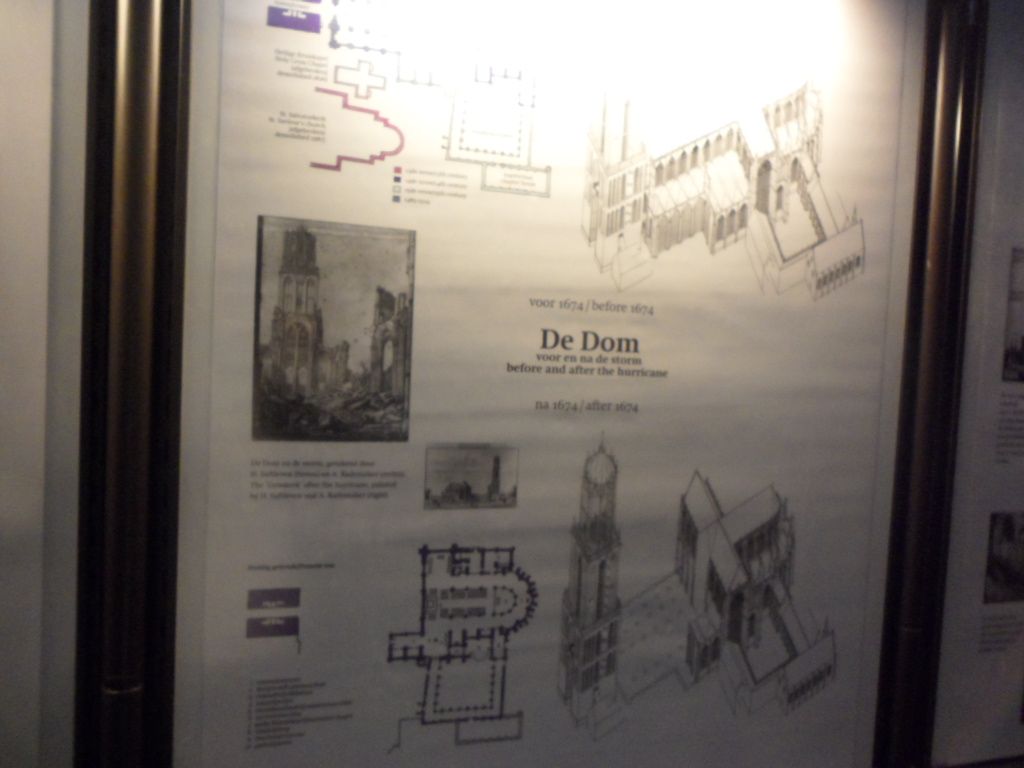 Hurricane that destroyed Domkerk in 1674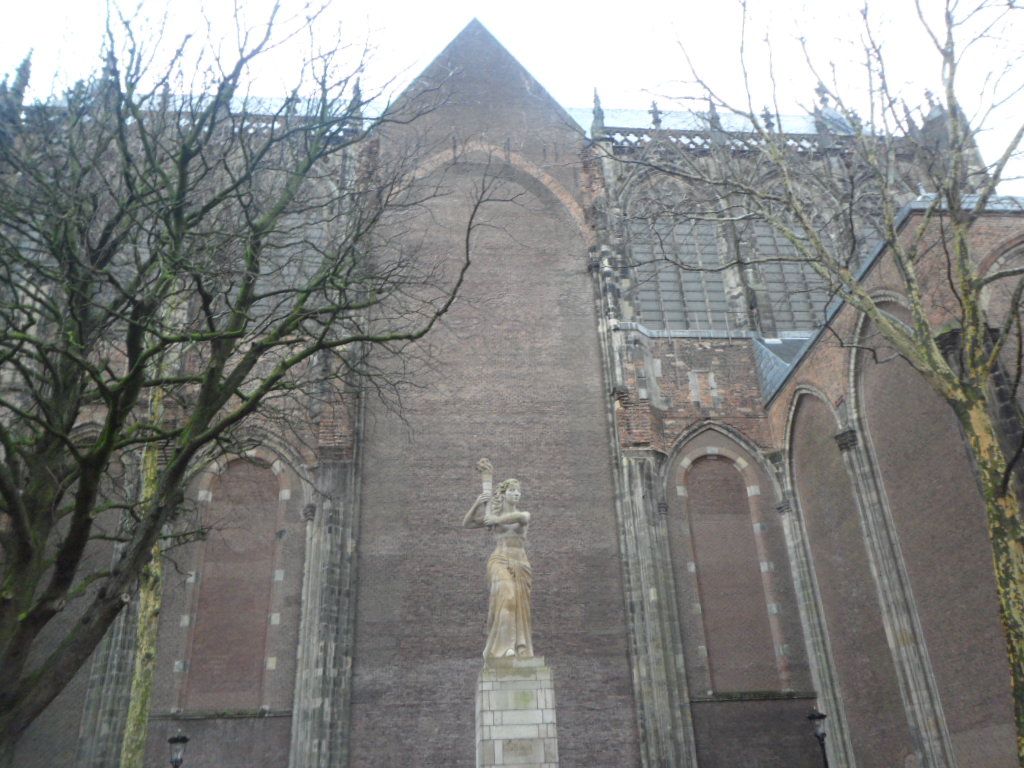 Frontview of St. Martin's Cathedral aka Domkerk
For your convenience, we have arranged for the best hotel deals in Utrecht right here!
If you enjoyed our content, "Like" us on Facebook Today!

Related posts: