On onset, Warsaw may seem like a mundane place with nothing much to do. However, upon closer inspection, you'll find that there are actually alot of things to do and attractions in Warsaw Poland! Here are our top 5 things to do!
Things to do in Warsaw
1. Old City in Warsaw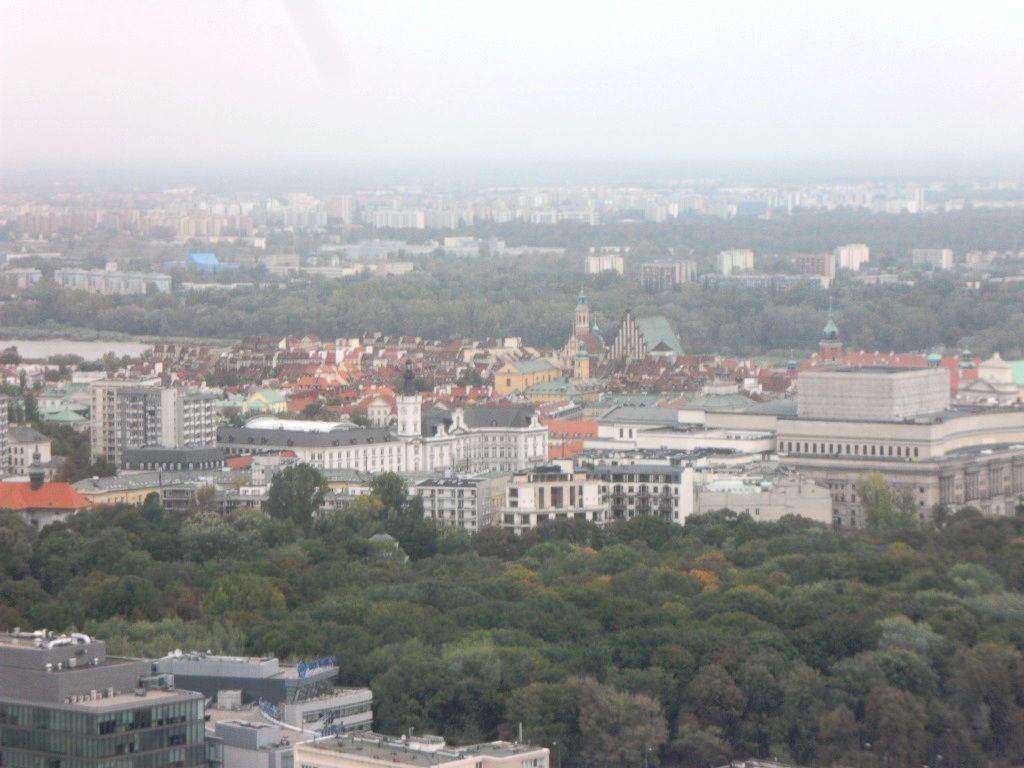 View of the Old City from Intercontinental Warsaw
This view taken from the room of Intercontinental Hotel Warsaw shows the aerial view of the entire old city of Warsaw. You may not believe it, but most of the original old city was destroyed during and post World War 2. Hence, most of what we see today is actually a "rebuilt old city" altogether. Meticulous huh?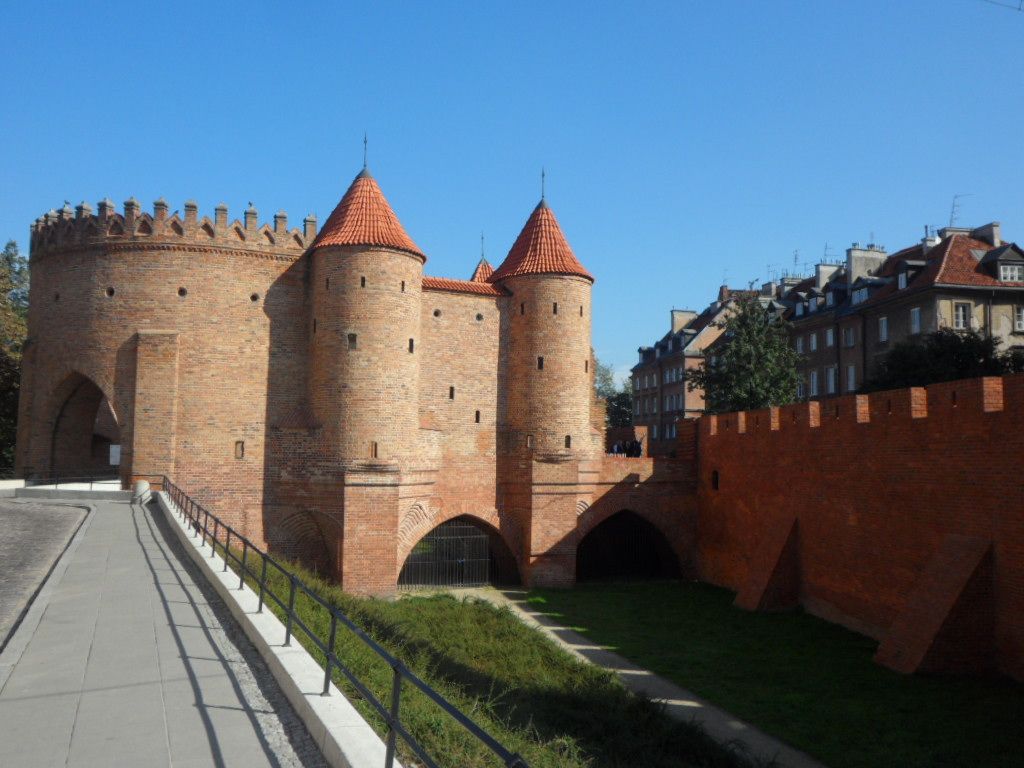 Barbican Fortress Warsaw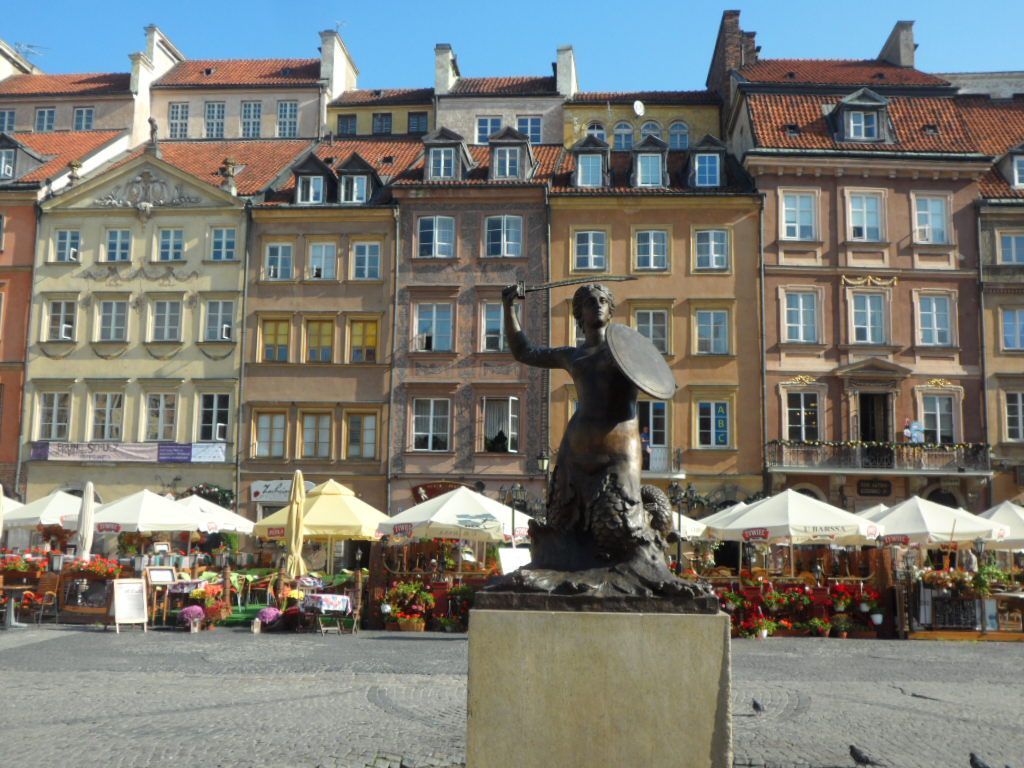 Warsaw Mermaid at Old Town Square

360 View of Old Town Square Warsaw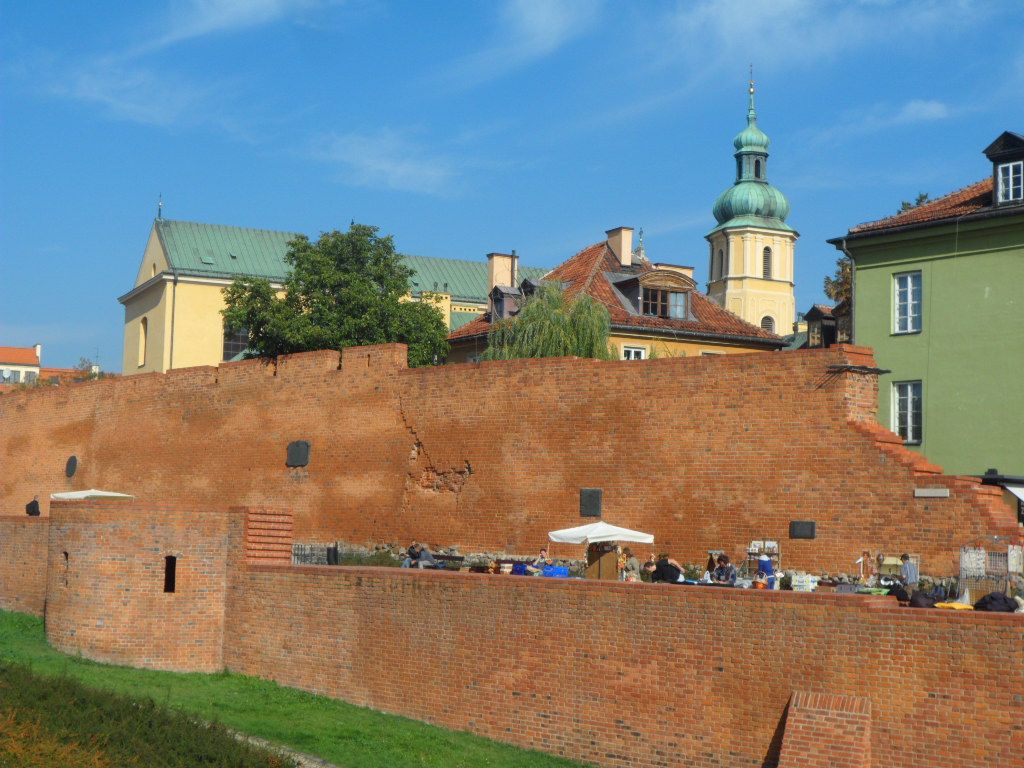 Defensive Walls of the Fortress – You can also pick up some souvenirs here 🙂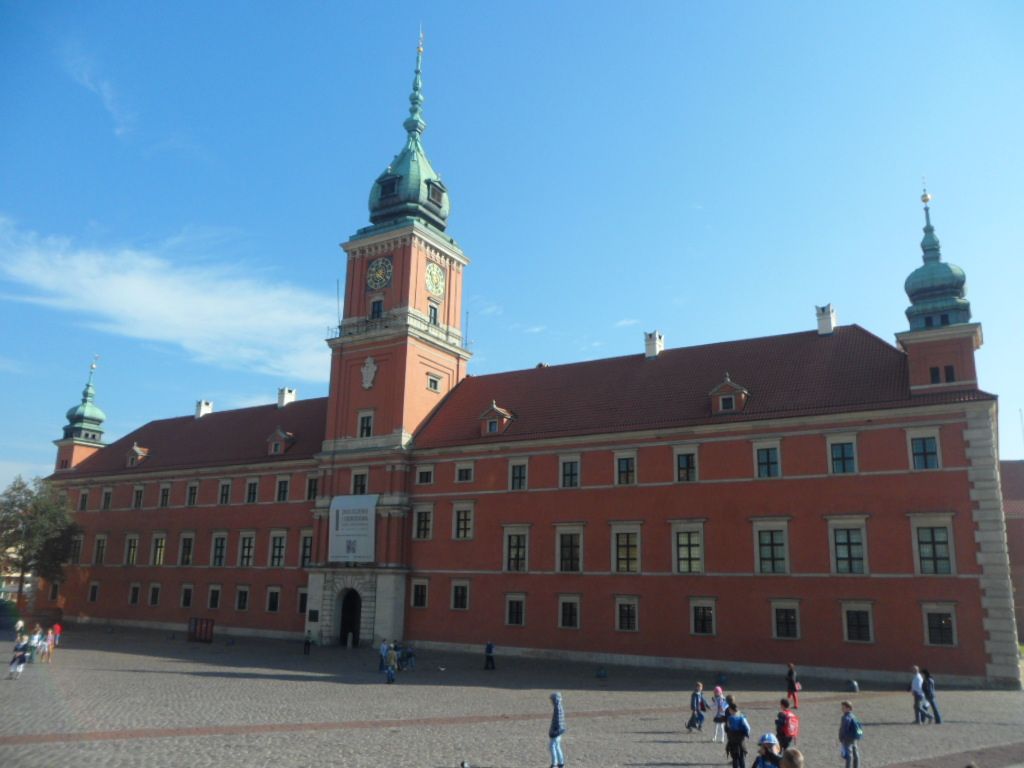 The Royal Castle Warsaw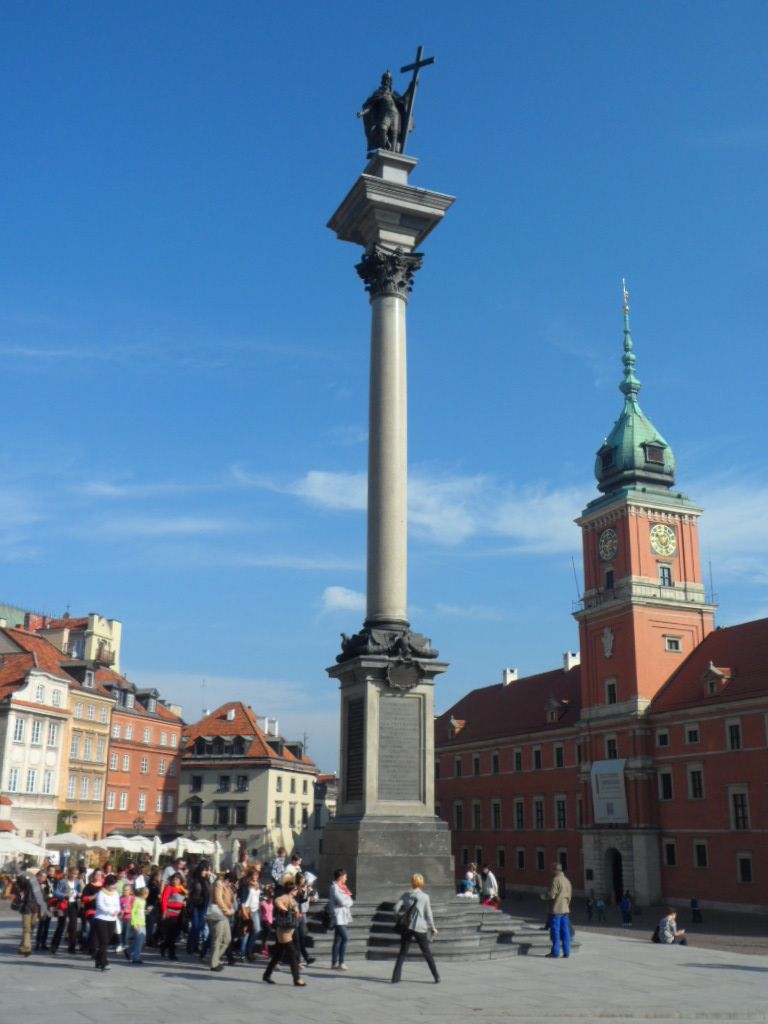 Monument at the centre of Castle Square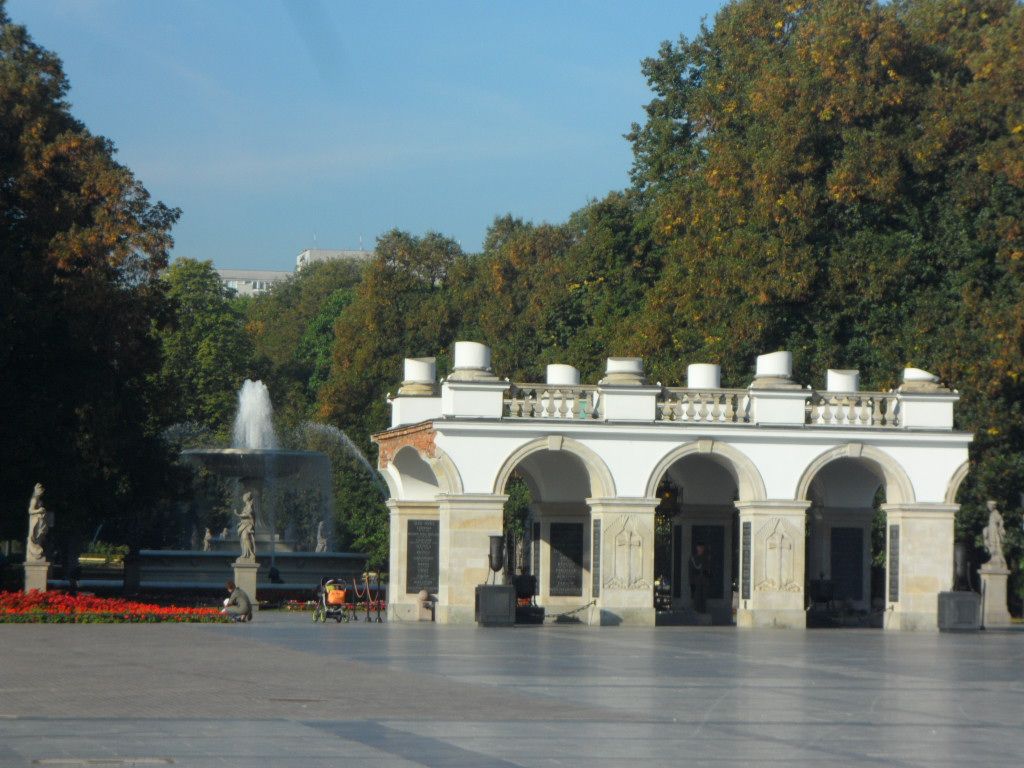 Tomb of the Unknown Soldier Warsaw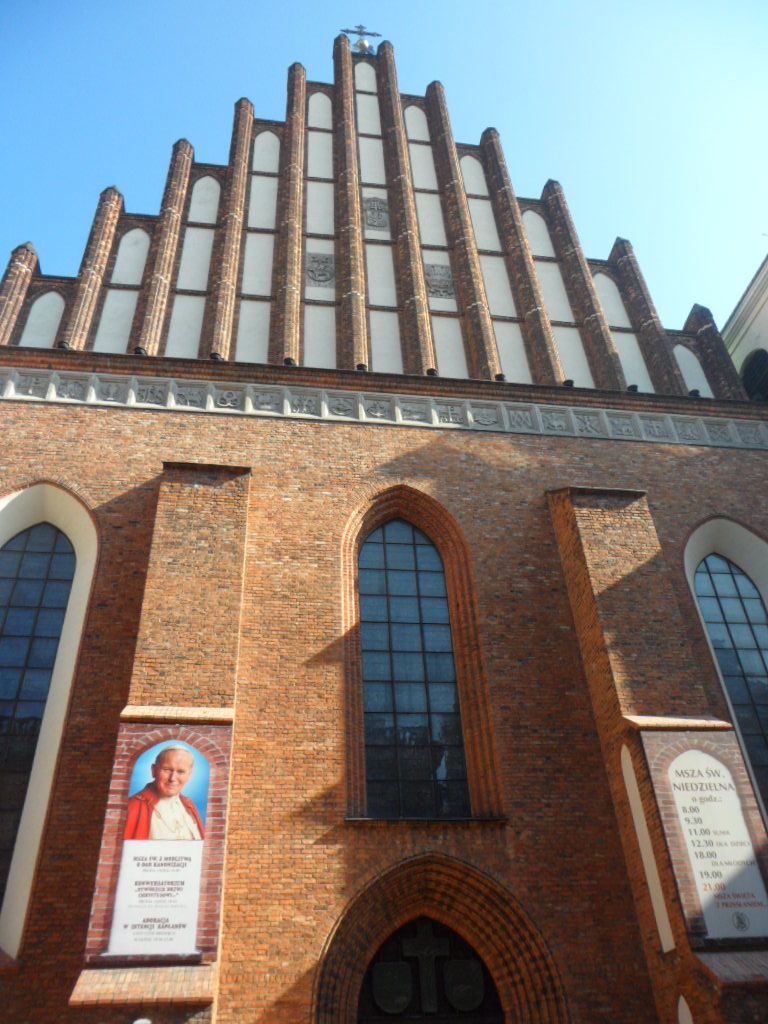 St. John's Cathedral Warszawa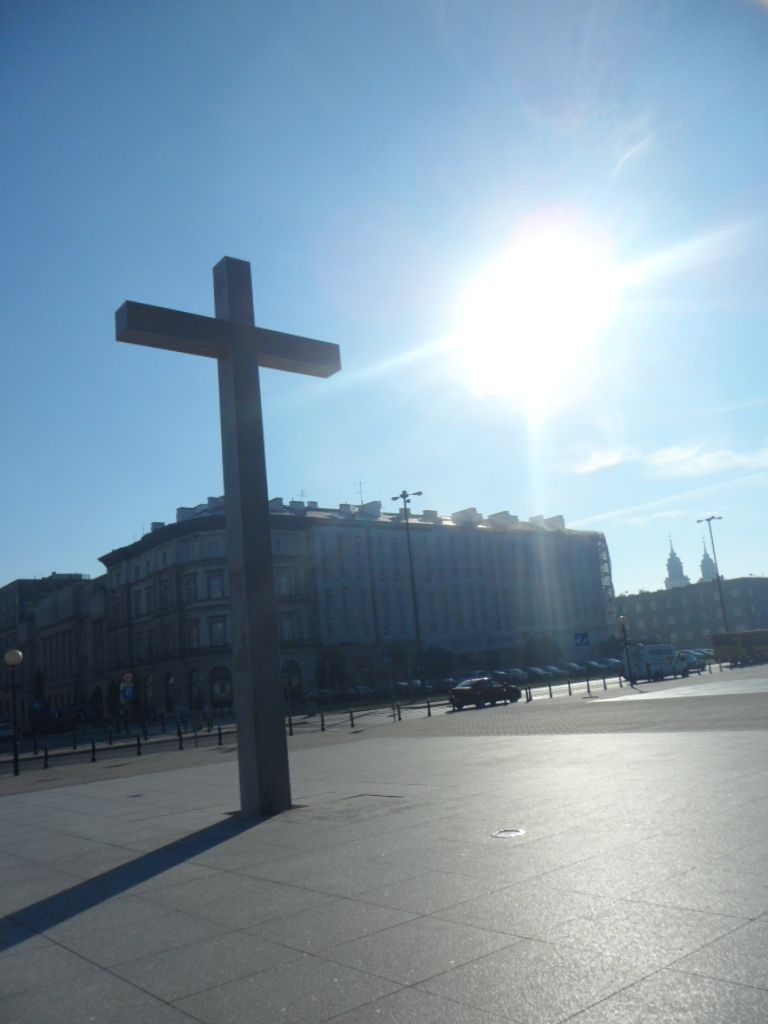 Cross near the tomb of the Unknown Soldier
What to eat in Warsaw Poland
2. E. Wedel Cafe – The Oldest Chocolatier in Poland since 1851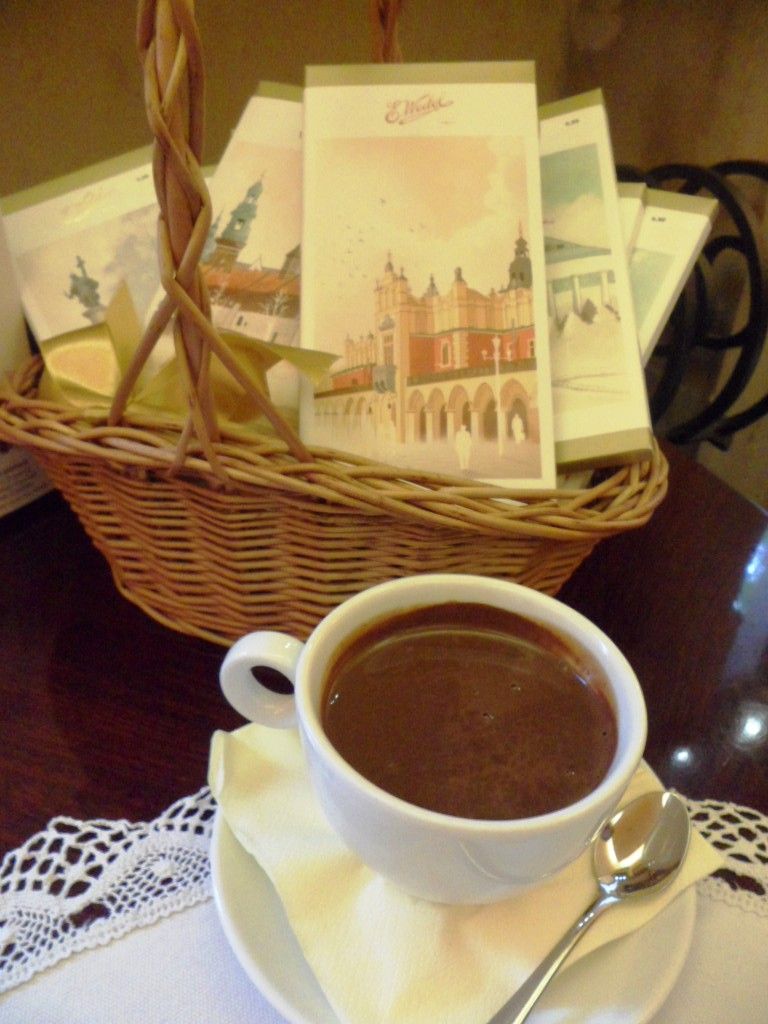 Traditional Wedel Chocolate made from rich melted original recipe chocolate!
Wedel was known to be the "Willy Wonka" of Poland during his time. Be sure to drop by this original site of the oldest chocolatier in Poland and enjoy a cup of rich melted chocolate at the E. Wedel Cafe!
3. Pierogi – Polish Dumplings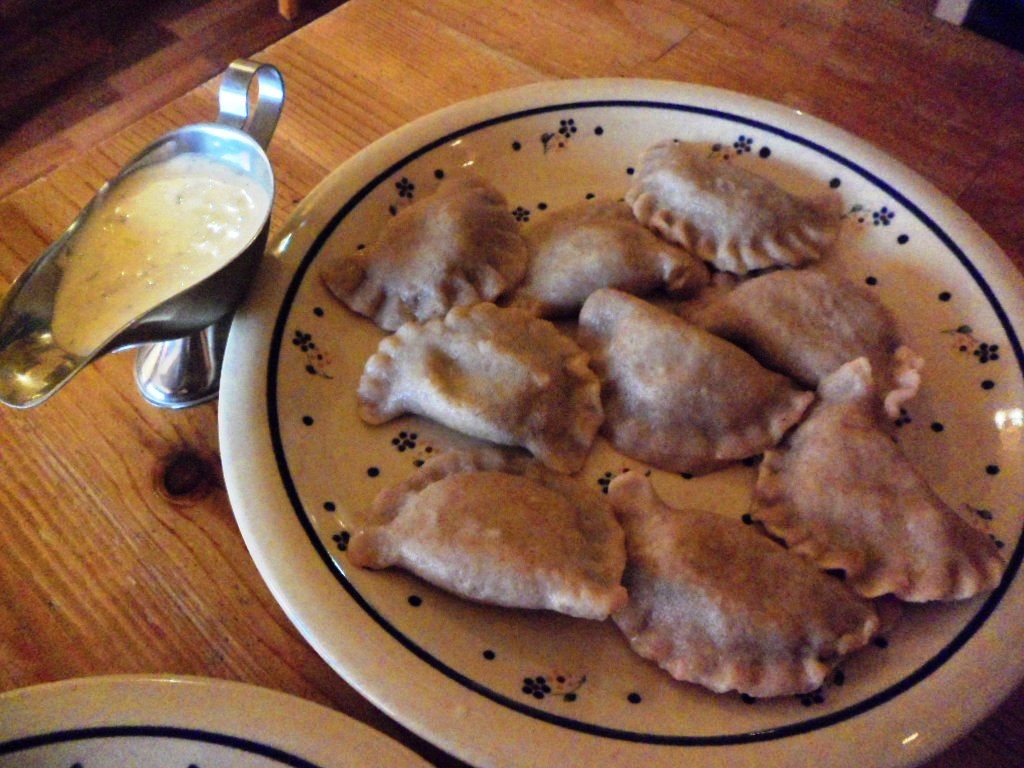 Spelt Pierogi with spinach leaves and cream cheese (24zl)
If you're thinking about what's there to eat in Poland, pierogi comes to mind! It would be so completely wrong not to have tried the Pierogi (Polish Dumplings) if you were to visit Warsaw. Make sure you try it! Seriously!
4. Best Traditional Polish Restaurant – Folk Gospoda!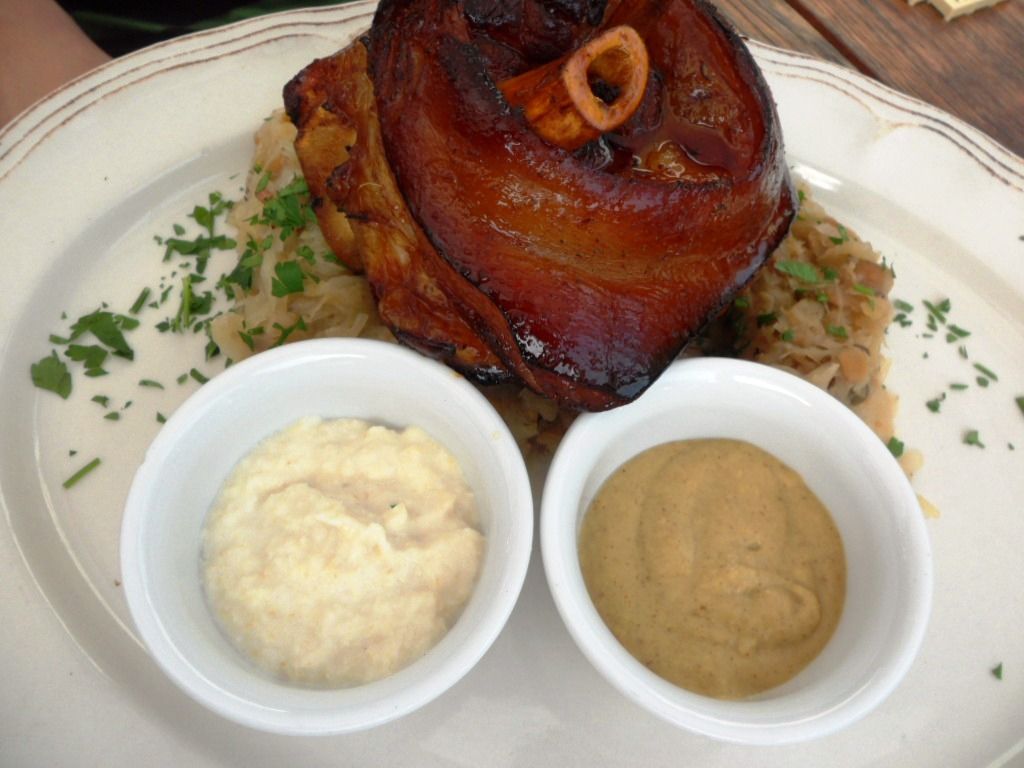 Honey Glazed Pork Knuckle (38zl) @ Folk Gospoda Warsaw Poland
Need we say more? For the best traditional Polish food at great prices, visit Folk Gospoda!
Where to stay in Warsaw Poland
5. Best Hotel in Warsaw – Intercontinental Warsaw Hotel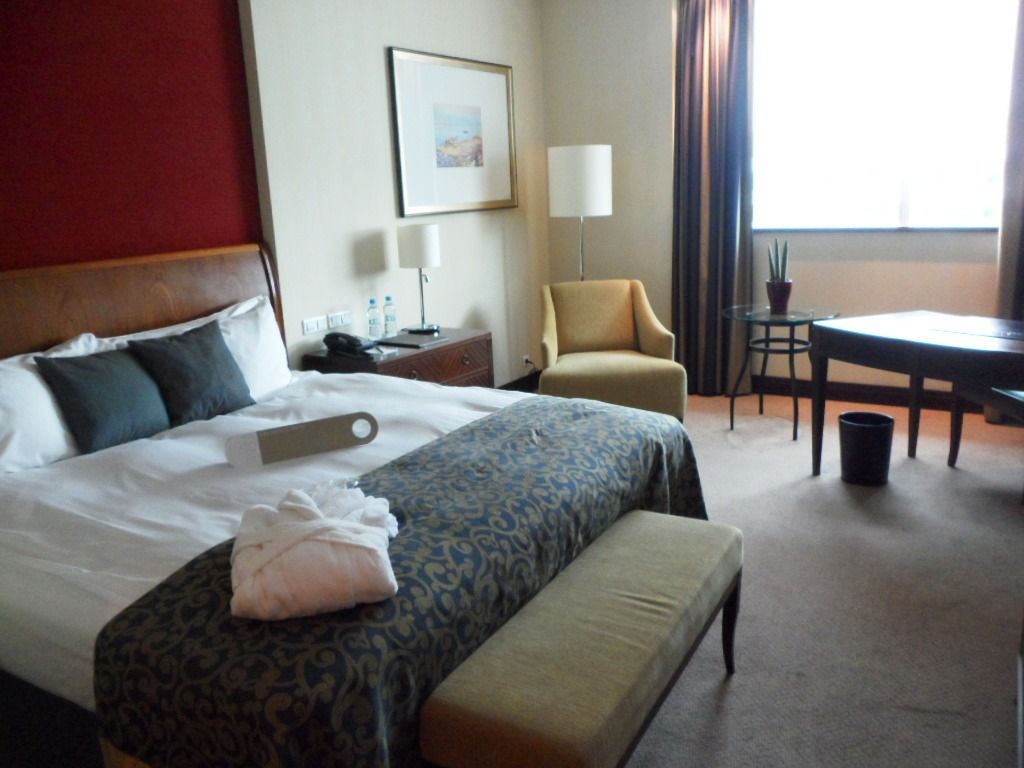 Spacious room with nice comfy bed at the Intercontinental Warsaw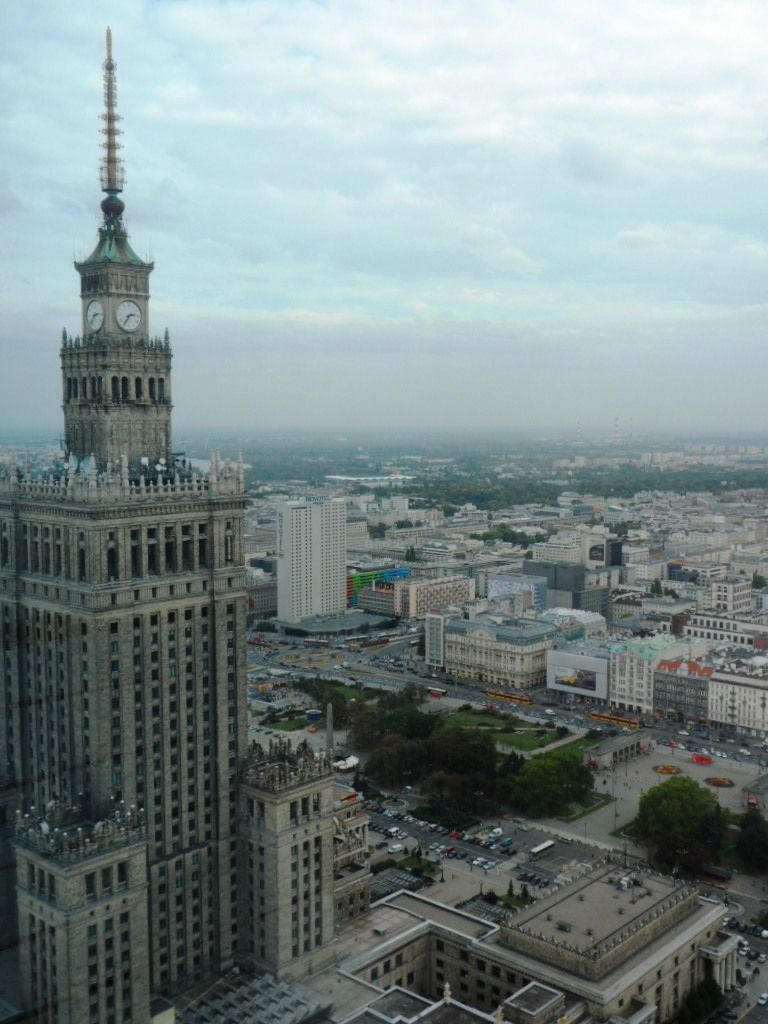 Palace of Culture and Science from Intercontinental Warsaw Poland
The Intercontinental Hotel Warsaw is definitely the best hotel in Warsaw. Not only does it boast of the best view of the entire city of Warsaw (close up of the Palace of Culture and Science), you can also enjoy the view in the hot tub from the sky pool of the hotel! The breakfast at this hotel is also touted as the best buffet breakfast in the entire Warsaw. Complete with live harp music!
For a lower budget, you can also check out Platinum Residences that shares its facilities with Hilton Hotel Warsaw!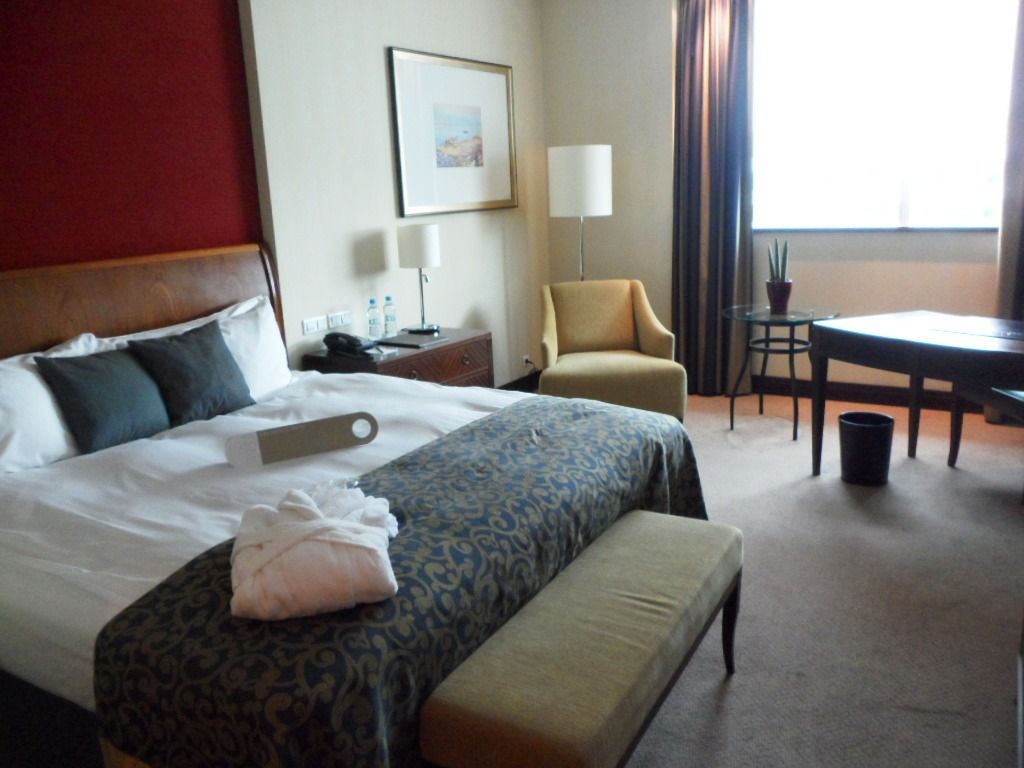 Best Hotel Deals at Intercontinental Warsaw Hotel!
If you enjoyed our content, "Like" us on Facebook Today!

For your convenience, we have arranged for the best hotel deals in Warsaw right here!
We hope you have enjoyed our coverage of the top 5 things to do and attractions in Warsaw Poland!
Related Posts
Top 5 Things to do and Attractions in Warsaw Poland
InterContinental Hotel Warsaw : Best 5 Stars Hotel in Warsaw Poland!
Folk Gospoda : Simply the Best Polish Restaurant in Warsaw!
What to eat in Warsaw Poland? Pierogi (Polish Dumplings) of course!
What to do in Warsaw : E. Wedel Cafe – The Oldest Chocolatier in Poland since 1851
Related posts: