Waterfalls in Sri Lanka: Small Ones, Big Ones
"Don't go chasing waterfalls. Please stick to the rivers and lakes that you're used to" -TLC
We visited a few waterfalls during this Sri Lanka trip. Some were admired from afar, some were up close and personal (after trekking and climbing!). Some were free of charge, and some required either a nominal park fee or a very expensive park permit.
The first one is Diyaluma Falls. We drove past the waterfall on our way to Ella and we stopped to take photos. There wasn't a lot happening around that area except for the Diyaluma Falls Inn.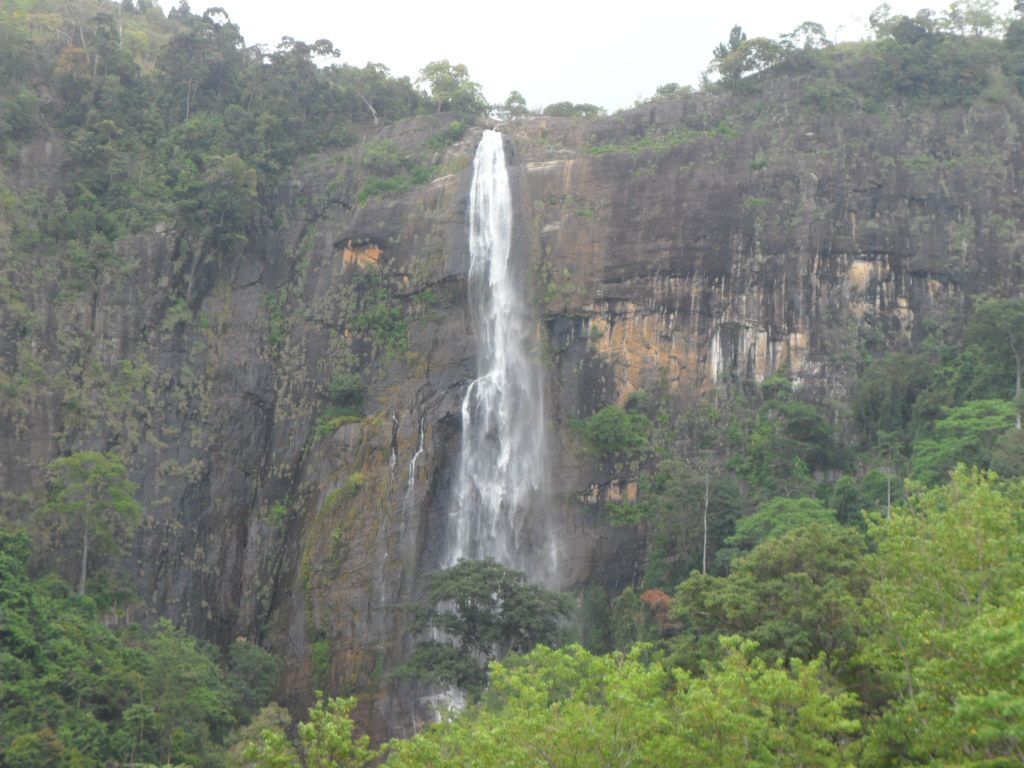 Diyaluma Falls
Our driver then asked us if we were interested to "shower" in a waterfall and he said he would bring to one where we can soak in the water. However, when we arrived the waterfall, he changed his mind and said it was too dangerous. There was even a huge sign painted in red to indicate the number of lives lost in the waterfall. *scary* We did not managed to get the name of the waterfall though.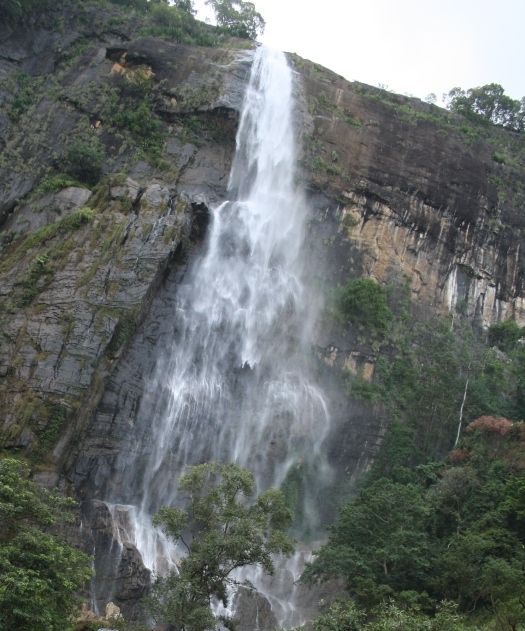 Dangerous Waterfall
Bakers Falls is located within the Horton Plains Park. This required a fair amount of trekking and the last part to Bakers Fall was quite steep. I personally found it quite difficult to climb but I saw local elderly women wearing slippers climbing with ease; much like the locals in Sapa, Vietnam.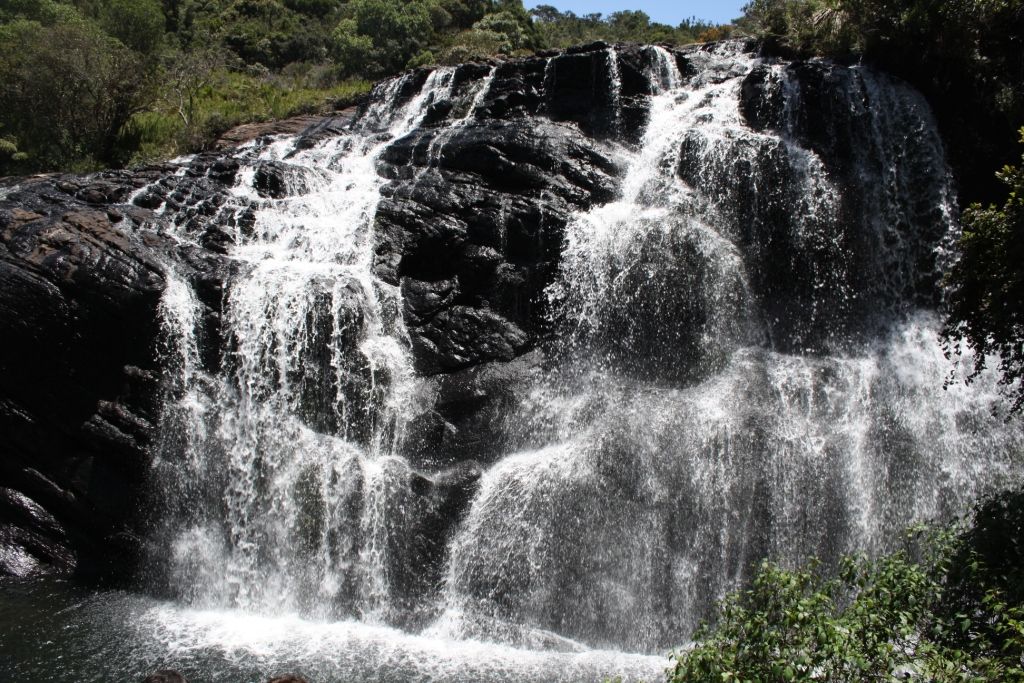 Bakers Falls

Another angle of Bakers Falls

Video of Bakers Falls
Though it's much much much smaller compared to the Niagara Falls, still it provided a lovely sight after the trekking. A good place to cool off and enjoy a dip as well 🙂
It is much cheaper to visit Dunhinda Falls (only S$2 per person) and you actually get to see 2 waterfalls – the Mini Dunhinda Falls and the Dunhinda Falls. It took us about 30minutes to trek to the Dunhinda Falls and some parts can be very narrow and slippery. You can pay the locals a small fee of about S$1 for him to assist you along the way. There are several souvenir stalls, refreshment stalls and rest stops along the way so take your time and enjoy the scenery!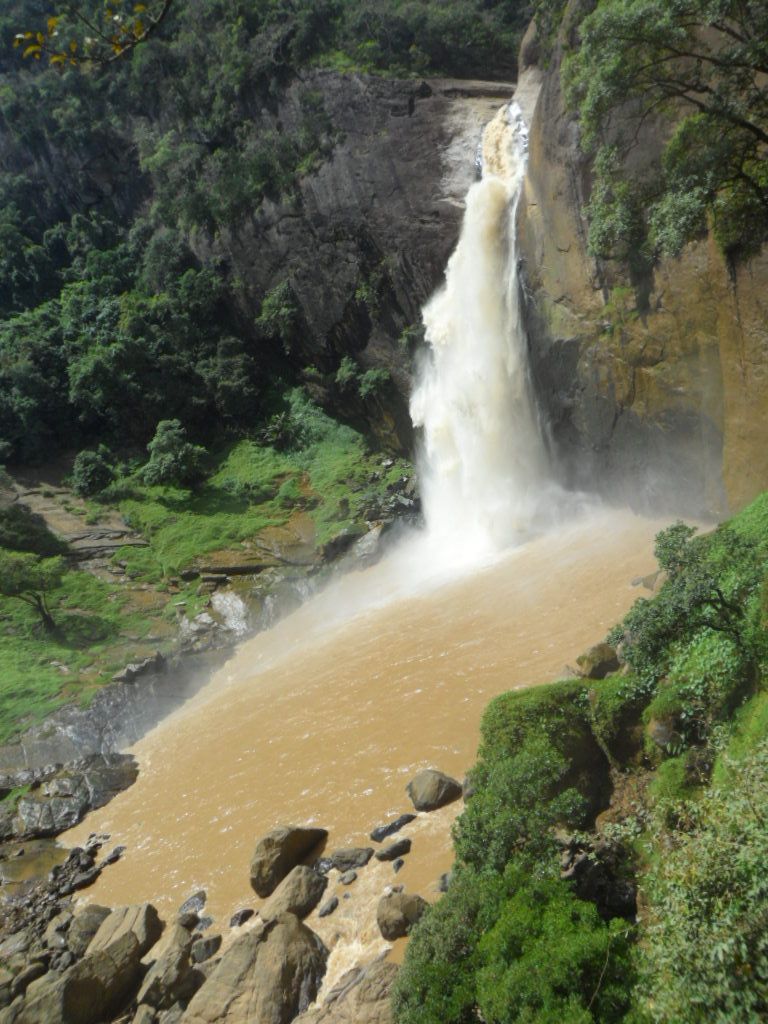 Dunhinda Falls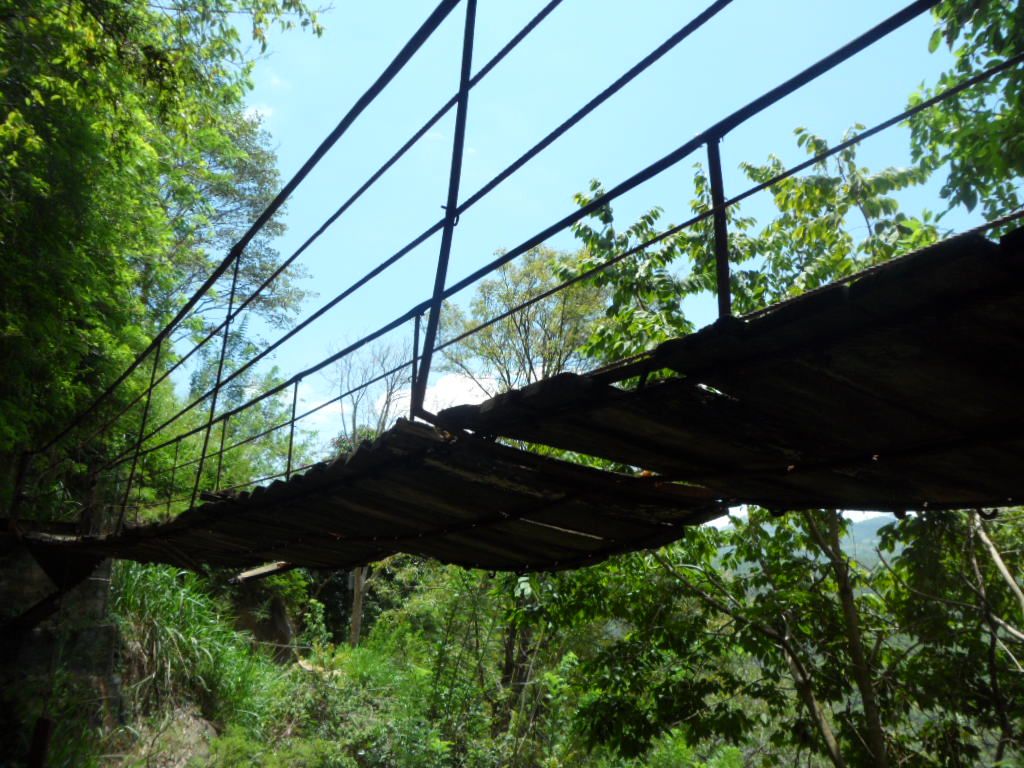 Scary bridge that used to be the path to Dunhinda Falls

Video of Dunhinda Falls
On the next day, our driver did bring us to another waterfall where we can swim or just soak our feet and enjoy a natural foot massage while sitting on the rocks. We did not manage to take any photos as we were in the waters, and oops, we forgot to ask our driver for the name of the waterfall again!
Take time to find the hidden treasures and enjoy the roar of the waterfalls and the spray of the water when you are in Sri Lanka! 🙂
For your convenience, we have arranged for the best hotel deals in Sri Lanka right here!
If you enjoyed our content, "Like" us on Facebook Today!

Related posts: