Wenceslas Square was constructed in the 15th century during the time of Charles the 4th. At that time, it was used as a horse market. Since then, Wenceslas Square is a regular venue for parades is today a much visited tourist attraction.

Location of Wenceslas Square Prague
Wenceslas Square is home to the commerce of Prague having shopping arcades, cafes, restaurants and other entertainment venues. Here you will see other attractions such as the Neo-Renaissance National Museum at its Northern end. Also, the Koruna Palace with its covered shopping arcade and glass dome is a much visited venue as well. A short walk away is the Na Prikope as well as Parizska Street where one can continue with much more shopping!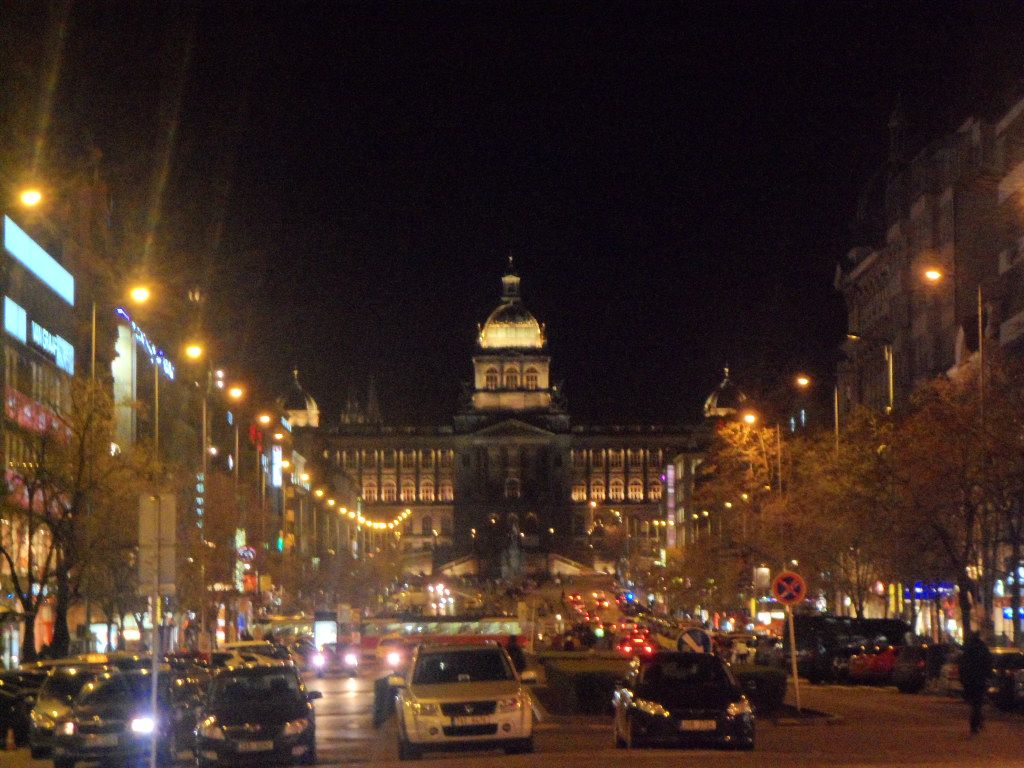 National Museum Prague

Koruna Palace Wenceslas Square Prague
It is actually quite difficult to spot Koruna Palace in the midst of all the shopping arcades. Bright lights shining and "sale" signs drawing us to shops such as Mango and H&M. We finally had to resort to asking one of the sales assistant on the location of Koruna Palace. She then as-a-matter-of-factly pointed to the building on the opposite side of the street. We were staring at it all these while and did not realise it!

Glass Dome of Koruna Palace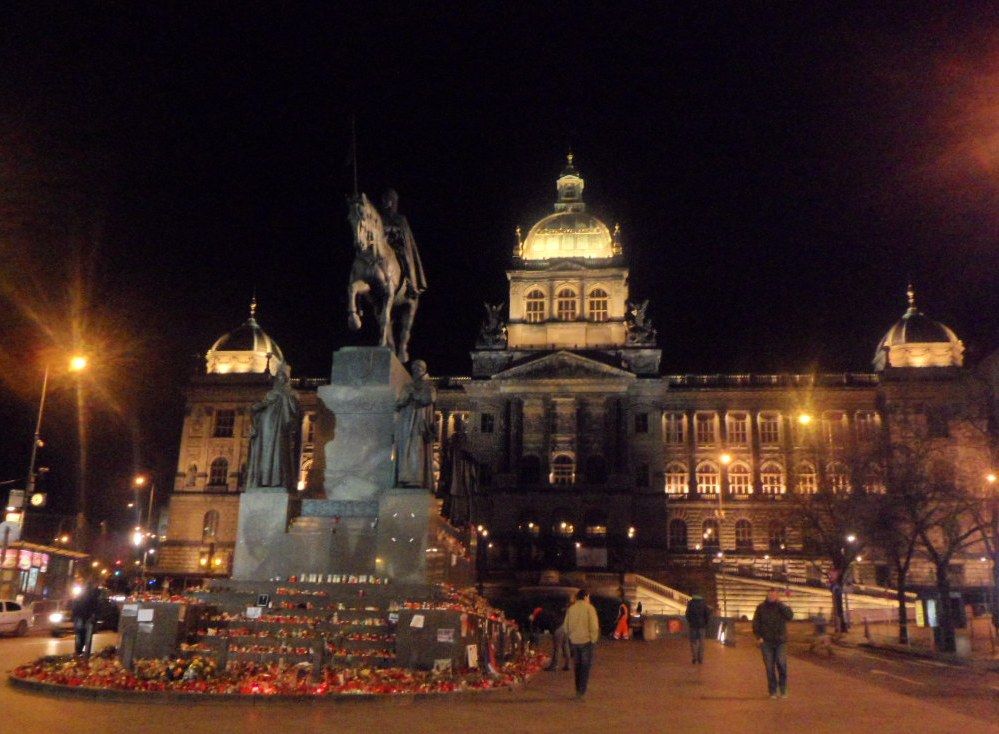 Statue of St. Wenceslas on his horse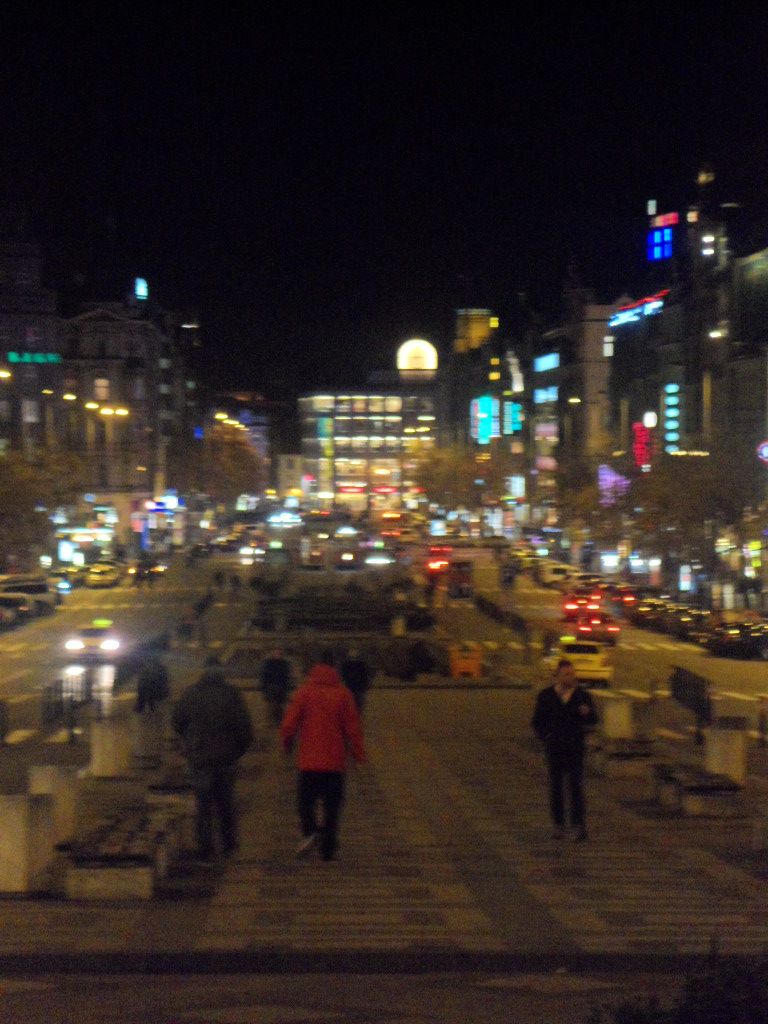 Another view of the square
Hotel Deals
For your convenience, we have arranged for the best hotel deals in Prague right here!
If you enjoyed our content, "Like" us on Facebook Today!

Posts related to Prague Czech Republic
Top 6 Things to do in Prague and Attractions in Prague Czech Republic
Attractions and Things to do in Prague : Day 4-6 of Europe Trip
Attractions in Prague
Prague Castle – The most iconic architecture in Prague
Petrin Hill via the Funicular – Amazing View of Prague and Hall of Mirrors Awaits
Municipal House Prague – Enjoy a cuppa at Kavárna obecní Dům while reveling in the arts
Wenceslas Square Prague – Shopping , Dining , Cinemas and more
Charles Bridge Prague – Beautiful Architecture with Stories and Legends to Tell
Old Town Square Prague – History, Astrological Clock and more
Astronomical Clock Prague – Work of A Genius
Hotel that we stayed in Prague
Hotel Roma Prague Czech Republic – Great room at an excellent price
Related posts: