Zaanse Schans is a little village located along the Zaan River. In the past, this river had thousands of windmills producing spices and mills such as saw, oil and dye. However, due to urbanisation, many of the windmills were relocated. To save the tradition (and the windmills) some locals came together and preserved what was left. Today, there are still working windmills on the banks of the Zaan River. Together with clogs shops, cheese shops and museums, Zaanse Schans has today become a huge tourist attraction in and around Amsterdam.
Things to do and Attractions at Zaanse Schans
There are so many things to do and attractions at Zaanse. Here are some of the things that you must visit here.
Traditional Windmills @ Zaanse Schans
What is a visit to the Netherlands without taking some pictures of traditional windmills? Indeed, Holland is famous for its windmills and here, there are still working windmills that produce spices and saw!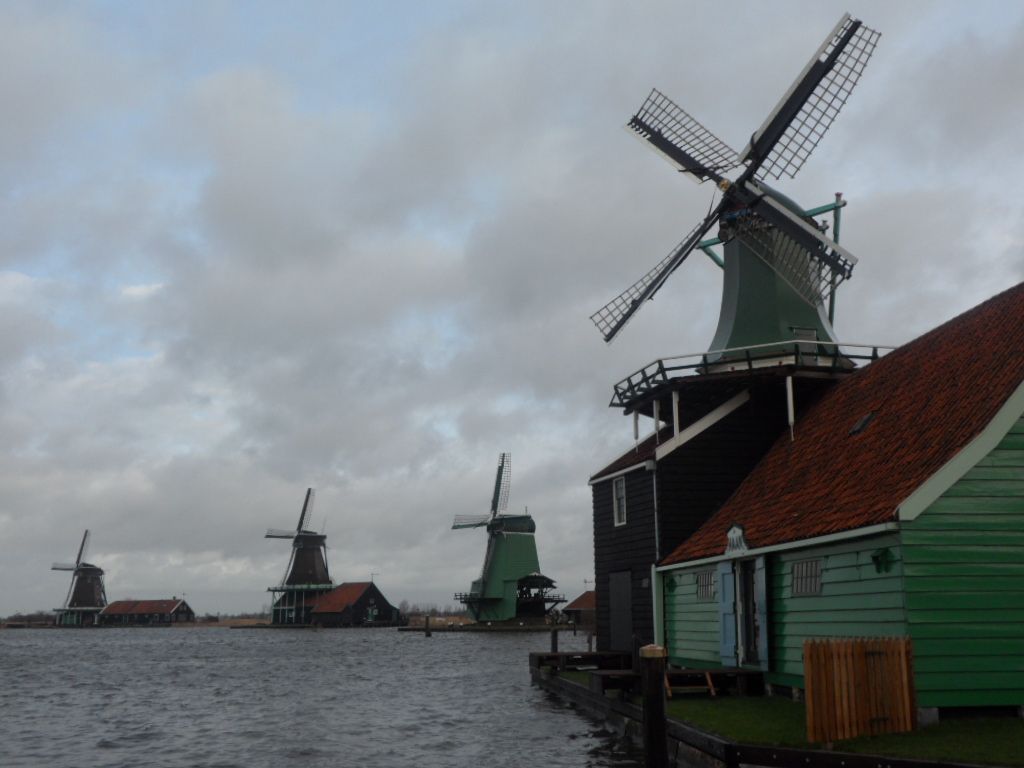 Traditional Windmills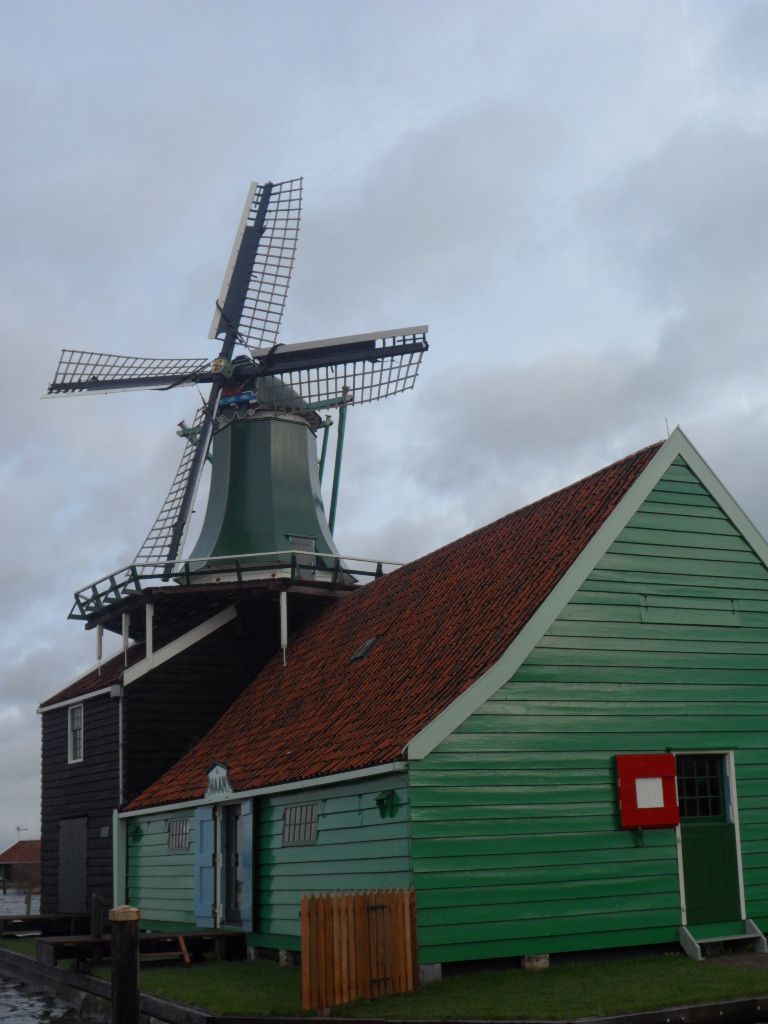 A Spice Making Windmill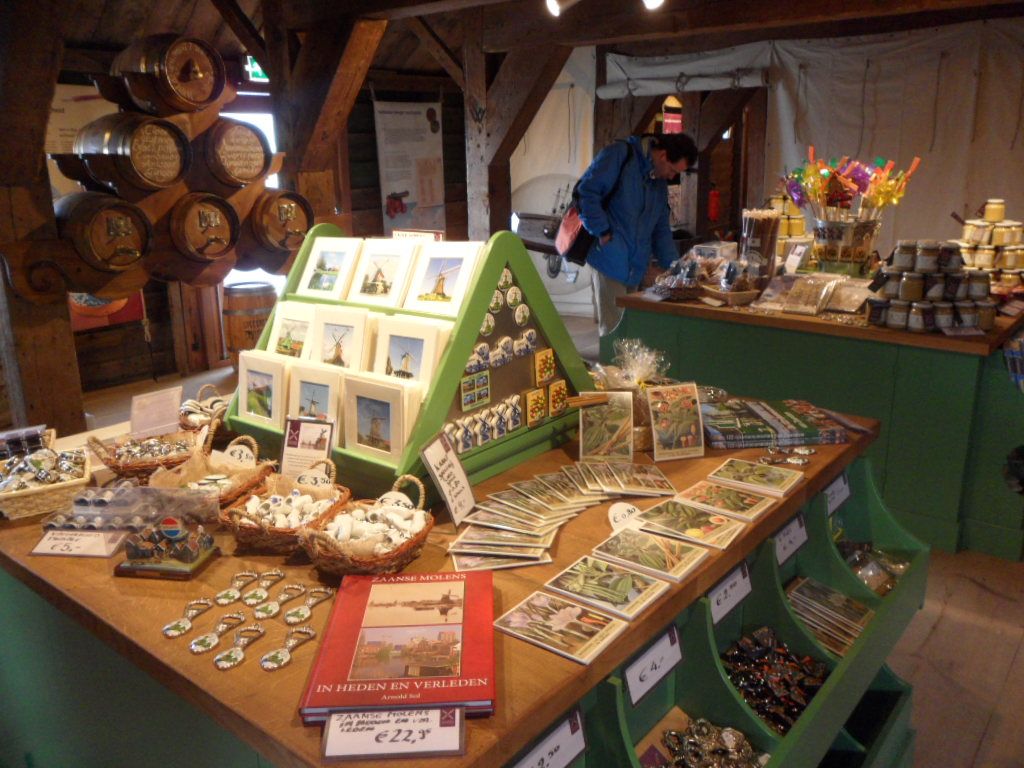 Spices available for sale inside the windmill
The following video shows the insides of the windmill and how the wind energy is converted to mechanical energy that grinds the spices.

Windmill Mechanism
Wooden Shoe Workshop
Besides the famous windmills, you can also visit the clogs shop or the wooden shoe workshop!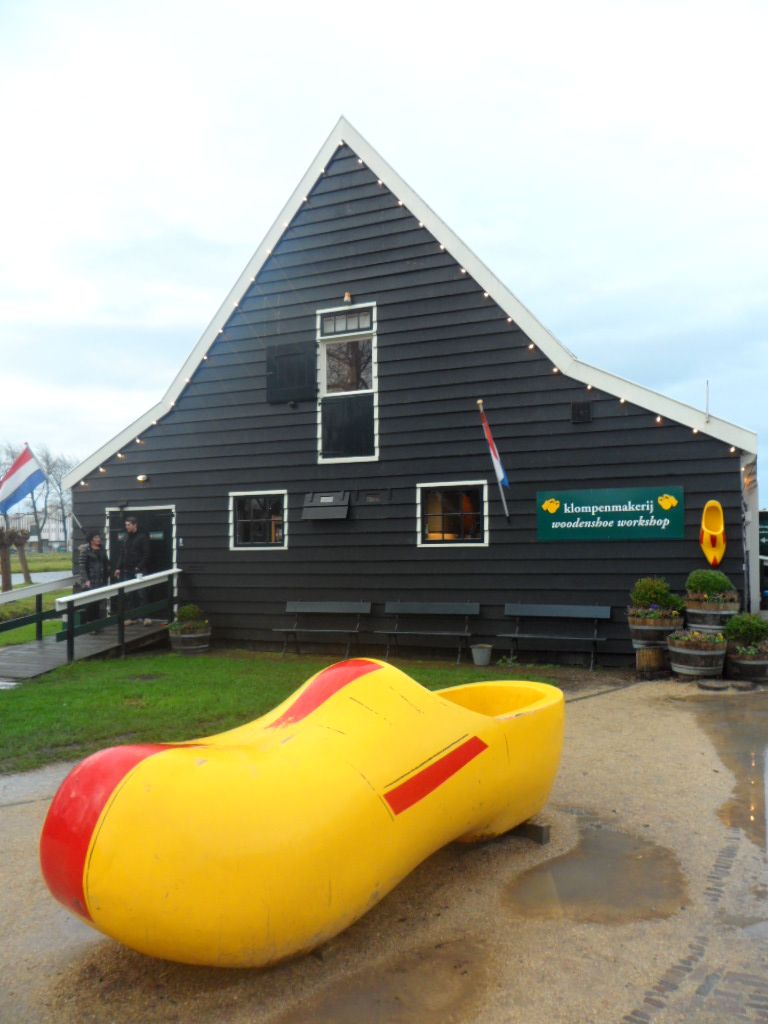 Wooden Shoe Workshop
Here you can have a short lesson on the history of clogs in the Netherlands as well as all around the world! Thereafter, there's a clogs making demonstration as well. (Check out timings of demonstration with shop keeper)

Wooden Shoe Making Demonstration
After the demonstration, you can take your pick at the numerous clogs that are available for sale!

Clogs for sale
Click the following for a more detailed coverage of Wooden Shoe Clogs Workshop at Zaanse Schans.
Other Attractions at Zaanse Schans
There are also other attractions such as the Zaan Museum, Cheese Making Shop (aka Cheese Farm), Dutch Clock Museum as well as the oldest Albert Heijn in the Netherlands!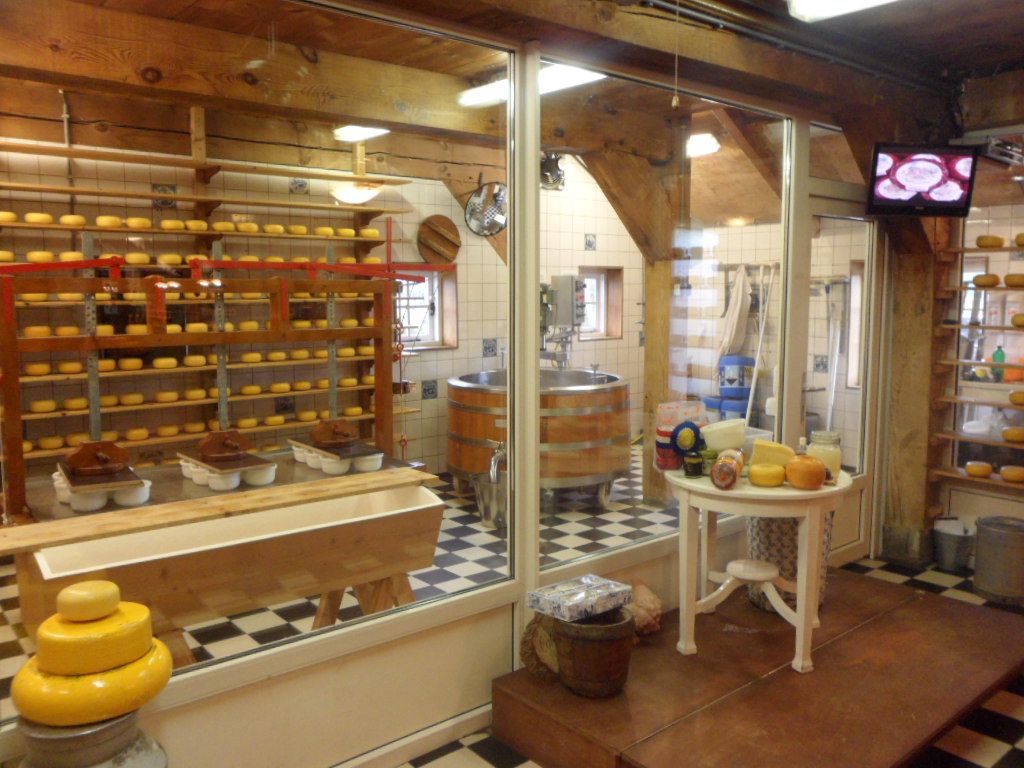 Cheese Making Cottage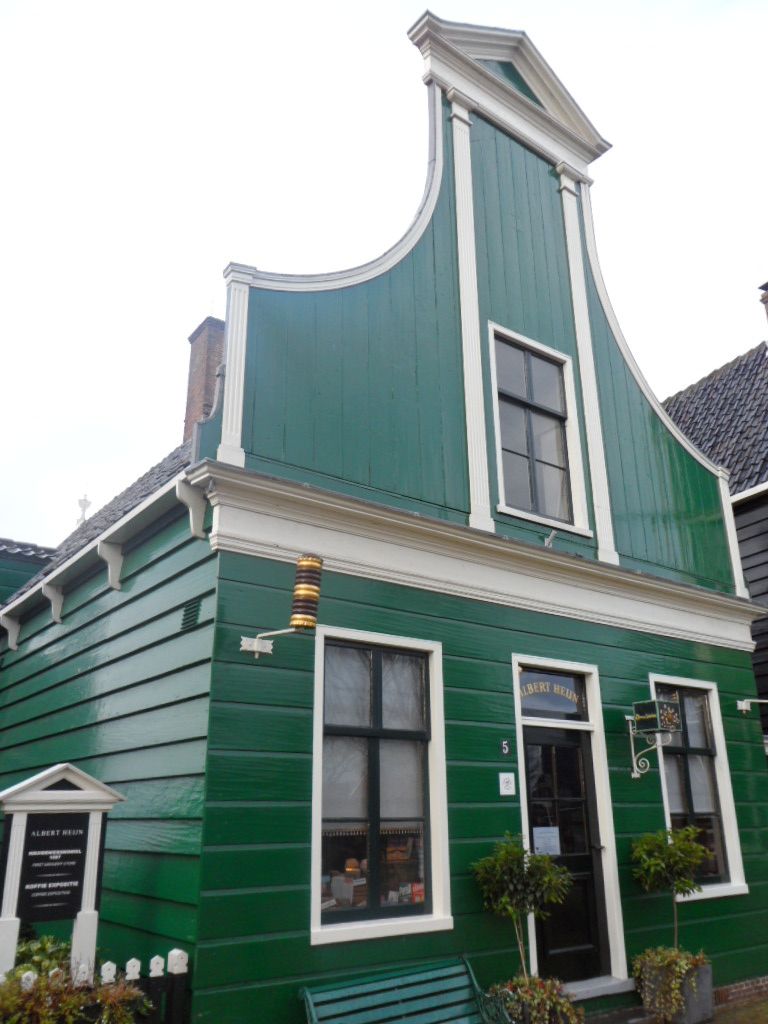 Oldest Albert Heijn since 1887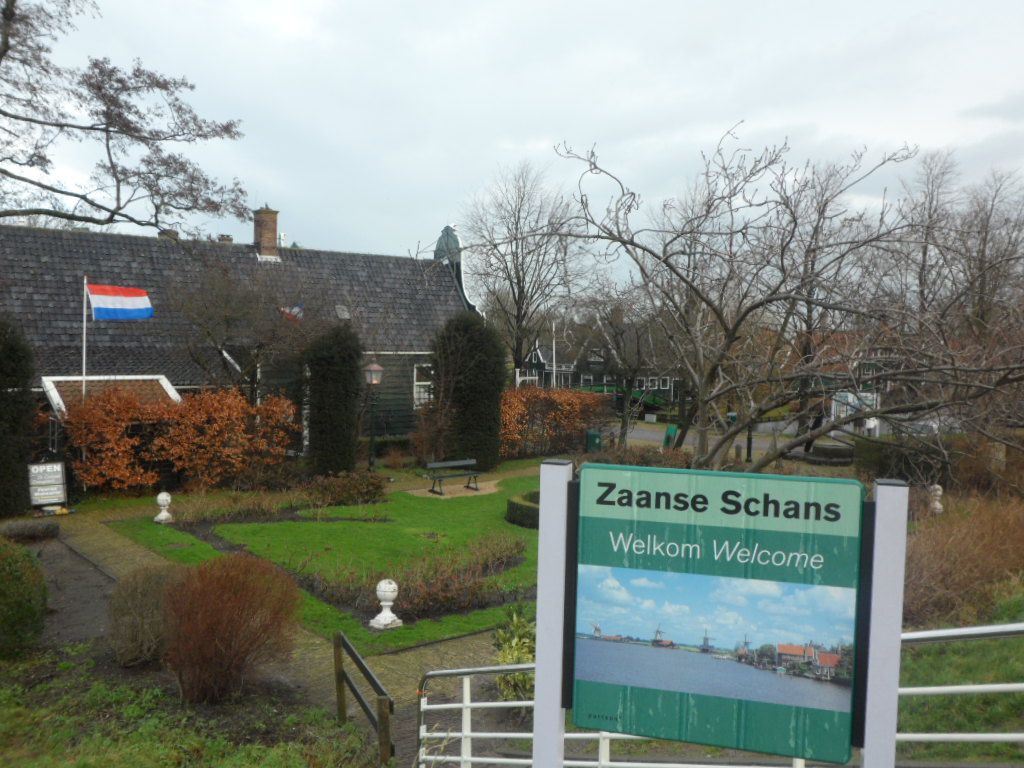 Dutch Clock Museum
Dont forget to take time to enjoy the picturesque views around the area as well!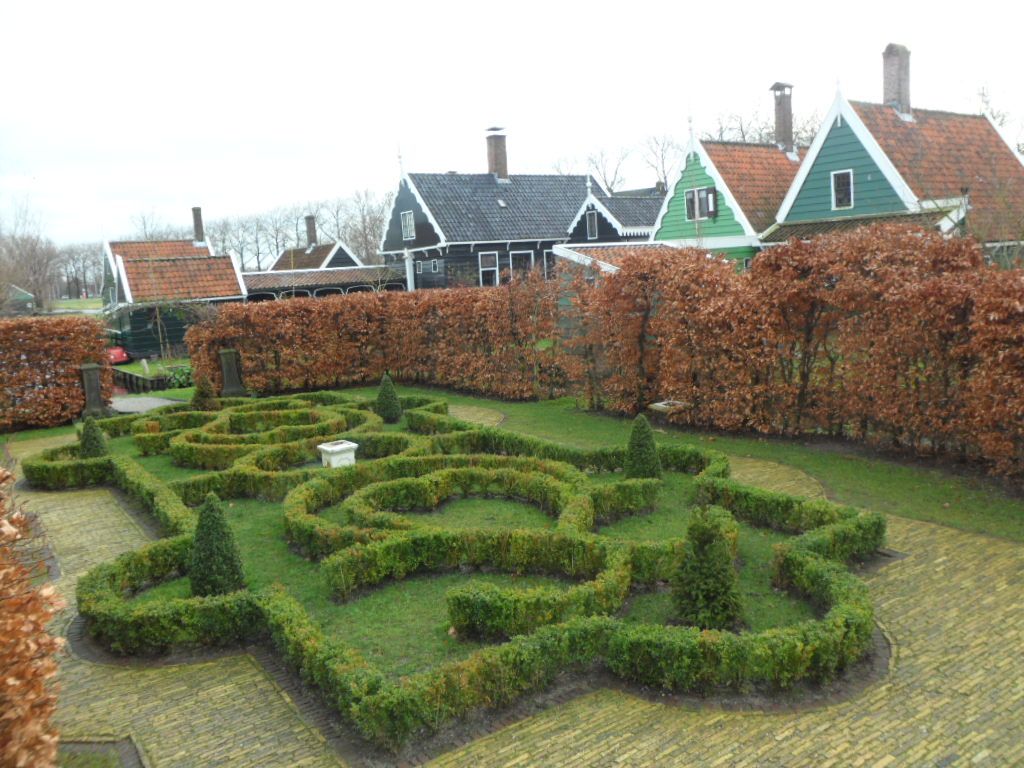 Garden Walkway
How to get to Zaanse Schans
We have created a post on How to get to Zaanse Schans here. However, just to give you a quick direction. You can either hop on the train from Amsterdam Centraal Station to Koog Zaandijk station OR take the bus 391 from Amsterdam Central which stops right at the Zaan Museum.
If you enjoyed our content, "Like" us on Facebook Today!

For your convenience, we have arranged for the best hotel deals in Amsterdam right here!
We hope you'll enjoy this day trip and that this post has showed you the things to do at Zaanse Schans!
Related posts: